Cognito supports the wellbeing of virtual workforces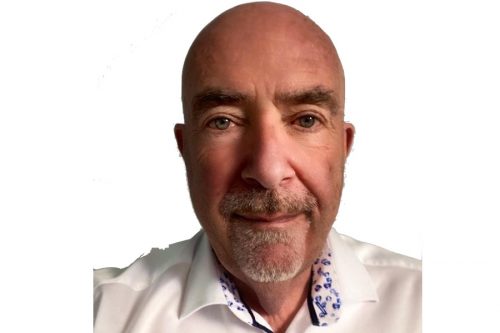 A technology business is using its award-winning learning software platform to help businesses support their remote workers during the lockdown.
Intuitive Learning has enhanced its unique digital learning and communications platform Cognito, by releasing new modules to support the remote workforces of their clients.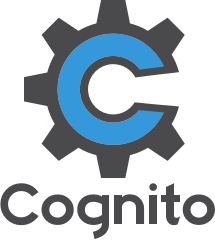 "Our customers needed an effective method to help provide support, guidance and remote leadership to staff who found themselves working from home for the first time", commented Mike Routledge, managing director of Intuitive Learning.
"Remote working is unfamiliar to many people and Cognito allows employers to place a metaphorical arm around them."
"We listened to our customers and rapidly developed and deployed a remote working module that shares and reinforces important information about safety, wellbeing and best-practice guidelines whilst working remotely, as well as any changes to business processes and revised business priorities.
A weekly 'check-in' feature uses Cognito's survey functionality to gain frequent, valuable insight into the overall wellbeing of teams working remotely, enabling their line managers to stay in regular contact and maintain critical communication during the lockdown.
Marisa Waddington, Group HR Director of Zenith, the UK's leading independent vehicle leasing company says: "The wellbeing and welfare of our people has always been our top priority. With over 500 people working remotely, it's critical we maintain regular contact and have the ability to identify any potentially related issues. Using Cognito to support our people has been incredibly helpful and the platform is now an essential part of our wellbeing strategy".
Mike Routledge concludes – "a decisive communications strategy is critical to providing reliable and effective support to staff in these unprecedented times. Our platform is designed to interact with them every day so they don't feel they are alone. Mental health, wellbeing and a supportive, accessible network are all key priorities that Cognito targets."
"Our agility enables us to rapidly develop customer-centric solutions and I am in no doubt that once some degree of normality returns, the number of people working from home will remain higher than it was pre-lockdown, further emphasising the need for modern style of management and support. As the pandemic evolves, we are well positioned to support businesses and allow them to focus on their core operations."