People: Sigma Financial Group bolsters leadership team with senior appointments; New chairman for data management firm; and more
Birmingham-based outsourcing specialist Sigma Financial Group has announced the appointments of two new executive directors who will support the firm's growth plans both in the UK and abroad.
Jo Regan-Iles has joined in the newly-created role of group people officer.
The HR specialist, who previously held senior HR roles at Sitel Group, Ttec and global business service provider Teleperformance, will be responsible for the company's HR strategy in the UK and across its South African business in Cape Town.
She will report to group CEO Gary Gilburd.
Utilities expert Will Brown has also been appointed to Sigma's senior management team and joins in the new role of director of water services.
With extensive experience in the utilities sector through leadership roles with Thames Water and British Gas, he will lead the company's growth with both new and existing customers across the water industry. He will report into managing director Ben Jones, who joined the business last spring.
Gilburd said: "Jo and Will are both first-class additions and have outstanding track records and reputations in their specialist areas.
"More than anything, they bring the skills, leadership qualities and energy we need for the future. They are exactly the types of people we want as part of our leadership team.
"We are coming off the back of our most successful year in terms of growth and revenue and recently announced our plans to grow further over the next five years in the UK, South Africa, and into the American, Asian and European markets. Both appointments will be vital to us achieving that strategy and they are already making an impact."
Gilburd added that Sigma will add further to its leadership team this autumn with the appointment of a new director of financial services amongst other senior hires.
The news of the double appointments follows the company's recent business update when it announced plans to double its 1,500-strong workforce over the next five years. In June Sigma also reported revenues of £4m.
In 2015 Sigma was acquired by South Africa-based business process outsourcing firm, the Digicall Group.
:::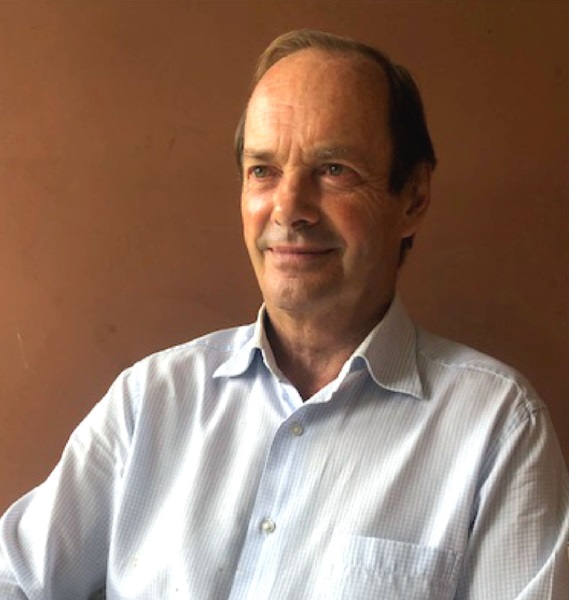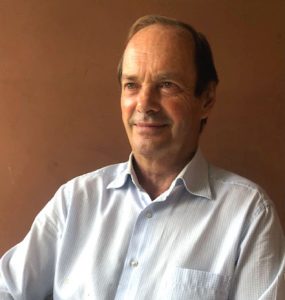 Data management software firm Azquo has appointed an industry heavyweight as its new chairman.
Rhoddy Swire, the founder of global fund of funds Pantheon Ventures LLP, which has over £44 bn under management worldwide, has joined the team to help take the business to the next level.
"Data is the new gold among the business community," said Swire, a former High Sheriff of Shropshire.
"The way it is stored, managed, processed and integrated has never been more important – and that's why Azquo is such an important piece of software."
Azquo has an innovative new approach to storing, labelling and utilising data within a business with the aim of making the process easier and more effective for businesses.
"The team has developed one of the most important application-building tools since the spreadsheet was invented back in 1978," Swire said.
"Financial directors, CEOs and senior managers need to have the flexibility to request various different reports at different times and need their data software to be able to adapt and run reports quickly, efficiently and more importantly – accurately.
"Azquo offers this in abundance – it really is a game-changer in the industry."
Edward Cawley, Azquo's head of technology, said: "We're at the beginning of a really exciting turn in our journey here at Azquo and we're delighted to have Rhoddy on board.
"He's going to be a great asset to the team and really help us take that next step on the ladder."
:::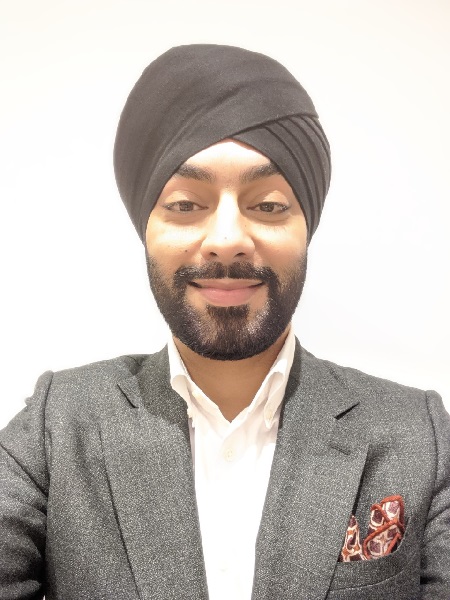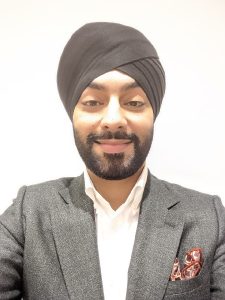 Crystal Specialist Finance (CSF) has strengthened its sales function with the appointment of Satwant Bhandal to a newly created role as corporate relationship director – Midlands and North.
In this new role, Bhandal takes responsibility for developing long-term relationships with leading firms in the professional services sectors including solicitors, accountants, architects and insolvency practitioners.
Operating remotely but with access to the specialist distributor's head office in Tamworth, he will report directly to group sales and marketing director Jason Berry.
Bhandal joins from boutique funder Fresh Thinking Capital where he held the position of regional sales director – Midlands. Before that he gained extensive experience in the finance markets with NatWest and Yorkshire Bank.
He said: "My challenge is to explore new avenues for Crystal across the professional services sectors with businesses who, up until this point, may not have been aware or truly understood how a specialist distributor can help them deliver financial solutions for their clients' needs.
"In the current economic and social climate I feel the work we do here will be genuinely game changing. Everyone here is focussed on realising the best client outcome whatever the circumstances, and coming from a high street banking background it is refreshing to see such market leading declarations."
Berry added: "Creating a corporate sales channel, which is recognised as best-in-class for delivering amazing customer outcomes, is a firm objective for us and I have no doubt that Sat can contribute to our ambitious plans. I look forward to building a framework which allows his undoubted talent to flourish."