People: senior hire for Thursfields; health app firm adds clinical specialist

An experienced lawyer has been appointed head of the Wills and Estates department at Thursfields Solicitors.
Ian Bond has joined the leading Midlands law firm from Talbots Law in the Black Country, where he was head of trusts and estate for more than three years.
Before that, he worked at Higgs & Sons, also in the Black Country, for more than four years and at Co-op Legal Services in Bristol.
Michelle O'Hara, the new managing director of Thursfields, said: "We're really pleased to welcome Ian to the company to lead our Wills and Estates department.
"Ian is the latest in a number of key appointments we have made in recent months, and his wide experience will add real depth to the expertise in the Wills and Estates team."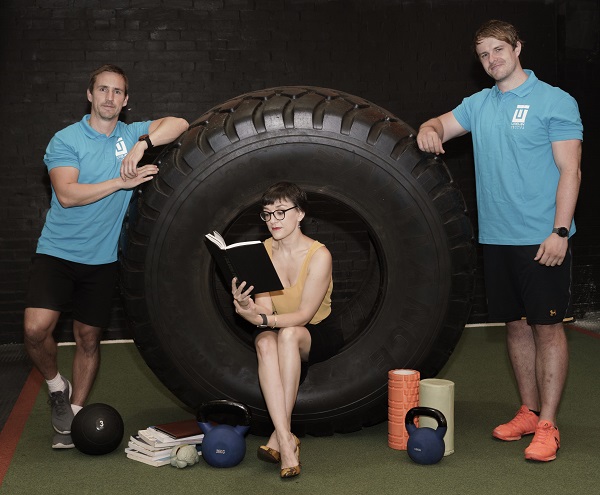 UT Health Hub, an app developed by health experts to help achieve long-term change to body and mind has welcomed consultant clinical psychologist Marion Wachet to their growing team.
Wachet is a lead clinical and counselling psychologist (HCPC registered) with over 15 years of experience in areas including addiction, eating disorders, stress/anxiety, anger management and emotional regulation. In 2018 she was awarded the 'Striving for Excellence' award for her work in hospital.
UT Health Hub was set up by Birmingham-based personal trainers Liam Holder and Alex Broadbent.
Wachet said: "Following the recent announcement from No 10 aiming to reduce obesity before the second wave of Covid-19, new weight loss programs have understandably been hugely popular."