Property investment company reveals £2m share buyback plan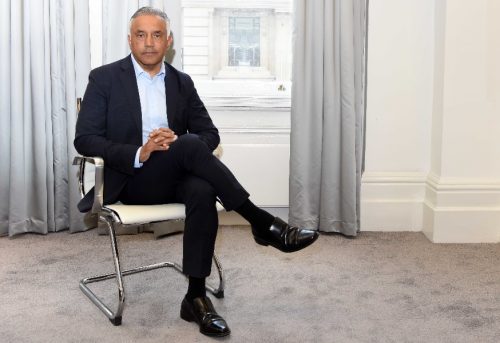 Birmingham AIM-listed property investment firm Real Estate Investors has confirmed it is to buy back up to £2m worth of the company's shares.
Following its half year results announcement in September, REI said that the board has now approved the terms of the programme to buy back the company's ordinary shares of 10 pence each.
The move will be funded from the company's existing cash resources and is intended to reduce the share capital of the company.
REI has appointed Liberum Capital to manage the programme which is expected to end no later than 31 December 2020.
It said a further announcement will be made if the programme is subsequently extended or increased in scale.
Chief executive Paul Bassi said: "The board believes that an investment in REI's ordinary shares at the prevailing price and discount to net asset value offers attractive value for its shareholders.
"If the discount to net asset value persists, then the board will consider using proceeds from selective sales to fund share buy backs as part of its overall capital allocation strategy.
"Given the discount to net asset value of the prevailing price of REI's shares, this is an opportunity which offers exceptional value, and the decision has received the unanimous backing of the board."
In September REI announced it had slipped to a pre-tax loss of £3.8m for the first six months of the year.
The firm said that although revenue was up by 1.2% to £8.2m, failure to collect rent arrears from as far back as March, coupled with a depreciation in property values, saw it slump into the red for the period.