People: The latest West Midlands hires
Mills & Reeve has expanded its healthcare team with the appointment of Neil Ward.
Ward, formerly a partner at Browne Jacobson for 10 years, specialises in all areas of healthcare law. His particular areas of expertise relate to inquests and high-profile serious medical treatment cases heard in the Court of Protection.
He will be based in the Birmingham office where he will help to grow the healthcare law work from both public and independent sector health and care sector clients.
Jill Mason, partner and head of Mills & Reeve's health and care sector, said: "We are excited to welcome Neil to our national healthcare law team and to the wider health and care sector here at Mills & Reeve. Neil has a wealth of experience in managing and growing a team and has a wide network of contacts in the Midlands. Working alongside our existing team, his contribution will help us to strengthen our leading position in the region."
Ward added: "I am delighted to have the opportunity to work with the team at Mills & Reeve, who have a well-deserved reputation as being one of the leading healthcare practices in the country. The firm has an excellent client base and I look forward to being able to support the work that the firm does in delivering a really high quality service to them."
:::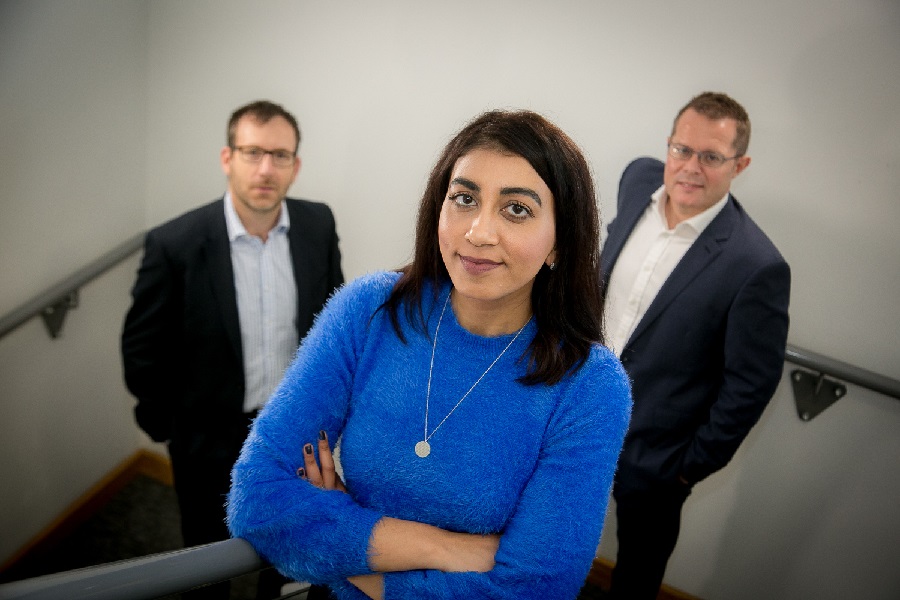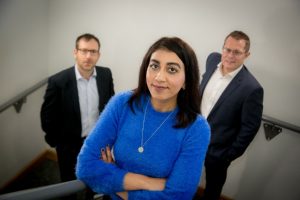 West Midlands property consultancy Burley Browne is targeting expansion of its property management portfolio after appointing surveyor Faryal Sheikh to lead the division.
Sheikh has joined the Sutton Coldfield-based company where she will work alongside commercial property landlords across the industrial, retail and office sectors.
She joins Burley Browne as senior surveyor as it begins a new era. Equity partners David Hemming and James Merrick have each acquired a 50% stake in the business and have ambitious plans to expand its operations.
Sheikh said: "It's really exciting to be joining Burley Browne at the start of a great new era. I've known the company for many years and it has an excellent reputation as a leading regional agent.
"In my new role I'm looking forward to driving the property management division forward and growing our portfolio of properties significantly. Offering added value to landlords is a key element in our growth and development strategy.
"We are targeting new, great quality instructions with good landlords and tenants, while continuing to provide outstanding support for the clients we already act for."
James Merrick said: "Faryal is a breath of fresh air and I am sure she is going to be a huge success in her new role. Expanding our property management portfolio across the region, and further afield, is a major focus for us. We will be providing landlords with added value and exceptional service as we grow the team, led by Faryal."
Sheikh joins from Bruton Knowles, where she managed a varied portfolio on both the occupier and client side. At CBRE, she worked in an occupier role with Barclays Bank. She then moved to the asset management team, acting on behalf of Global Investors, managing properties in London and Birmingham.