People: The latest West Midlands hires
Birmingham-based risk management consultancy Equib has bolstered its team with the addition of an experienced senior risk consultant.
Mark Alcock brings to the team over 40 years experience as a risk management specialist on large capital projects and for operating companies in the mining, rail, defence, power, and nuclear industries.
His career highlights to date include senior risk roles for the Astute Class Submarine, Metronet SSL, Crossrail-Western tunnels, and HS2 Phase 1.
Equib specialises in providing risk advisory and management services to heavy civil construction and infrastructure projects and programmes. In his role as senior consultant, Alcock will be providing risk management support on BBV HS2, helping managers to fully understand risk exposure, risk treatment responses, and supporting informed decision-making.
Alcock said: "I have been fortunate to know and work with Equib for a number of years and have managed some of its employees directly. As project risk management practitioners go, they are topflight.
"I'm looking forward to working more closely with the team, helping project decision-makers to understand and manage risk, while maintaining professionalism in the sector."
Bill Zuurbier, chairman at Equib, added: "While Mark has been a valued member of our extended team for some time, it's great to welcome him on board as part of Equib. We look forward to benefitting from Mark's in-depth expertise as we continue to optimise results on some of the UK's most challenging projects and programmes."
:::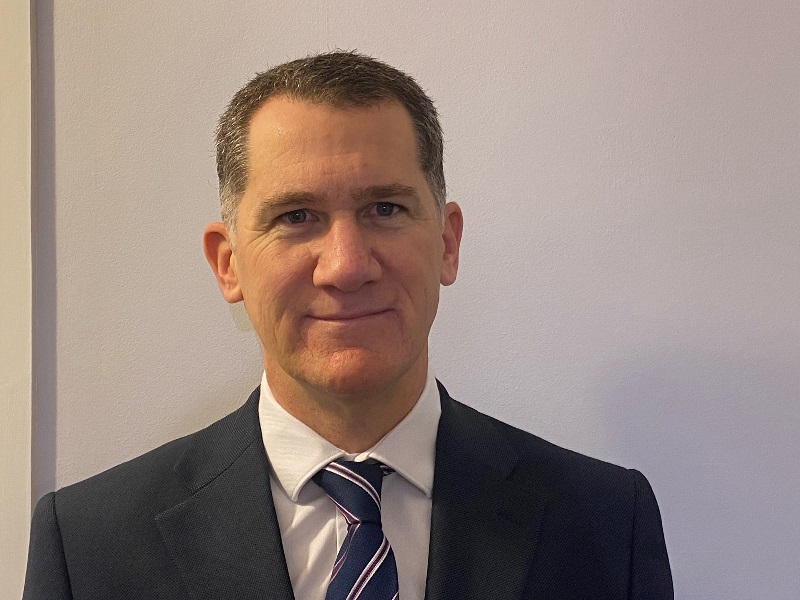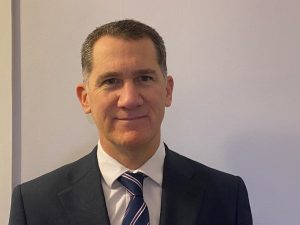 A social justice law firm has hired a new partner with decades of experience in personal injury law to lead the management of its Stoke office.
Glen Edney has joined Thompsons Solicitors with 26 years experience in personal injury law.
Edney started his career the following year at Kidd Rapinet, before moving to Shoosmiths in 1994 as a team leader and, later, partner and department head.
He moved to Irwin Mitchell in 2003, as lead partner for several departments, most recently the employer liability and public liability fast track department.
Edney said: "The personal injury market has changed substantially since I started my career, but I've always used digital working and worked efficiently to stay one step ahead, ensuring that victims of injury, particularly those injured at work since they need to go back to work and it requires particular expertise get the specialist legal service they deserve."
Edney will manage a team of more than 70 staff in Stoke, with a particular focus on employer liability and public liability accident claims.
Clare Mellor, chief executive of Thompsons Solicitors, added: "In 2021, Thompsons will have been acting only for the injured and mistreated for 100 years, fighting throughout that century to ensure we get the maximum compensation for those injured through no fault of their own. Throughout Glen's impressive career, he has echoed this approach in his work, which is why we are so excited to bring him on board.
"The Stoke office plays a vital role at Thompsons, supporting thousands of people who have suffered injury or received poor treatment every year. By ensuring their cases are quickly resolved and they get the financial help they need, our clients can move on with their lives."
:::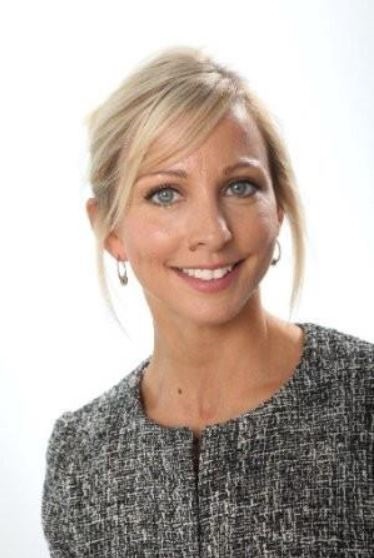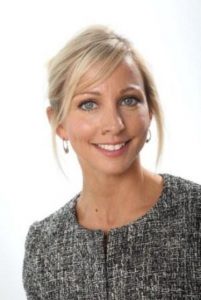 Paragon Bank continued to grow its development finance team during 2020 while also increasing both its lending to SME housebuilders and its net loan book.
In line with its strategy to grow its development finance division, the bank hired five new relationship directors and four new portfolio managers, in addition to adding to the credit and operations function.
The latest addition to the team is Sarah Dix, who has joined as a relationship director from Metro Bank.
She spent six years working at Metro Bank, more recently as lead commercial banking director for its real estate team. Prior to that she worked in a number of property origination and business development roles at Barclays.
Robert Orr, Paragon Bank development finance managing director, said: "We are always looking to grow our loan book in a sensible way by supporting existing and new clients. These new additions to our team over the past 12 months will help us do just that.
"I'm really pleased with the calibre of the individuals who have joined our team from a wide variety of other lenders. Paragon's deserved reputation for consistency, customer service and balance sheet strength are all part of our ability to attract such quality people.
"We had a strong 2020 despite the challenges coronavirus presented to the housing sector. We remained active throughout the year, often supporting new clients when their existing lenders retrenched. Whilst 2021 will no doubt present fresh challenges, we are confident in the prospects for the market."