People: The latest West Midlands hires
Wolverhampton-based Pallet-Track has hired Caroline Green as its new chief executive.
Green, who was appointed as Pallet-Track's chief financial officer in September 2020, will replace Nigel Parkes, the founder and managing director who is stepping down from the board after 19 years at the helm.
Parkes will remain a significant shareholder of the business and takes a seat on the board of parent company Palman.
Continuing in the managing director post for two years following private equity firm TPA Captial's investment into the company, Parkes and the board had already begun the process of looking for a successor.
"I knew I was going to step back from the day-to-day running of the business and we were going into the market to recruit a replacement for me," he said.
"However, working with Caroline from the autumn of last year, I soon realised that she was bringing a new fresh perspective to the business as CFO – she is so enthusiastic and a breath of fresh air, so the board and I asked her if she would consider taking on the CEO role and I'm delighted to say that she accepted.
"From a personal point of view, leaving Pallet-Track was always going to be a big step for me, but I know I can now stand down knowing the business is in very good hands going forward."
Green takes up her position from April.
Green, who began her career in the supply chain of global copying giant Xerox, joined Pallet-Track from ReBound Returns where she was chief operating and finance officer.
She has also served as a non-executive director at the British Business Bank.
:::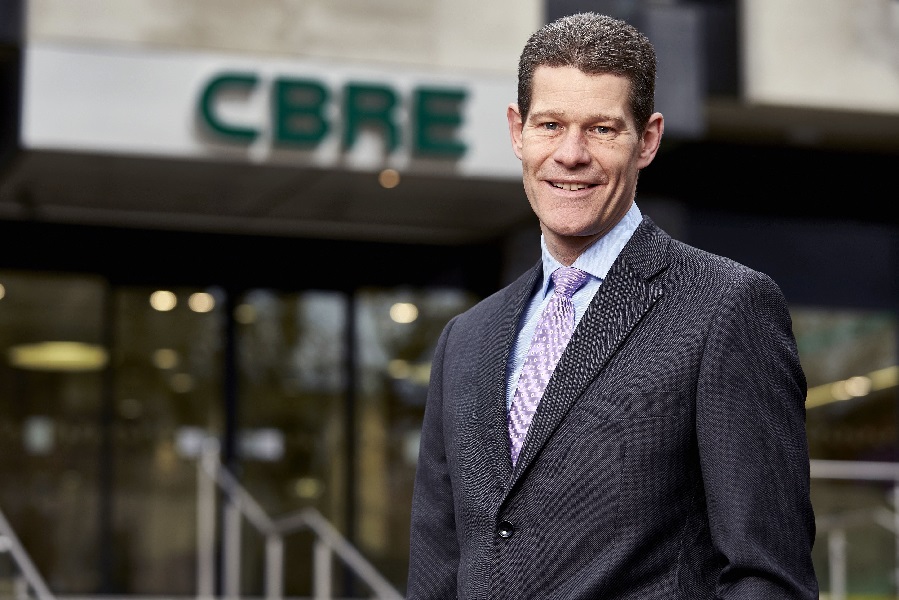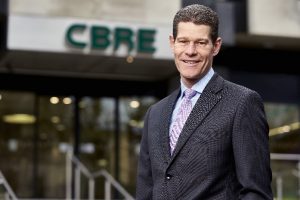 Property consultancy CBRE has taken on four new graduates at its office in Birmingham.
Nick Barnes, Iain Cameron, Jay Khan and Sarah Zengeya have joined the firm.
Barnes and Cameron join as general practice graduates, while Zengeya will sit in the planning consultancy team and Khan in project management and building consultancy.
Martin Guest, CBRE Birmingham managing director, said: "Despite the challenges presented by the COVID-19 pandemic, CBRE remains committed to providing career opportunities for the next generation of property professionals through our graduate training programme.
"Now more than ever, we need to support those just starting out on their chosen career path and nurture talent to ensure the property industry continues to attract the brightest and best people. Last year, CBRE's graduates across the UK achieved a 100 per cent pass rate, which we are extremely proud of.
"Like everyone else at the moment, the graduates will be conducting their training remotely at home, but I look forward to welcoming them properly in person when we return to the office, hopefully in the not-too-distant future."
:::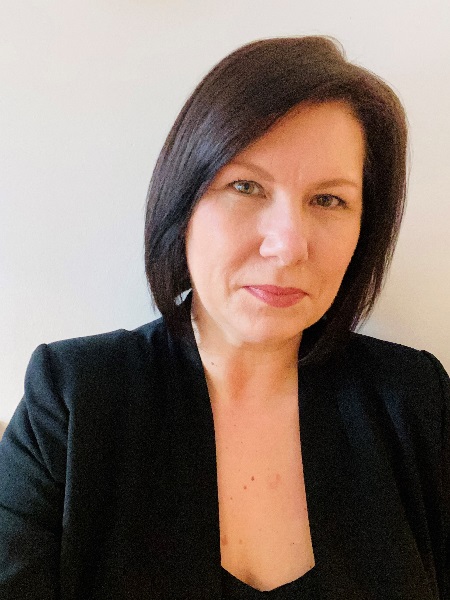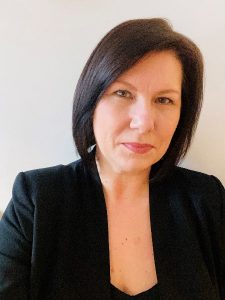 Birmingham-based engineering specialist SES Engineering Services (SES) has bolstered its team in the Midlands and South West with appointment of a new pre-construction manager.
Lisa Beaman will be responsible for securing high-profile mechanical and electrical (M&E) projects which support SES' growth in key sectors including pharmaceutical and education, as well as strengthen the firm's expertise in delivering technically complex builds across the region.
She will be based primarily in SES' Birmingham office, and joins with more than 20 years' experience in the engineering industry. She has previously held national business development roles at firms including Balfour Beatty, WSP and Imtech Engineering Services.
She has previously been responsible for securing a number of high-profile M&E projects including The Royal Birmingham Conservatoire – the first purpose-built music college to be constructed in the UK since 1987. Beaman also worked on the multimillion-pound 62,000 capacity Tottenham Hotspur Football Club Stadium, as well as projects for the University of Birmingham and University of Leicester.
:::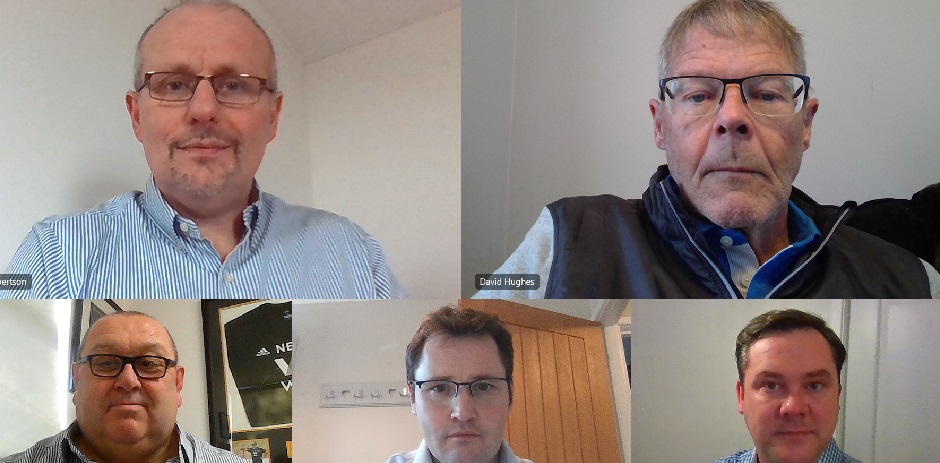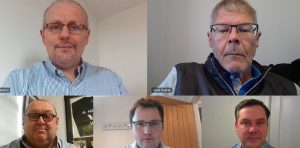 Finishing 2020 with its best ever annual lending figure of £37m, short-term property finance specialist Signature Property Finance is set to face the property market challenges of 2021 with a new management structure in place.
On the expanded management term, current members CEO Tony Gilbertson and finance director David Hughes are bolstered by legal director Thomas Howells, national development director Paul Tromans and operations director Trevor Melly.
Gilbertson said: "We cannot rest on our laurels, despite the great year the whole team delivered last year in what were very tough market conditions. This is a new year with a set of new challenges to overcome and these changes to our board structure are the first step.
"Signature remained open for business throughout the lockdowns, ensuring we supported our clients with the funds they needed, when they needed them.
"Our commitment to delivering deals at drawdown on the terms agreed at the outset, with last minute nasty surprises, won us a lot of plaudits and we now intend to build on that success.
"This board contains a huge amount of experience, across all the necessary aspects of short-term property finance, to not only bring deals together, but to develop new products and services that reflect the changing needs of our clients.
"We have a short decision process for deals and product development. If it works for our clients and gives them a competitive advantage in the market, then we're prepared to create, develop and release products to market quickly – our first new product will be out this month.
"With the vaccines being rolled out and the post-Brexit economy performing better than predicted, we're optimistic about the property sector in 2021 and will ensure our clients have the tools to take advantage, safe in the knowledge at least one bridging lender is ready to get deals done."