Melrose 'well positioned for recovery' despite major losses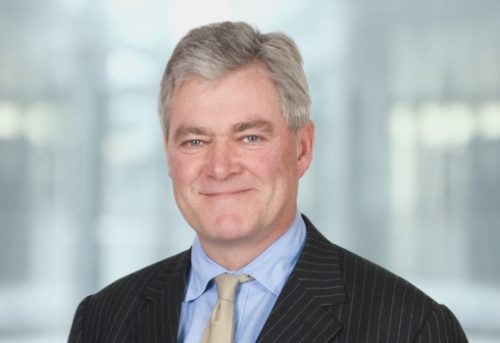 Turnaround specialist Melrose Industries has announced statutory operating losses of £338m during 2020.
The Birmingham-headquartered firm recently announced the closure of its GKN Automotive plant in Erdington with the loss of 500 jobs.
Melrose said it will save £125m this year after closing the GKN plant, with more savings apparent after that.
During the year, Melrose also announced the sale of Nortek Air Management – but said there "can be no certainty" that the deal with be completed.
Justin Dowley, chairman of Melrose Industries, said: "Whilst the COVID-19 crisis has had a major detrimental effect this year, Melrose has generated record cash flows and continued to invest to improve our businesses. All of this positions the group well for a good recovery and strong performance in the future.
"Amidst these difficult conditions, Melrose has also managed to significantly reduce the £1bn GKN UK pension scheme funding deficit that we inherited at the time of acquisition."