Pubs group boss calls time after 20 years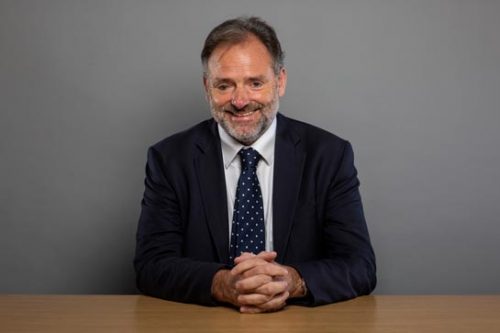 The long-serving chief executive of pubs group Marston's, Ralph Findlay, is to step down as chief executive in September.
The Wolverhampton-based company said the process is now underway to appoint his successor.
Findlay said: "It has been a great privilege to lead Marston's for 20 years."
He first joined Marston's board as its finance director in 1995 before becoming chief executive in 2001.
William Rucker, chairman of Marston's, said: "Ralph has been CEO of Marston's since 2001 and is one of the longest serving business leaders in an industry which has seen significant change and challenges during that time.
"He leaves Marston's in excellent shape and well-positioned to rebuild trading and go from strength to strength when restrictions are lifted."
Last month US private equity firm Platinum dropped its interest in buying the company after the board rejected the initial advance.
The pub group had previously said it was burning through up to £4m a week with almost 1,400 pubs closed due to lockdown restrictions.
In October, the company announced that it was set to cut 2,150 jobs.
More positively, it has formed a brewing company joint venture with Carlsberg UK and made an agreement to operate the SA Brain pub estate in Wales.
Despite the challenges the sector has faced, Marston's share price has bounced back. Having fallen from above 100p to below 20p in the first half of 2020, it has reclaimed most of the lost ground and closed last night at 96p.