Birmingham lawyers advise on national social housing deal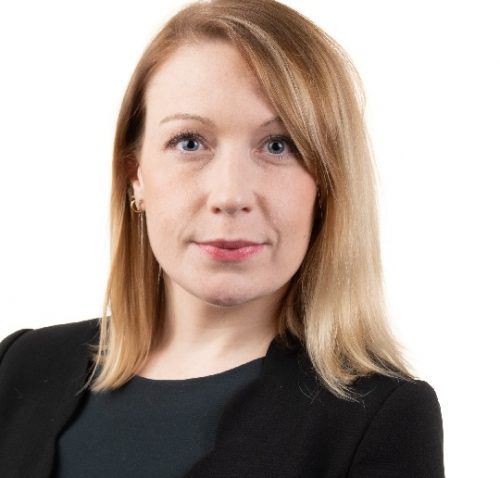 Law firm Bevan Brittan, led by a partner from its Birmingham office, has advised G15 housing association Catalyst Housing Group on its partnership with Rosebery Housing Association.
Catalyst owns and manages 34,000 homes in London and the South East and Rosebery has around 2,700 in Epsom and the surrounding areas.
Working in partnership, Rosebery will operate as a subsidiary of Catalyst and will have its own board and management team, operating within a defined geographic area.
The partnership aims to deliver 2,000 new homes in Rosebery's area of operation within 10 years.
Bevan Brittan partner Sarah Greenhalgh, who is based in the firm's Birmingham office, led the 20-strong team that advised Catalyst on the partnership.
She said: "Rosebery is a community-based provider and its partnership with Catalyst will help it to achieve its ambitions for growth. It is enormously satisfying to play a part in a deal like this which will help to improve communities and provide much needed homes."
Craig Glasper, director of new business for Catalyst, said: "Working in partnership with Bevan Brittan has again gone incredibly well and I'm grateful for their advice as we have worked through this partnership deal to achieve a successful outcome for all involved. The whole process has gone smoothly and the work they've delivered for us has been hugely appreciated."
This partnership deal follows Catalyst's merger with Aldwyck in 2019, which Bevan Brittan also advised on.