'We want to grow with our clients and build a relationship that lasts'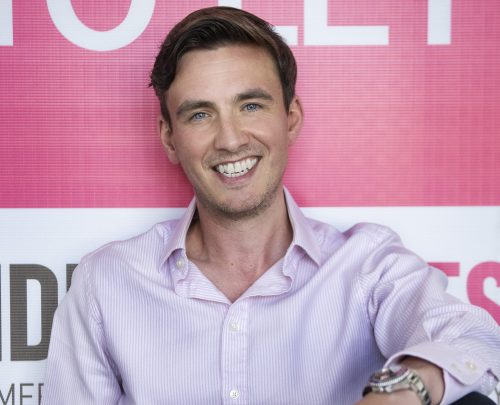 X

Register for free to receive latest news stories direct to your inbox
Register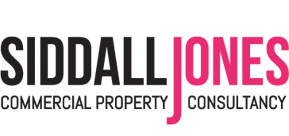 Edward Siddall-Jones is the managing director of Birmingham-based commercial property consultancy Siddall Jones.
Siddall Jones is a multi-disciplined businesses which pride itself on delivering the highest standard of client care, using its knowledge and experience of local and regional markets to provide a range of services to local and national clients.
Since the company's inception it has secured over 1 million sq ft of commercial agency instructions. Clients vary from sole traders to multinationals, but Siddall Jones trades on the basic value of treating all clients equally and offering the highest standards of care and professionalism throughout its instructions.
---
Recognition for a job well done is great – from all angles. One of the best things about my jobs is meeting a wide range of people from different commercial backgrounds and learning how they developed their businesses and found their way into property.
It's also great when your kids spot one of our Marketing Boards and shout 'Daddy, that's one of your signs'.
We were all glad to see the back of 2020. This year has started well for the commercial property market, in fact our biggest problem to date is the lack of stock, particularly in the industrial sector which is suffering from a lack of supply across all sizes and grade of stock.
The pandemic taught us that businesses need to be well capitalized and I hope many directors will now assess their property holding costs and look at ways of ensuring their properties work for them – this could be by taking advantage of more flexible working conditions, downsizing or simply looking at more cost-efficient premises.
We are lucky that we work in a diverse sector and can adapt accordingly to the changes in the market and have a property to cater for all business regardless of their size.
COVID will have repercussions on the economy for the years ahead.  From a business perspective, the impact on measures such the ban on evictions of commercial property tenants by landlords is affecting the day to day market.
We have a number of clients who we manage properties on behalf of who have been unable to collect rent since March 2020 because tenants realize we are powerless to enforce action until at least June – effectively giving some tenants a 15 month rent-free period.
Both the government and tenants need to realize that many landlords run their portfolios as a business and need to maintain mortgage payments and outgoings like everyone else. By taking income away they are directly funding their tenant's businesses.
From small acorns… Our core value is treating every client the same regardless of size, fees ,etc. Companies grow and being a young company, we want to grow with them and build a relationship that lasts.
We had one client three years ago who was a virgin property investor, we now manage over £3m worth of property on their behalf. Another client of ours from Hong Kong was ignored by a number of Birmingham agents when they were looking to invest in the City. We have since sold them close to £6m of property and manage their West Midlands portfolio.
I've been lucky to work with some fantastic people. I was fortunate to have been employed by Rick Adams at Nattrass Giles and worked under him for around 12 months before he was tragically killed in a car accident. Rick was a livewire and was always chasing a deal no matter the size – I would like to think that some of his energy rubbed off on me.
Time off is very important to me. Weekends are spent with the kids and a round of golf if I can fit it in and normally a few bottles of red wine.
---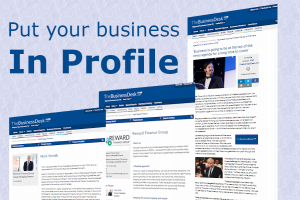 Appear in your own In Profile feature by signing up for a Business Profile on TheBusinessDesk.com.
The company and individual profiles on TheBusinessDesk.com are designed to help our clients build corporate and individual awareness within the regional business community and benefit from TheBusinessDesk's traffic and visibility in the business community and the search engines.