'The focus is to deliver the best service at the best price'
X

Register for free to receive latest news stories direct to your inbox
Register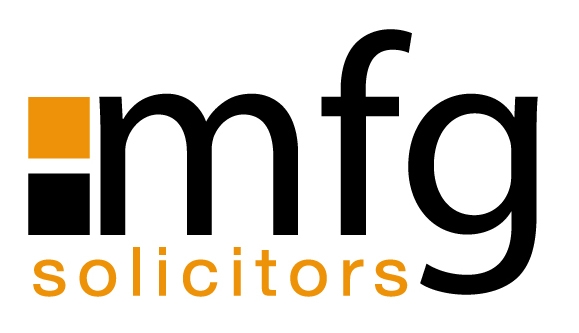 James Ng is a consultant in the litigation divison at mfg Solicitors' Birmingham office. Here, he shares with us what makes him tick.
---
I feel very lucky doing what I do. The best part of my job is getting paid for doing what I love – working with a bunch of highly motivated people in finding creative legal solutions for a diverse and interesting group of clients.
A rising tide lifts all boats. Following on from Brexit and the anticipated end to the global pandemic, pent-up demands especially in the retail, sports and leisure sectors and a significant increase in trade and investments with non-EU countries like Australia, India and China. Birmingham will get a boost from the Commonwealth Games 2022 and will the rest of the West Midlands. In Chinese we say 水涨船高 (shui zhang chuan gao) means a rising tide lifts all boats.
The legal sector is undergoing a period of unprecedented change. Globalisation and technology have enabled lawyers to create new types of legal service. And new ways to delivery these new services. For example, during the pandemic, I could be sitting at my desk office at home in my village and advising a Chinese conglomerate thousands of miles away! The focus is to deliver the best service at the best price.
In the West Midlands, there is a steady trend of law firms merging to achieve, among other things, economies of scale and bigger client footprint. In London, I sense an opposite trend in that new boutique/specialist law firms are. The impacts are greater competition and more choices for clients to get quality at the right price.
We are the law firm for life. It aptly encapsulates all aspects of life, both business and personal. After all, behind every business is a team of people. Our main objective is to use our legal expertise and experience to help our clients to arrive at the right decisions for them whether in business or private matters and that our lawyer-client relationship is a lifelong one.
Measure twice. Cut once. I tend to weigh my advice very carefully so that any action carried through can be both robust and decisive.
My family has been the biggest influence on my career. They motivate me with their enthusiasm and diligence. They support me in all that I do. Who inspires me – in law, it has to be the legendary Lord Denning – a thoroughly brilliant legal mind and a great writer.
I am a voracious reader. I find reading online newspapers from all over the globe relaxing -preferably, accompanied by Classic FM in the background.
---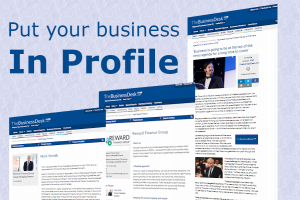 Appear in your own In Profile feature by signing up for a Business Profile on TheBusinessDesk.com.
The company and individual profiles on TheBusinessDesk.com are designed to help our clients build corporate and individual awareness within the regional business community and benefit from TheBusinessDesk's traffic and visibility in the business community and the search engines.