Jobs are top of West Midlands Mayor's agenda for second term
X

Register for free to receive latest news stories direct to your inbox
Register
Employment is the priority for West Midlands Metro Mayor Andy Street's second term.
Asked what he will focus on immediately following his recent re-election, he said: "One word. Jobs."
He was mapping out his ambitions in an interview with TheBusinessDesk.com Midlands editor, Sam Metcalf as part of the Invest Midlands event.
Mr Street explained: "The level of claimants has doubled over the last year.
"In the 1980s that became endemic and it stuck.
"So the real issue now is making sure that that does not become endemic. So that means rapid work to get people back into work in the sectors they have been shed from, things like hospitality.
"It means, of course, getting the big wins like HS2, like the Commonwealth Games, to employ the people they said they were going to employ."
He added: "HS2 alone, we're expecting 5,000 jobs in the West Midlands, and then it also means getting people trained for the new sectors, the green sectors in particular, so that is the overriding objective."
He also spoke of his ambition to target the most needy areas of society in his jobs drive: "Everyone thinks levelling up is about bridges and roads, but the heart of it is opportunities for less advantaged communities."
There is a need, he said to get back to good job opportunities for those areas less advantaged "because that is what determines people's outcomes in life."
Part of that will be taking advantage of big wins and big successes: "Getting the Commonwealth Games was one of those," he said.
At its peak the games will create 40,000 roles. And he reminded viewers that the Government is investing £1bn in the games: "It's an Incredible opportunity for us and it could not be coming at a better time."
And while he is looking forward to a second term, he cautioned that it will be much harder than his first: "It's going to be considerably tougher.
"Four years ago the West Midlands was just beginning to perform well. We face a real economic challenge so there's a much more difficult situation. Also, the Government has a lot less money to play with than they did four years ago."
But he said he believed his success in the polls was down to a realistic first term, and he attributed his win to a practical plan for his coming tenure: "It was ambitious, but practical.
"People judged how I had gone about the job the previous four years, and all of that had found some favour."
He listed a range of objectives in his in-tray, such as plans for a first deal for net zero homes in the housing construction sector, as well as a retro-fitting programme for existing properties.
Electrification in the region's all-important auto industry is also a key aim, aided by £1bn towards net zero in the transport sector.
Redevelopment plans for Coventry city centre are also high on the agenda. The combined authority has put aside £98m for the proposals and Mr Street said: "I want Coventry to be the exemplar.
"What we will see there is a genuinely, I think, country-leading redevelopment. The plan is going to replace a lot of second rate 1960s retail space. There'll still be good retail, but you don't need the quantity of average space," he said.
And, responding to a viewer's question of whether the East Midlands should have a metro mayor, he said that the model means a single person can make things happen.
"I do believe this model is right and the East Midlands is slightly disadvantaged by not having joined the areas that have a mayor," he said.
View the full session below: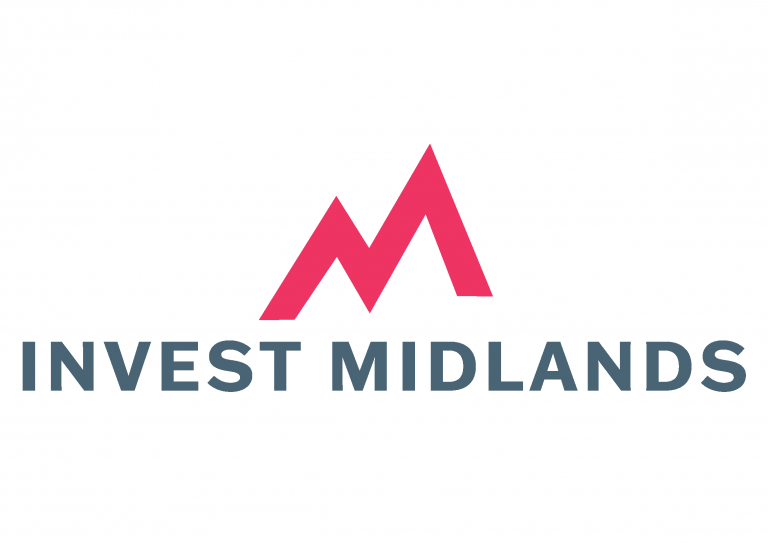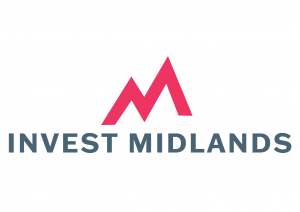 Invest Midlands is a one-day virtual conference bringing together business and policy leaders to set the agenda for what comes next in the region.
The event has been curated by TheBusinessDesk.com and backed by a broad coalition of organisations spanning the public and private sectors, led by EY, Shakespeare Martineau, Lloyds Bank, and Impact Data Metrics.