People: TNA Group makes senior hire; New CEO for Hexcite Group; and more
X

Register for free to receive latest news stories direct to your inbox
Register
Mechanical, electrical and public health (MEP) specialist TNA Group has made its first senior appointment since before the pandemic, a move that will gear the company up for its next phase of growth.
The group director role is a new one for the Cannock-headquartered business that will see Ian Thompson further support the progression of the business as a member of its executive leadership team.
Thompson joins the company from Mitie Group where he served as national director.
Andy Jones, managing director of TNA, said: "We see the role of group director to be an important one in the next phase of TNA's development.
"Our strategy is to continue to grow our business geographically and by sector and Ian has been very successful in helping this to happen in previous roles."
Thompson added: "I am enormously excited to be joining such an innovative and fast-growing MEP business.
"TNA is being recognised as one of the leading MEP companies in the construction space, with a broad portfolio of solutions addressing a whole range of industry sectors such as commercial, education, healthcare, industrial, and residential.
"I look forward to joining such a highly motivated and talented team and helping them to continue the strong growth story as we look to expand with larger blue-chip projects whilst remaining loyal to our core values and existing clients."
:::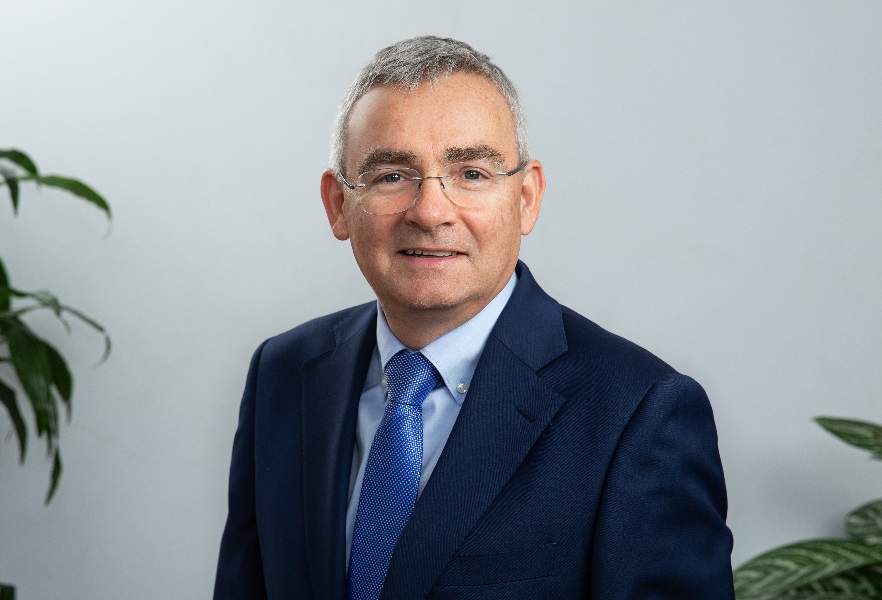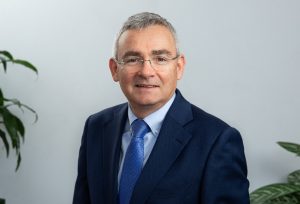 Hexcite Group, a provider of design, communication, brand activation, signage, display and merchandising products and services for major brand owners and retailers, has welcomed Wes Mulligan as group chief executive.
Mulligan has led a number of businesses across retail, leisure and support services sectors.
In recent years, as CEO of Danwood, he led the turnaround and exit of the UK's largest independent supplier of printers and photocopiers.
At Selecta, the vending and coffee business, he led the integration and alignment of five businesses into one to create a £200m plus turnover market leader.
Created by UK private equity fund Elaghmore in 2019, the £70m turnover Hexcite Group comprises Birmingham-based Blaze Signs, Cygnia Maintenance, Kesslers International and Gardners.
Blaze is one of the UK's largest manufacturers of specialist signage, and Cygnia is the UK's largest dedicated signage maintenance company.
Founded in 1893, Kesslers designs and manufactures display and visual merchandising solutions and Gardners is one of Europe's leading designers and manufacturers of large format visual displays.
Mulligan said "I am very excited about the evident potential of the companies within the Hexcite Group to continue to grow and exceed the expectations of our customers through innovation, multiple offerings and excellent customer relationships."
:::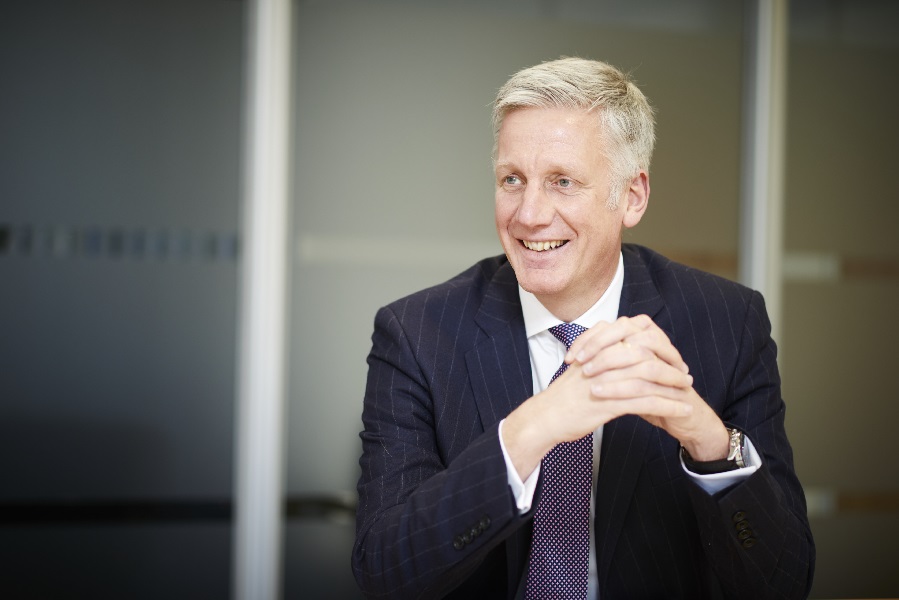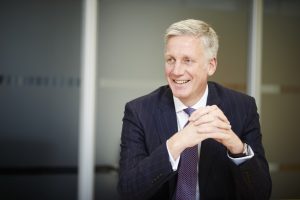 An accident management services provider has appointed an experienced industry figure to spearhead its strategic growth.
And the move falls at a key time for the company as it seeks to disrupt the whiplash claims market with its automated service.
Russell Atkinson, former CEO of NAHL Group, the firm behind National Accident Helpline, has been appointed chairman of the Telford-based Call Brian Group.
He said: "I am thrilled to have joined the team at Call Brian Group. I see a real opportunity to help accident victims, which ultimately, is our end goal.
"Call Brian puts the claimant and their mental and physical health first, along with a variety of other significant benefits. This is what makes us so unique and is one of the many reasons I am delighted to be a part of the team."
::::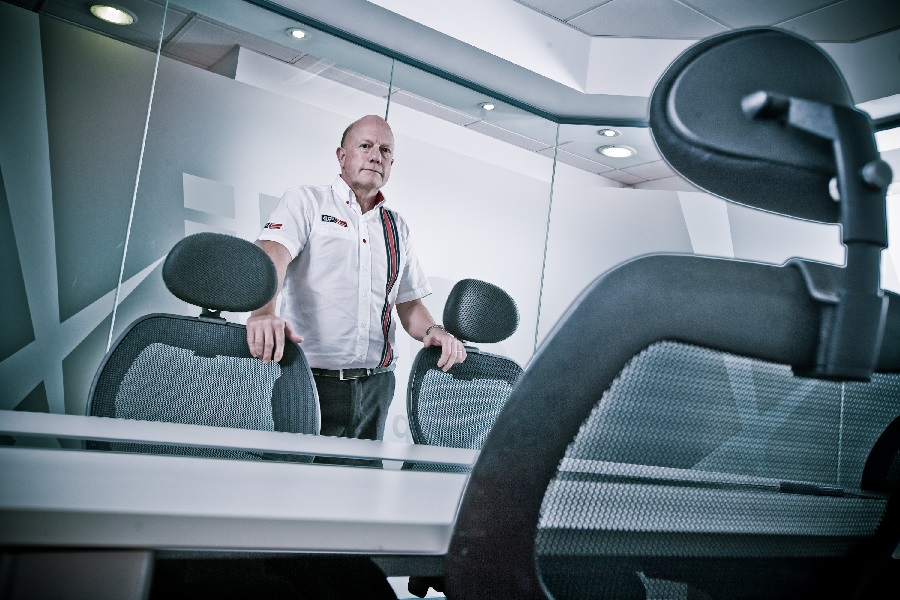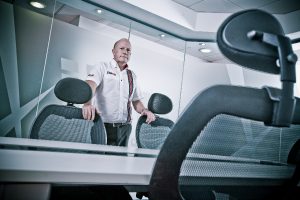 A Birmingham-headquartered engineering firm has accelerated its growth with several senior appointments.
And the move coincides with an overall boost in employment which has seen the business employ over 50 employees since the start of the year.
adi Group, which covers a range of sectors including aerospace and defence, automotive, food and beverage and manufacturing markets, has recently taken on 12 senior figures at the company.
Accelerating its numbers to more than 700 staff across the group, which is located at Kings Norton, the business has undergone significant growth as it looks to support the manufacturing market throughout the coronavirus crisis.
"This has been a key time for both the business and the wider manufacturing sector," said adi Group founder and CEO Alan Lusty.
"Rather than bunker down and hope for the best, we've actively recruited in a number of key areas of the business, which has enabled us to continue serving a wide range of manufacturing markets.
"It's our ears to the ground approach, actively monitoring and responding to changes in the marketplace, that has enabled us to continue our success and birth over 30 specialist service divisions over the years.
"We now look forward to the future ahead, which will be increasingly shaped by needs to lower carbon footprints, drive production efficiency and lower operational costs, something which is always at the forefront of our minds and business philosophies."
The hires include new vehicle charging solutions manager Robert Byrne and air hygiene manager Gareth Richards.
Overall, the group now operates across 12 regional sites in the UK & Ireland, with a manufacturing capacity in excess of 200,000 sq. ft.