People: No5 barrister becomes youngest-ever leader of Midlands circuit; Mortgage firm grows again; and more
X

Register for free to receive latest news stories direct to your inbox
Register
Michelle Heeley QC from No5 Barristers is the new leader of the Midlands circuit, the youngest person to be appointed the role.
Promoting social mobility and inspiring women to succeed at the Bar are just two of the goals Heeley has set.
The former head of education and training at the Circuit will replace fellow No5 Barristers' Chambers member Michael Duck QC, following his successful four-year term.
She said: "I'm thrilled to be taking up the role of leader of the Midlands Circuit, particularly as it means that four out of the six Circuits across the UK will now be led by women. It is the first time that there has been a majority female leadership, which is reflective of the progress that has been made.
"The Diversity at the Bar 2020 report by the Bar Standards Board showed that women constituted 38.2% of the Bar, yet we know of many talented women who are leaving the profession. There is clearly a long way to go in ensuring fair representation within the industry. I intend to use my position to promote greater accessibility to the Bar, breaking down barriers through initiatives such as scholarships, but also by making it more approachable. There needs to be less mystery surrounding our work if we are to encourage talent from all areas of society."
She added: "I have witnessed first-hand the impact that Covid has had on our industry, and the Crown Court backlog is something that is particularly distressing for everyone involved. It should be highlighted, though, that the pandemic has merely exacerbated this issue, with the root causes of the problem still needing to be addressed."
:::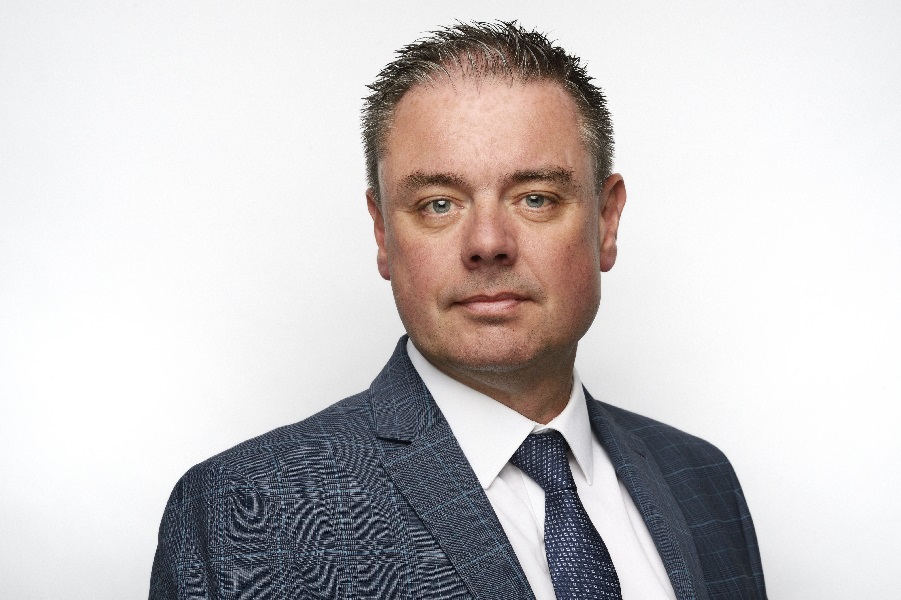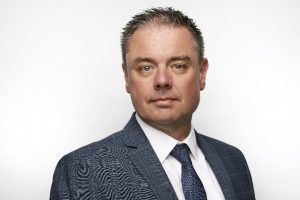 A Shrewsbury mortgage broker has made a major senior appointment as the firm continues to grow alongside the buoyant housing market.
Ian Turner, who has been working in financial services for over 25 years, has joined Mortgage Advice Bureau – Severn Mortgage and Protect, based at Shrewsbury Business Park.
The team now totals 12, with Luke Shepherd also joining the team from Barclays in August to work alongside the mortgage and protection advisers as lead manager.
Dan Reed, who joined the firm in early summer, has also been promoted to mortgage advisor.
Turner originally joined Mortgage Advice Bureau in 2014, having carved out a career in financial services with Cooperative Insurance.
Since then, he has used his expertise and understanding of the housing market to help thousands of clients find the right mortgage and protection to suit their circumstances.
Launched in December 2020 by Rob Brookes, Mortgage Advice Bureau – Severn Mortgage and Protect has enjoyed strong growth, with a record month of completions leading up to and in the aftermath of the Stamp Duty deadline.
He said: "We are building a team with a great blend of skills and talent here and bringing in someone of Ian's calibre and experience is going to be invaluable. With the Stamp Duty deadline looming large over the market all spring we knew we were going to receive a big spike in enquiries. However, the biggest demand came from lifestyle changes such as better schools, more space or even a home office in terms of the core focus for moving or refinancing.
"The team we have built here in a relatively short period of time (we only launched in December 2020) worked together brilliantly to advise a record number of homeowners who were seeking a new place or new deal.
"Interestingly, far from a downturn post-deadline, we are still seeing very healthy levels of enquiries and look forward to a strong end to the year."
:::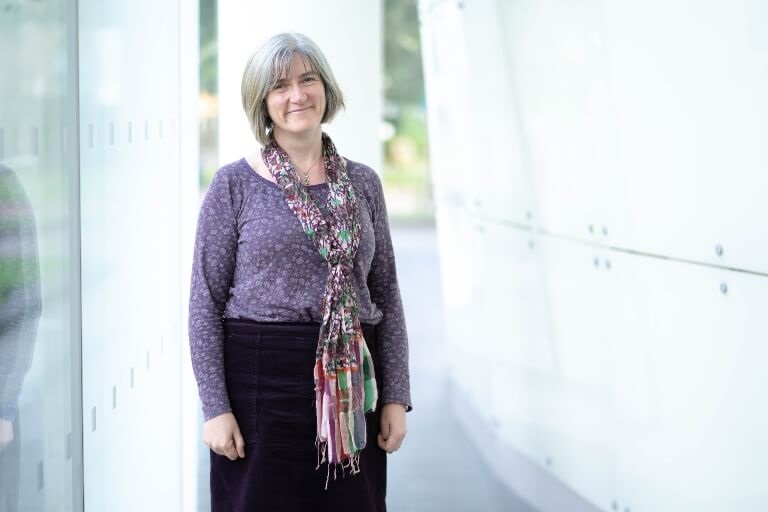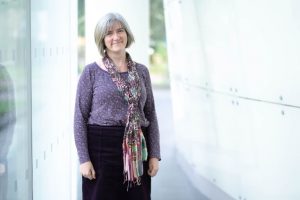 Professor Patricia Thornley from Aston University has joined the Royal Academy of Engineering as a Fellow.
The Director of the Energy and Bioproducts Research Institute, which is based at the University, joins a total of 69 leading figures in the field of engineering and technology to the Fellowship of the Royal Academy of Engineering this week.
The group comprises 60 Fellows, four International Fellows and five Honorary Fellows, with each individual having made exceptional contributions to their sectors in their own way, as innovation leaders, inspiring role models, or through achievements in business or academia.
Sir Jim McDonald, president of the Royal Academy of Engineering, said: "Our Fellows represent the best of the best in the engineering world, and we welcome these 69 excellent and talented professionals to our community of businesspeople, entrepreneurs, innovators and academics.
"This year's new Fellows are the most diverse group elected in the history of our institution. The engineering profession has long suffered from a diversity shortfall and the Academy is committed to changing that, including by ensuring that our own Fellowship community is as inclusive as it can be. It is well established that diverse organisations tend to be more agile and more innovative, and as the UK's National Academy for engineering and technology, we have a responsibility to reflect the society we serve in addressing the shared challenges of our future."
Thornley added: "It is such an honour to be admitted to the Academy and be able to represent Aston University, EBRI and females within engineering, and I look forward to working with the Royal Academy of Engineering in the future."