People: The latest West Midlands hires
A law firm has bolstered its ranks with two key appointments.
James Lowe has joined Leamington Spa-based Wright Hassall as partner within the commercial litigation team, specialising in regulatory law.
Ethan Desai has joined the agriculture team as a legal director, specialising in non-contentious property matters for agricultural and rural landowners and tenants.
Gemma Carson, from Wright Hassall, said: "Continuing our growth and expansion has been a priority for the firm and the appointments of James and Ethan underline our commitment to strengthening our expertise.
"I would like to wish them both the best of luck in their new roles."
Lowe, who arrives from George Green, has expertise in regulatory matters includes dealing with investigations and prosecutions in health and safety, fire safety, food safety and hygiene, environmental, water and waste, animal welfare, and trading law.
He also advises clients in relation to coroner's inquests following work-related fatalities, appeals against regulatory notices, product liability and product recalls, advertising and promotions, pricing, inquiries by the Traffic Commissioner and statutory nuisance.
He said: "Wright Hassall has a strong reputation and excellent client base which is why I am excited to be joining the team.
"I believe my expertise will complement the existing regulatory offering at Wright Hassall and I look forward to developing this area of the practice."
Desai joins the firm from Furley Page in Kent, and will advise agricultural estates, farmers and other landowners on a range of residential, commercial and agricultural property matters.
:::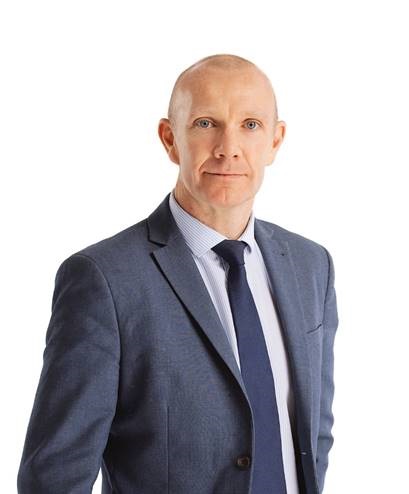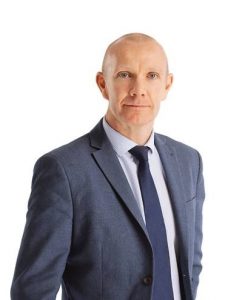 An experienced commercial property lawyer has joined the team at Beswicks Legal.
Michael Bennett, who has a wealth of experience having worked in-house and for national law firms, has been appointed to the position of commercial property partner.
He specialises in all aspects of commercial property, with a particular focus on landlord and tenant and property insolvency work.
Managing partner Nick Phillips said: "We already have a talented and very highly regarded commercial property team at Beswicks. The addition of Michael provides a boost, as he will ensure we can continue to deliver an outstanding service to clients, whilst growing our client-base."
Bennett added: "Beswicks is a 'can do' firm with a reputation in the market for always delivering a first-class service and exceeding client expectations. I am very much looking forward to working with the other partners in the business to drive forward Beswicks' ambitious growth plans."
:::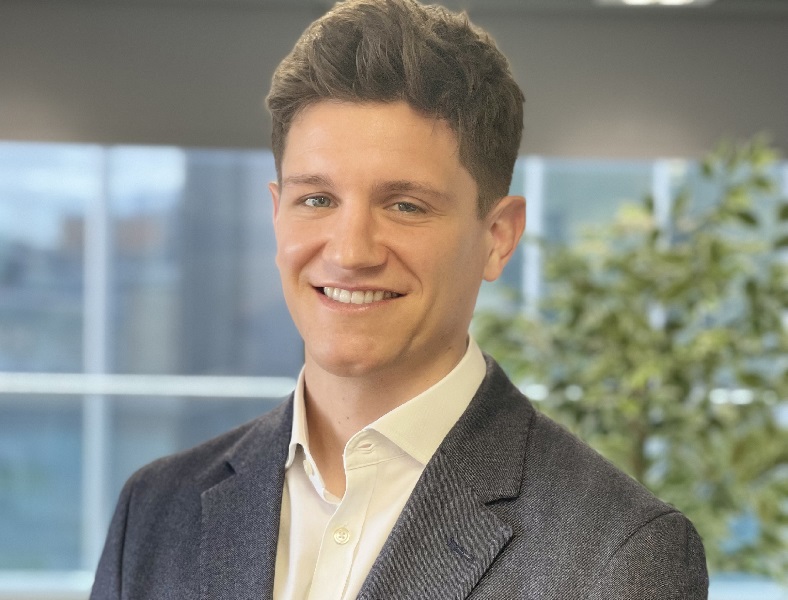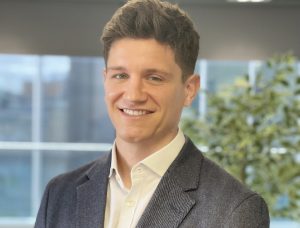 Godwin Developments has announced the promotions of development director Matt Chandler to the position of managing director and Catherine Hems to the role of associate director, communications and engagement.
Chandler joined the company as a development manager and became associate director in 2018 before being promoted to development director in September 2020.
Prior to his role in Godwin, he gained a range of experience in the real estate industry working as a quantity surveyor, project manager and development manager within consultancies and developers.
Throughout his career, he has led the development of varied projects ranging from high-end residential, commercial, and mixed-use schemes, and is skilled at all stages of the development process. Most recently he worked on the company's 783-bed student scheme in Nottingham, from site acquisition through to full planning permission being secured in just over a year.
As managing director for Godwin Developments, he will focus on delivering the company's ambitious growth plans across its residential, commercial, and industrial pipeline. The business' London and Nottingham teams will report into Chandler and he will continue to be based in the company's Birmingham head office.
Hems, who joined the business as senior communications manager from a London PR agency, has also been promoted to associate director, communications and engagement.
In addition to her media relations remit, she will lead on all stakeholder management activity for the business as a whole and for the individual schemes Godwin is delivering across the country.
He will continue to play a significant role in creating and delivering the strategic communications of Godwin Developments.
The co-founders and directors of Godwin Developments, Stephen and Stuart Pratt, said: "The executive board felt that Matt's development knowledge and experience, combined with his drive and leadership qualities, made him the right person to help build on Godwin's past success and be at the forefront of delivering an exciting future for the business as managing director.
"Since arriving at the business in the spring, Catherine has built a solid understanding of the industry and demonstrated her outstanding communications capabilities. She has continually brought new perspectives and ideas to the table which have played an important role in building the reputation of our business.
"We wish them both every success in their new roles and look forward to continuing to work closely to take the business to the next level."