People: Partner hire for RSM; Tech firm recruits ex Tesco Mobile chief; and more
RSM has appointed partner James Hunt to strengthen the firm's mergers and acquisitions (M&A) tax capability.
Hunt will focus on increasing the volume and value of M&A tax work, both regionally and nationally, with a particular emphasis on mid-market private equity.
His areas of expertise encompass due diligence, structuring and transaction-related advice for investors, businesses and management teams. In his new role he will drive forward the current expansion and development of the Birmingham tax team to include more M&A specialists.
Prior to joining RSM, Hunt spent 15 years at Deloitte in Birmingham, where he was instrumental in training and growing the M&A team over several years and developing the mid-market PE strategy.
He also co-led the national M&A tax training programme and has extensive experience as a performance manager and coach. He has advised on more than 150 transactions to date.  His clients at Deloitte were predominately UK-based PE funds and PE-backed businesses.
He said: "I'm excited to be joining RSM at a time of great growth and opportunity for the firm. RSM is a well-established brand in the mid-market, is full of talented people and has a fantastic, collaborative culture. I look forward to using my expertise to help develop the team and further strengthen the firm's M&A tax offering."
:::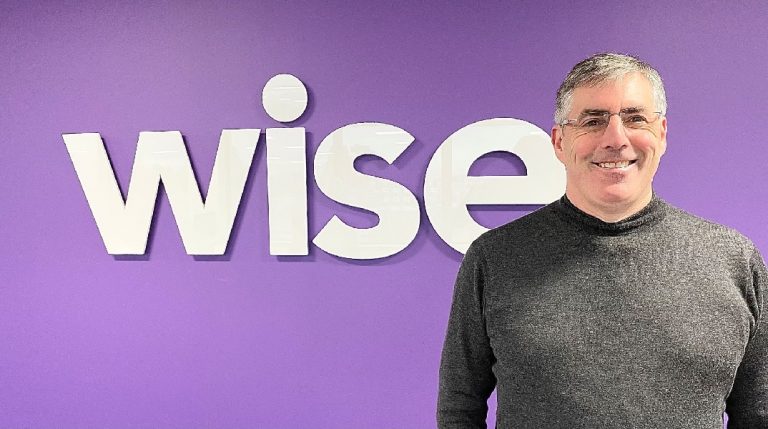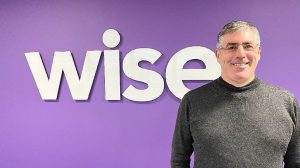 Fast-growing self-employed technology specialist Wise has bolstered its leadership team with the appointment of former Domino's Pizza and Tesco Mobile chief Lance Batchelor as chairman.
He joins the Birmingham-based tech firm following recent investment from a leading private equity firm.
Founded in 2019 and with a current headcount of over 50 members of staff, Wise has created a digital platform that improves the self-employment experience for both main companies and their individual subcontractors, with the platform currently used by over 250 UK logistics firms and 14,000 self-employed people.
The firm recently agreed to sell a minority stake to a leading private investment firm, Inflexion, which will support the business as it expands into new sectors throughout the coming years.
Simon Hills, chief executive of Wise, said: "I'm thrilled that we've been able to bring in Lance as Chairman and his track record for delivering growth in technology companies will be invaluable to Wise. His appointment highlights our commitment to deliver best-in-class products and services to our clients; we're excited for 2022 and beyond."
Batchelor said: "I feel highly privileged to join this business at such an exciting time. The team has an incredible passion for what they do, and it shines through in the products & services they deliver. I'm really looking forward to helping the team achieve its short and long-term objectives."
:::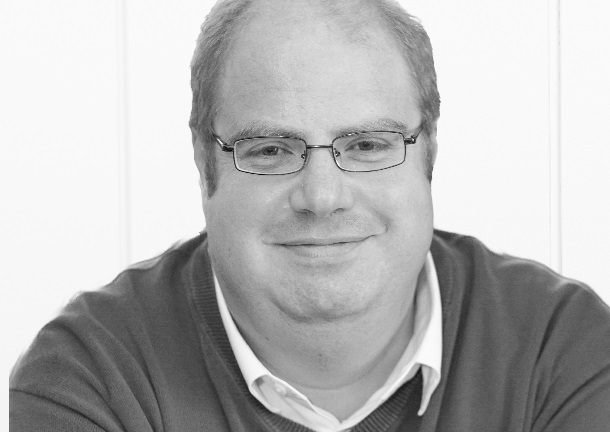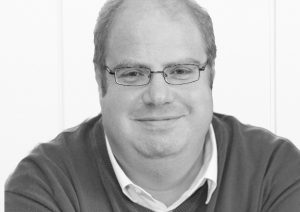 Claritas Tax has made a key senior hire.
Russell Bennett, a dual-qualified chartered surveyor and tax specialist, joins Claritas to lead its land and property service line.
He said: "Now more than ever it's important for businesses and individuals to get good quality, independent advice to help them access the investment incentives that the Chancellor is relying on to kick-start the economy.  I'm excited to join Claritas Tax's friendly and professional team, and I am looking forward to working alongside clients to help them find a path through the challenges and opportunities that 2022 will inevitably bring."
Matt Hodgson, partner at Claritas Tax, said: "As one of the most highly taxed areas of the economy, property developments and investments require careful attention in order to navigate the numerous potential taxes and reliefs.  Russell's depth of experience in the property sector means he's made an immediate impact to our business, and we're delighted to have someone of his calibre growing this critical service line for us."
Iain Wright, partner, added: "The development of the Land and Property service will complement our existing strengths in private client and corporate and transaction taxes. Many private clients hold commercial property portfolios where benefiting from tax relief can make a material difference to their returns, whilst minimising the after-tax cost of their land and property supports and enables investment by businesses. Russell's arrival, hot on the heels of Sarah Scala who leads our tax disputes resolution business, expands the services we are able to offer to our clients in order to add value to their businesses and their lives."