More high-profile speakers unveiled for Invest Midlands 2022
A host of high profile speakers have been added to the Invest Midlands 2022 line-up.
This landmark conference brings together business and political leaders to explore how the rhetoric of what comes next can be changed into realistic economic growth that benefits the people, businesses and places which make up the dynamic region.
The event which for 2022 will continue to be virtual is being curated by TheBusinessDesk.com and its sponsors becg and the University of Birmingham.
The latest additions to the speaker line-up include: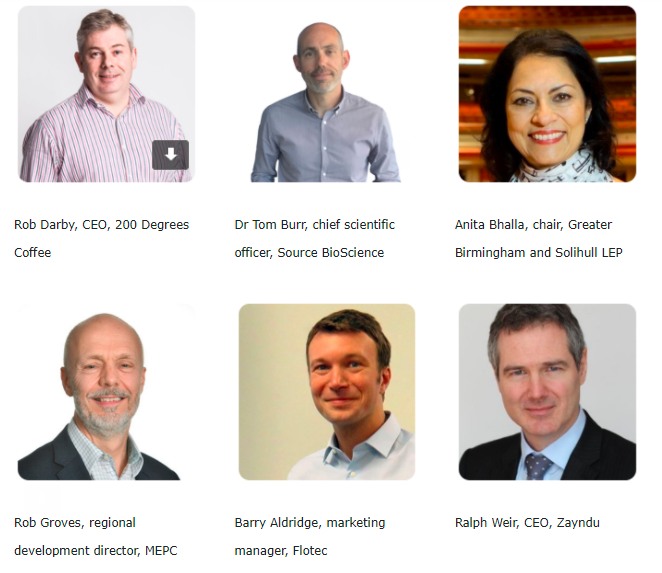 Further speakers and the full programme will be announced in the coming weeks so stay tuned to TheBusinessDesk.com and InvestMidlands.uk and ensure you register for your place today.
The full-day conference will be packed with insight, analysis and original research that will make it an inspiring and informative event that can't be missed by anyone investing, working or innovating in the Midlands.
The virtual conference takes place on 25 March, and tickets are now on sale with an early bird discount at investmidlands.uk. In addition for 2022, Invest Midlands will feature a pre-event VIP networking dinner on 16 March held and sponsored by Millennium Point, Birmingham. The dinner will enable attendees to meet in person, and start the conversations before the online conference, with speakers for the dinner will be announced shortly.
Tickets can be booked now.