People: Partner hire for Shakespeare Martineau; Property search specialist adds to team; and more
Law firm Shakespeare Martineau has welcomed new partner Joanna Lee-Mills to head up its social housing development team.
She joins the firm following a career break, prior to which she worked at Anthony Collins Solicitors in Birmingham as departmental manager for the built environment team.
Her expertise encompasses complex housing acquisitions and disposals, and she has a breadth of experience in larger scale projects, including stock rationalisation transactions, stock swaps and transfers.
Lee-Mills said: "I am delighted to be joining Shakespeare Martineau and extremely excited to be part of its vision, particularly at a time when the legal sector is having to adapt strategically and intuitively to the ever-changing landscapes perpetuated by the pandemic and its resulting challenges.
"At Shakespeare Martineau, there is incredible strength and breadth of expertise spanning across all office hubs and associated intermediaries, with a real focus on finding new ways to work collaboratively with clients in order to meet actual and aspirational objectives."
:::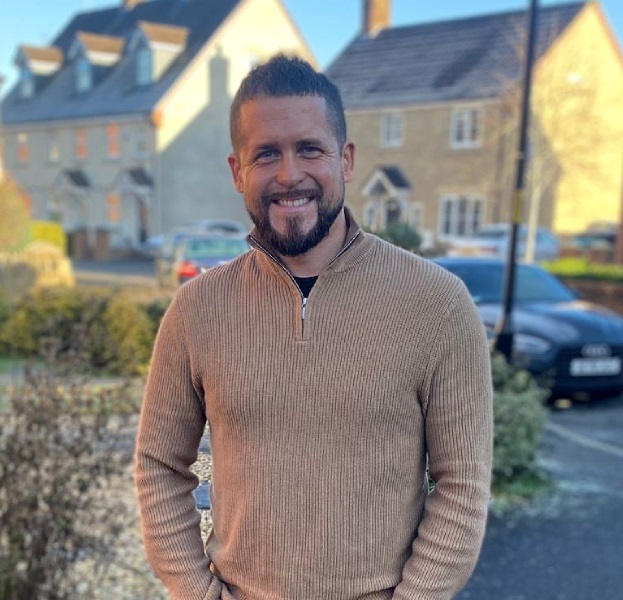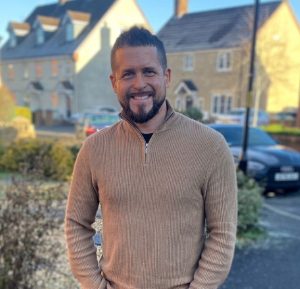 Legal residential property search services, compliance and IT risk solutions provider Index Property Information West Midlands has hired Nick Draycott to the new role of head of client partnerships.
Joining from property search provider GlobalX, where he was national business development manager, he will support Index West Midlands' legal and conveyancing clients to reduce risk and maximise compliance by using the firm's portfolio of digital-first tools, services and products.
Draycott is one of three new hires kicking-off 2022 for Index West Midlands. The firm has also recruited Erin Proctor as business administrator, Aimee Evans as administration assistant, and promoted Lydia Woodall to business manager after five years at the company.
"New clients and transaction volumes have reached a record high over the last 18 months, fuelled in-part by the Stamp Duty Land Tax Holiday, and the residential property market boom," says managing director of Index West Midlands, Kate Bould.
"To support and sustain this growth, we are now investing in growing and developing our team, and these new appointments mark the launch of this strategy."
:::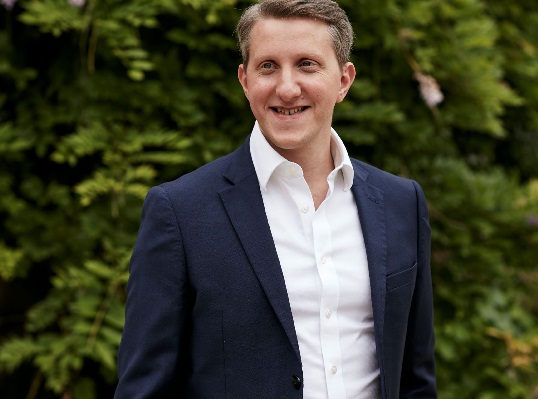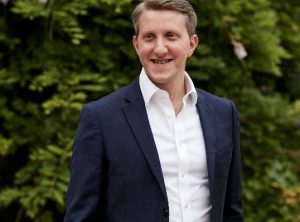 Solihull-based Terra Strategic has made a key promotion in recognition of the company's recent rapid growth.
Jordan Langdon-Bates has been promoted to the position of land and development director.
Having joined the residential land specialist in 2018, he has been responsible for taking a large number of sites through the land promotion and planning process.
Prior to joining Terra, he was a development surveyor for Brackley Investments.
James O'Shea, managing director of Terra, said: "Terra currently controls 24 sites, with circa 460 acres of residential land that is capable of delivering 2,200 new homes. Jordan has been instrumental to driving the growth of the business ever since he joined almost four years ago. He has been able to use his past experience of working within a Local Authority planning department – and for the land arm of a regional housebuilder – to his advantage. He is an asset to the business and we are delighted to recognise his commitment and achievements by promoting him to a director role."