Some of the UK's top deals from the last 12 months

The last few months have seen a number of high-profile deals completed in the Midlands and across the UK, which have changed the fortunes of some of the nation's leading companies and of some individuals too.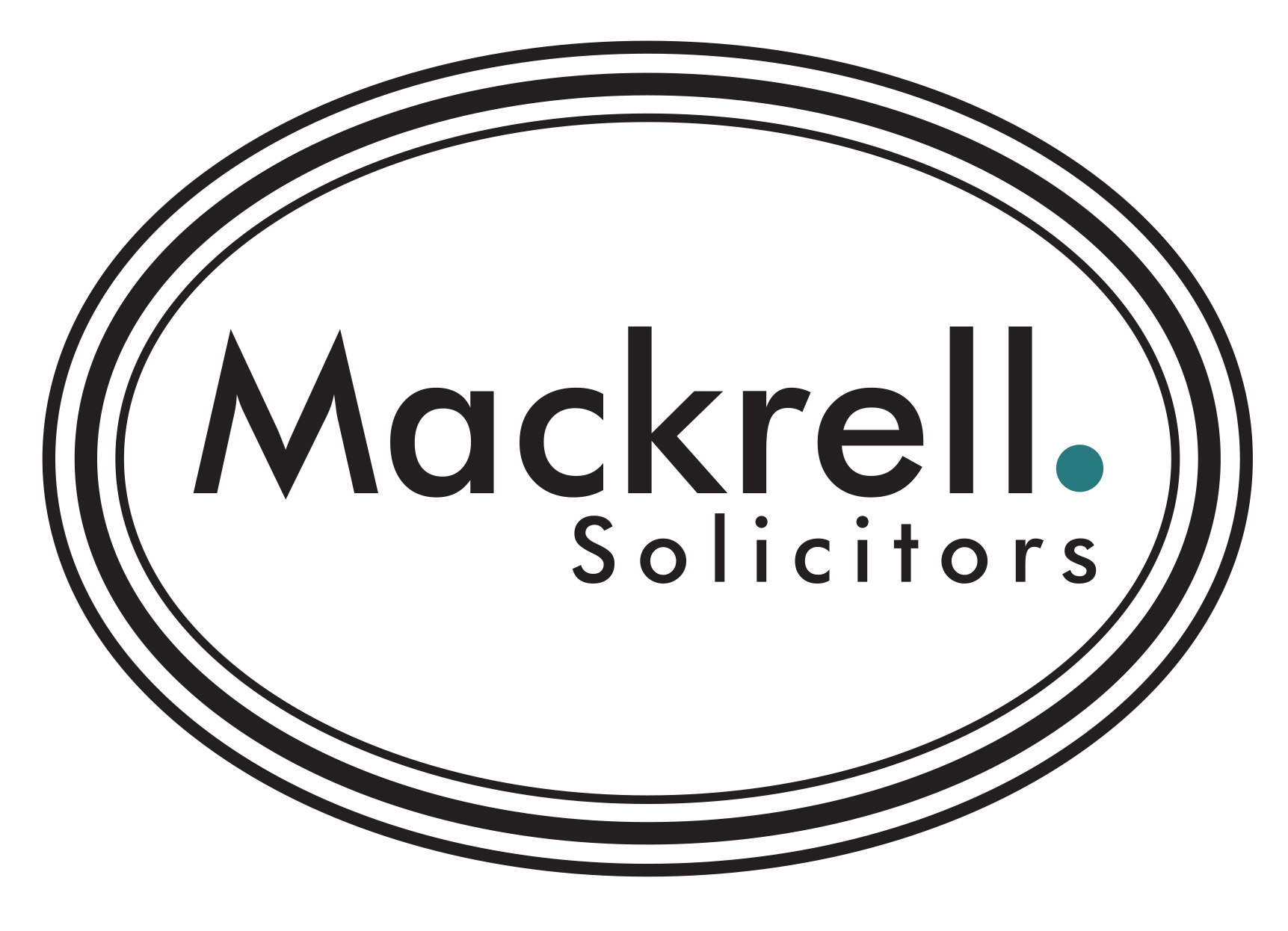 To give you an overview of some of these key deals, we have teamed up with Guvvy Sandhu, a consultant solicitor at London and Birmingham-based Mackrell.Solicitors which has been the lead solicitor acting on the sell side.
TISSL acquired by ClearCourse Partnership
In November last year, Hospitality point-of-sale specialists TISSL was acquired by the ClearCourse Partnership.
With high-profile UK customers such as The Fat Duck and Gordon Ramsey Group, Milton Keynes-based TISSL has become a well-known supplier in the industry since its founding in 2003.
It supports around a third of all Michelin-starred restaurants in the UK, with additional customers in Hong Kong, Canada, the US, UAE and Saudi Arabia.
Its significant growth and reputation attracted the interests of software giants the ClearCourse Partnership.
With more than 28 brands in the UK, and a predominant focus on retail and hospitality CRM systems, ClearCourse offers TISSL new avenues for sharing its knowledge and expertise with other brands and allows it to collaborate with its fellow ClearCourse companies, such as Giftpro.
Acquisition of SteriTouch by Polygiene
Polygiene AB has just announced its acquisition of SteriTouch, through the indirectly wholly-owned subsidiary Addmaster (UK) Limited. SteriTouch is a global supplier of highly effective antimicrobial additives for plastics, paints, coatings, silicone, rubber and textiles.
SteriTouch was owned by Radical Materials Limited, which specialises in the research and development of antimicrobial, metal detectable and thermally conductive additives, and was bought for Swedish company Polygiene AB via Stafford-based Addmaster (UK) Limited.
This significant deal, worth approximately £3.5 million, is part of Polygiene's growth strategy and has a strong synergy with Addmaster's Biomaster range.
The sale of Welsh company SteriTouch will see Polygiene increase its market share in antimicrobial products for plastics, coatings and paints.
The acquisition of the business is a 100 per cent cooperation deal with Polygiene buying the customers, formula and brand and incorporating them into Addmaster's existing production set-up in Stafford.
"We have enjoyed a friendly competitive relationship with the Addmaster team for many years and have always held them in high regard. The antimicrobial sector is growing rapidly, and we are delighted for SteriTouch to join the Polygiene group, where we expect it to continue to flourish", said Nick Corlett, one of the founders of Radical Materials in a statement following the deal.
 The sale of Added Security Technology to EA-RS Fire Group
One of the UK's leading providers of intelligent, sustainable, and compliant fire and security systems and services, EA-RS Fire Group has acquired Added Security Technology London (AST).
This specialist access control and door entry company is the third organisation EA-RS Fire Group acquired in 2021, after its acquisition of CCSS Fire & Security and the trade and assets of Essex Fire Sprinklers.
Its recent acquisitions are part of its expansion plans and the purchase of AST complements the services currently provided by CCSS Fire & Security, while also providing great room for organic growth within the group's other fire and security operations.
Additionally, this latest acquisition offers EA-RS Fire Group greater access to the social housing market, which will further assist CCSS in its mission to become the "Centre of Excellence within the housing sector".
Philip Hornsby, Managing Director of AST. He said: "I am very excited about AST becoming part of the EA-RS Fire Group family. Working closely with CCSS Fire & Security, I can only see AST growing from strength to strength with the benefits going to the staff and customers.
"CCSS Fire & Security, EA-RS Fire Group and AST share the same values, which was of great importance to me as AST starts on its next step of its incredible journey".
Property experts Dexters expands with acquisition of two estate agencies
Leading estate agency Dexters has announced the acquisition of two estate agencies, Peter James and Sebastian Roche, which will trade under their own names but within the fast-growing Dexter's group.
The new partnership will see the combining of six news branches in London as the company takes on Peter James' four offices in Blackheath, Lee, New Cross and Brockley, and Sebastian Roche's two offices in Forest Hill and Lewisham.
These latest deals follow Dexters' announcement of a co-investment by the firm's senior management team and the Oakley Capital IV fund at the start of 2021.
This significant deal will help to create an additional ten new branches a year opening for the next three years, make it potentially the largest estate agency group in London.
In a recently released statement, Andy Shepherd, CEO of Dexters, said: "These new partnerships with Peter James and Sebastian Roche will strengthen our market presence in south and south east London.
"We have long been an admirer of both businesses which have excellent local market knowledge and talented staff, who we very much look forward to working with.
"Dexters has a distinctive approach to the industry combining a strong local presence, hard work and 'feet on the ground' approach."
Mackrell.Solicitors – Supporting dealmakers across the UK 
The deals outlined above are just a small selection of the transactions carefully overseen and managed by Guvvy Sandhu and the rest of the Corporate Team at Mackrell.Solicitors.
This award-winning firm has a strong focus on client care and achieving incredible outcomes –going out of its way to get a deeper understanding of a client's commercial aspirations and objectives to provide advice that adds considerable value to each deal they undertake.
To find out how Mackrell.Solicitors can assist you with your next transaction, please contact Guvvy Sandhu by emailing guvvy.sandhu@mackrell.com or calling + 44 (0) 20 7240 0521