People: New FC for property firm; Business lender makes promotion; and more
Commercial property specialist Sandyford Properties has welcomed a new role to the business, which is being filled by financial controller Sally Woodward.
Woodward has a background in finance spanning over two decades and has spent a large amount of her career working in the manufacturing sector.
Managing director Paul Brindley said: "The size and complexity of the company is growing and so we're investing in the business to facilitate that.
"Sally showed a curiosity and ability to be analytical and commercial with financial information. She will be a great asset to the business and will support decision making in the company."
:::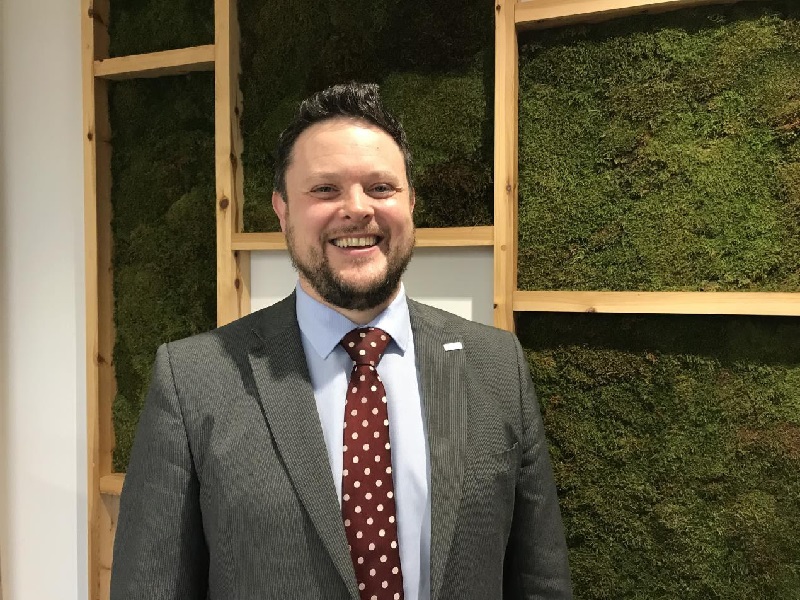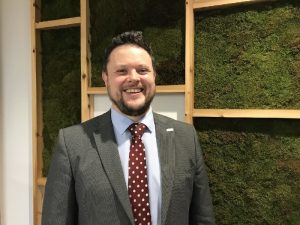 A West Midlands based business lender has made a senior promotion within its lending and business development team.
BCRS Business Loans has announced that Andrew Hustwit has been appointed as its new head of business development.
This internal promotion will see him step up from his current role of business development manager to become a member of the leadership team where he will play a key role in delivering BCRS' five-year growth strategy to increase lending and social impact.
Hustwit said: "I am delighted to become the Head of Business Development at BCRS Business Loans. I have thoroughly enjoyed working at BCRS for the past four years and was only too happy to accept this brilliant opportunity to progress within the team.
"I remain passionate about supporting SMEs across the West Midlands with access to finance and thoroughly believe in our human approach to lending, where we base our decisions on the business itself rather than computerised credit scores.
"I am therefore relishing the opportunity to get stuck into this new role, fostering relationships with key partners and introducers from a strategic perspective."
:::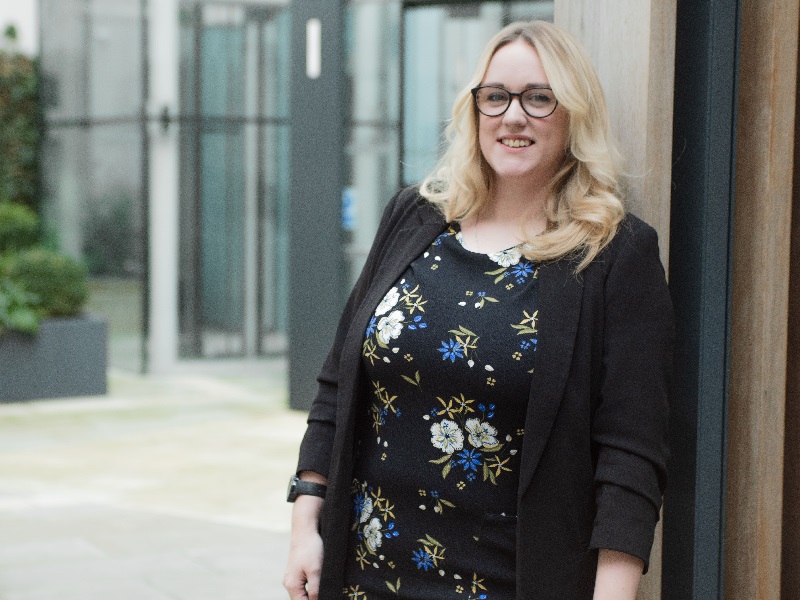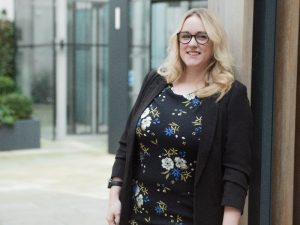 SimkissGuy Recruitment has recruited Abby Goldie to head up its newly formed hospitality recruitment division.
Having provided ad-hoc consultancy to hospitality businesses for several years, the firm has now taken the leap to set up a dedicated division for the sector.
With more than 15 years experience within the hospitality industry, Goldie has previously worked at the likes of Compass Group Whitbread and OPUS restaurant, alongside co-founding a successful events agency.
She said: "I'm extremely proud to be joining SimkissGuy's Hospitality Division: having worked across many different niches and businesses within the industry, this opportunity felt like a natural next step. With the post-pandemic recovery of the sector fully in motion, I'm looking forward to going above and beyond to deliver on our clients' needs, matching up the best local talent with their ideal employers."
Co-founded in 2013 by Rebecca Simkiss and Richard Guy, SimkissGuy has offices in Birmingham and Solihull.