Ward re-elected as leader of city council after close battle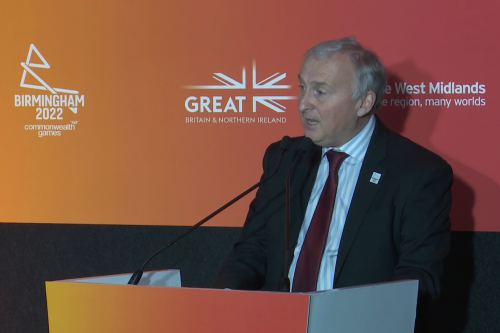 Ian Ward has been re-elected as leader of Birmingham City Council after fighting off double challenge.
Councillor Ward narrowly won 33-31 in the second round of the ballot after a three-way battle with councillors Waseem Zaffar and Liz Clements and will not begin another four-year term.
Labour retained control of Birmingham City Council earlier this month.
Ward has been councillor for Shard End since 1995 and leader of the council since 2017. He is also a member of Birmingham 2022's board of directors.