Talbots relocate to new flagship office in Brierley Hill
The newly refurbished Seven Waterfront has welcomed legal firm Talbots Law to its 17,435 sq ft ground floor.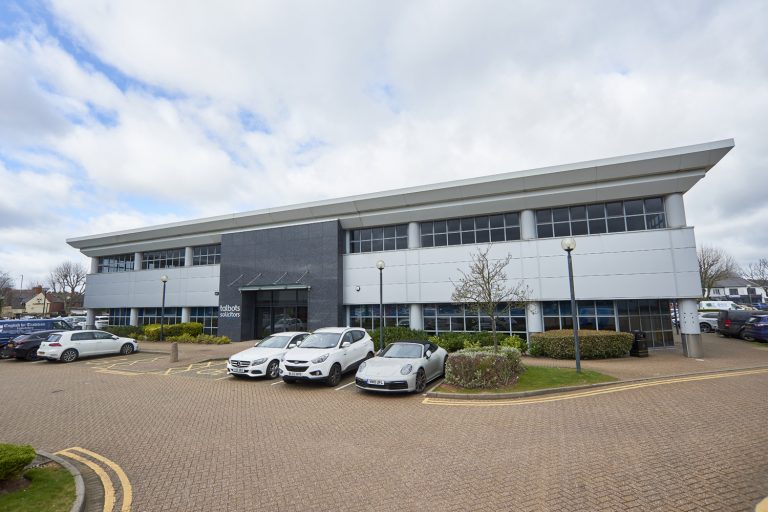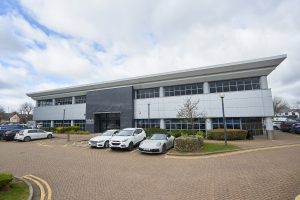 Talbots committed £400,000 into the fit out of its new flagship office which house all key management teams. The scheme in Brierley Hill underwent extensive refurbishment geared towards energy efficiency and wellbeing, to offer 32,965 sq ft of high quality office space.
It's the latest building in a series to be brought to market on Waterfront Business Park. The only sizeable space remaining on the park is Seven Waterfront's first floor, which offers 15,530 sq ft of Grade A offices.
The Waterfront development is owned by Bridges Fund Management which acquires and invests in commercial property developments.
Occupiers on the site already include TEAM Software, Royal Mail, West Midlands Ambulance Service and Dudley College.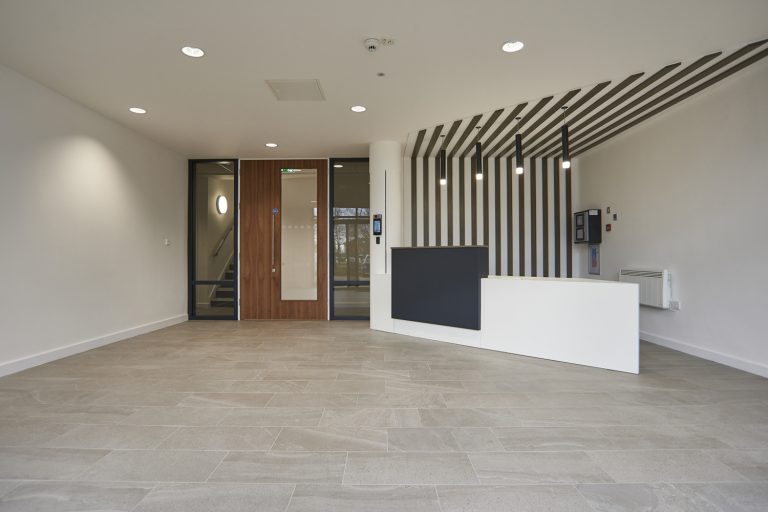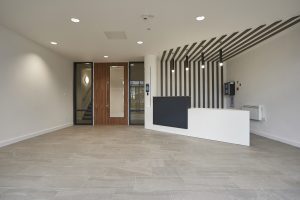 Talbots' new HQ at Seven Waterfront was officially opened by Mayor of the West Midlands, Andy Street.
He said: "I commend Talbots on their impressive nationwide growth driven by their ambition, hard work and can-do positive spirit – all defining characteristics of our vibrant West Midlands business community.
"I'm pleased to see the jobs they are creating, the awards they are winning and the flag they are flying for our region."
Max Shelley an associate at Bulleys and joint agents with KWB said: "We're delighted for Talbots finding their new HQ at Seven Waterfront. We know these offices will support them in this next phase of development for their growing business."
"The firm joins an impressive raft of occupiers at Waterfront Business Park, which itself is testament to the strength of the development's proposition."
The available first floor at Seven Waterfront comprises 15,530 sq ft and comes with up to 82 parking spaces.