People: Law firm adds to commercial property team; Developer makes senior promotions; and more
Shropshire law firm mfg Solicitors has appointed a new lawyer to its commercial property team.
Development and commercial property expert Lynsey Cater has joined the firm's Telford office as a senior associate and will work alongside divisional head Clare Regan and partner David Raymont.
Lynsey, who has built a strong reputation after 14 years in the legal industry, is a recognised expert in a range of commercial property and residential building development matters.
David Raymont, commercial property partner at mfg Solicitors in Telford said: "Lynsey is a hugely talented addition to the department here in Shropshire and she is already making an impact with our commercial property clients across the county and beyond.
"The team has grown considerably across the West Midlands over the past few years and high-calibre appointments like Lynsey will only help to develop our offering and boost our expertise even further. I am delighted to welcome her to mfg."
Cater added: "I am thrilled to have joined mfg Solicitors as the firm's reputation and track record was a big attraction for me.
"I look forward to working closely with David and Clare in the months and years ahead to really expand our team and importantly, what we can offer clients in the commercial property sector."
:::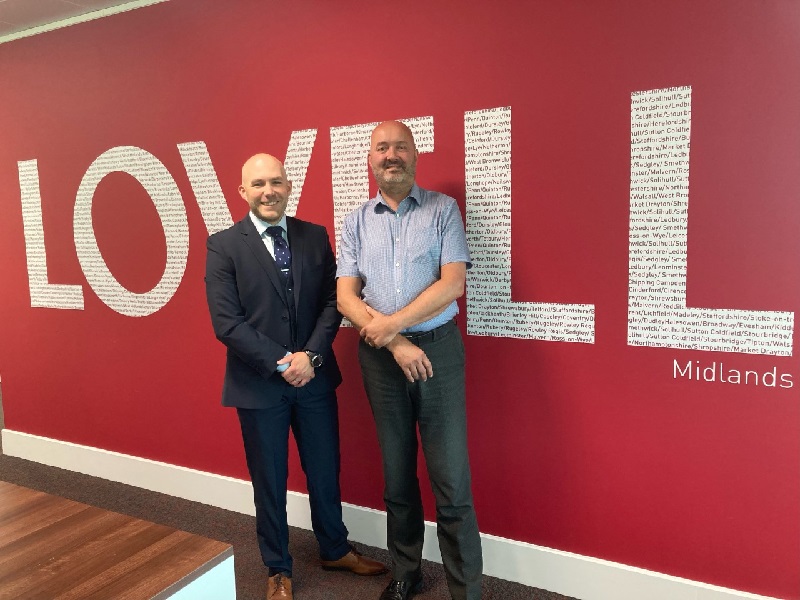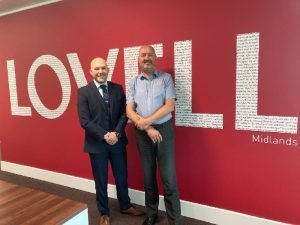 Developer Lovell Partnerships has announced two senior promotions at its West Midlands base as developments in the region continue to go from strength to strength.
Both Phil Bowling and Samuel Clarke have been promoted from managerial to director roles. Bowling has taken up the role of regional technical director and Clarke is now the regional operations director.
Stuart Penn, regional managing director at Lovell Partnerships, said: "I'm delighted to congratulate Phil and Sam on their well-deserved promotions. The support Samuel has provided both to me and to the site teams since the retirement of Tony Evans has been invaluable and I'm sure that will continue. Phil has proven over many years – decades even – that his knowledge and expertise is second to none, with an impressive eye for detail that truly sets Lovell apart.
"I'm confident in our position and that we will continue to drive the whole business forward. These changes will provide important structure and support and ensure continued success across the West Midlands."
:::
After a record-breaking financial performance and turnover of £92.5m in 2021/2022, property consultancy Gerald Eve has announced 40 partner and associate promotions, including several in its growing Midlands office as the company reiterates its commitment to strengthening national teams.
Simon Johns, a specialist in building consultancy in the Birmingham office, has become a partner, while Andrew Matthews of the capital markets team has been promoted to senior associate focusing on operational real estate and long income markets within key regional centres.
The promotions follow two new appointments in the Birmingham office over the last few months, with Skye Andrews joining as a senior surveyor and Sean Rooney as an associate.
In addition, Gerald Eve has made eight promotions within its technical and business services support teams, including its rates payment team, marketing, and HR, reflecting the development of individuals who are critical to the operations of the business and its success.
Jon Ryan-Gill, partner and head of the Birmingham office, said: "We have some of the top talent in the area in our office and these promotions are testament to their accomplishments. We work in collaboration with teams across all Gerald Eve offices to unlock best-in-class advice by data and trends, and explore what we can learn from market activity across the country."