PE stalwart named chair of accountancy firm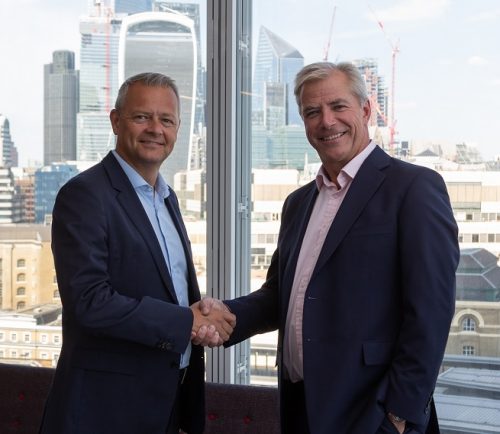 Dains Accountants has appointed buy and build expert Neil Cox as its new chairman.
Cox joins the firm following a stellar career in private equity. He previously enjoyed thirteen and a half years as a partner at Sovereign Capital and spent six years with NM Rothschild & Sons.
He comes on board amid a sustained period of growth for the Midlands accountancy firm, which recently completed its second acquisition since taking private equity investment from Horizon Capital in December 2021.
As we reported last week, Dains recently followed its swoop for North Midlands-based Barringtons Accountants with the acquisition of outsourced accounting and HR business Isosceles Finance.
The firm now says it expects to double its revenue in the current financial year.
Dains CEO Richard McNeilly said: "We are delighted to have Neil on board. His experience in M&A and buy and build in particular is first class. We share an appetite for growing the Dains business through a series of quality acquisitions, which are highly integrated and enjoy delivering brilliant service to clients."
Cox added: "Dains has a clear strategy and has already made two highly complementary acquisitions, whilst also delivering strong organic growth. Our market presence is growing, and we have a compelling proposition. We are building a strong team and I look forward to working with them in the coming years."
Dains has offices in Birmingham, Burton, Derby, Lichfield and Stoke-on-Trent.