Acquisitive accountancy firm expands portfolio with latest swoop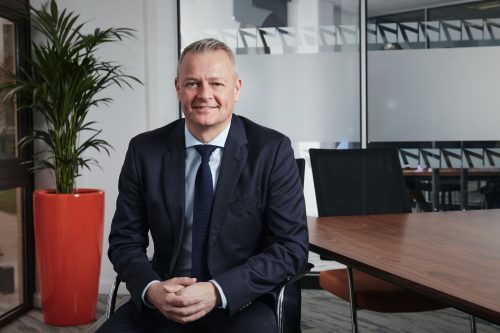 Dains Accountants has completed a swoop for Isosceles Finance, the Surrey-based provider of outsourced accounting and HR services.
Founded in 2001, Isosceles provides support to early-stage tech businesses from its offices in Egham, Cambridge, Edinburgh and Sheffield.
Private equity-backed Dains, which operates across the East and West Midlands, was advised on the acquisition by Sentio, Forward Corporate Finance and CMS.
The deal is the second acquisition the accountancy firm has completed this summer, following its swoop for North Midlands-based Barringtons Accountants in July.
Dains' CEO Richard McNeilly said: "Isosceles adds breadth to our service proposition and has developed a compelling offering for their clients. Managing director, Mike O'Connell has built a strong team and I am delighted that he and Greg Eaton are remaining in the business as we work together to build it to even greater heights. They are a shining example of a modern, tech enabled business with high customer focus."
O'Connell said: "We are enormously excited to join the Dains' group of businesses because of our shared hunger for client success. Our businesses are a great fit and this development provides a platform for future growth and development of our fantastic team."
Luke Kingston, partner at Horizon Capital, which backs Dains, added: "We are delighted to have supported Dains on their second acquisition this year and welcome Isosceles to the group. Both businesses have a lot in common with a shared focus on client success, quality, and innovation, and we are excited about the combined opportunities for growth going forward across the Group."
Dains has offices in Birmingham, Burton, Derby, Lichfield and Stoke-on-Trent.