People: Clearwater; Gateley Legal; GJS Dillon; and more
Birmingham-based corporate finance advisory firm Clearwater International has further strengthened its European debt advisory team with two senior appointments.
Simon Chambers and Richard Clark join the team as partners alongside existing partner Chris Smith. They will become part of the European Debt Advisory practice making it one of the largest in Europe with a team of 35, including nine partners.
The appointments follow a period of sustained growth in Clearwater International's Debt Advisory business, which has completed more than 480 Debt Advisory transactions since inception.
Mark Taylor, UK CEO of Clearwater International, said: "The continued growth of our Debt Advisory team in the current climate reflects their expertise in developing sophisticated funding structures and ensuring transactions proceed at pace. We have been particularly keen to build upon this, both within the UK and internationally, and I am personally delighted that Richard and Simon have chosen to join us.
"The guys are both highly experienced with long track records of building strong relationships and delivering a diverse range of successful deals, particularly within private equity where we are growing right across Europe.
"Their arrival further strengthens a team which is already highly regarded for creating tailored, competitive packages for clients looking to raise new debt capital or refinance existing facilities."
Gateley Legal has announced two key appointments within its corporate team.
Partner Beth Mather has been appointed as head of the national corporate team, while Tom Rush, also a partner, has been made head of corporate for the Birmingham office.
Mather joined Gateley Legal as a trainee and was made partner in 2019, while Rush joined in 2008 as a newly qualified solicitor and was later promoted to partner in 2017.
Rod Waldie, Gateley CEO, said: "These are very well deserved appointments and I wish Beth and Tom every success in their new roles. Both have a proven track record in their respective fields and are very much from our Gateley 'home grown' team.  They are an excellent example of how we continue to delight our clients while supporting our emerging talent and inspiring our people."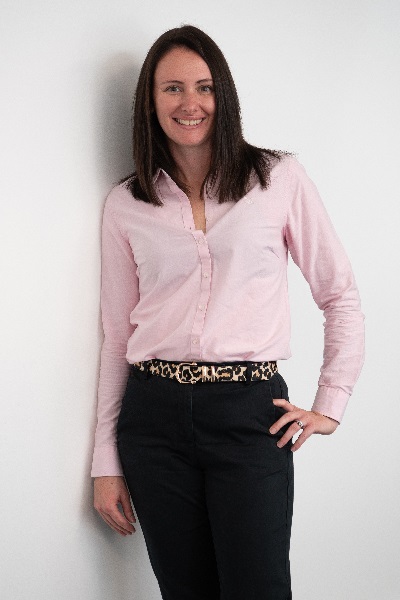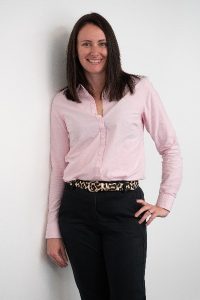 Worcestershire commercial property consultancy GJS Dillon has expanded with the appointment of a new commercial surveyor.
Anneka Wilks has joined the valuations and professional services team as a senior surveyor.
Jonathan Mountford, GJS Dillon's director of valuations and professional services, said: "We're very pleased to welcome Anneka as a member of our team. We're seeing a lot of activity in the local commercial property market and Anneka's experience in surveying, valuations and commercial rent and lease renewals will be invaluable."
Wilks added: "I'm delighted to be joining GJS Dillon and helping them expand their commercial property surveying business in Worcestershire and surrounding counties."
:::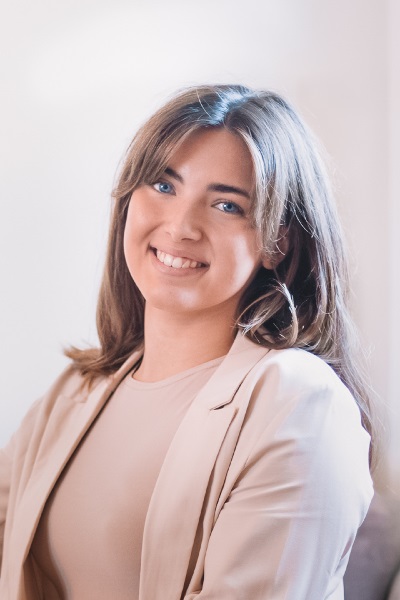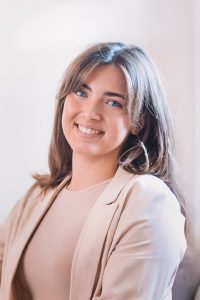 Sports Business Management graduate Annie Taplin has joined West Bromwich-based commercial partnerships and recruitment specialists Sporting Group International, at its UK headquarters, as a brand partnership and marketing executive.
Having recently graduated from Hartpury University with First Class honours, Taplin will work closely with Sporting Group International head of sponsorship Charlie Bannister to develop the firm's relationships with sports rights holders and global brands around the world. She will also lead on developing the business' social media channels.
Bannister said: "Annie has experienced commercial sales, marketing and content management in her career to date. She has recently graduated with a First at a renowned sports education institution, in Hartpury, and she is hugely passionate about professional sport, having followed multiple teams and events for several years.
"With the recent opening of a new European office and our ambitions to expand our partnerships and recruitment work across the continent, Annie will play a key part in supporting our operation and we're delighted to welcome her to the team."
Sporting Group International currently operates from its UK operation at Guardian House in Bromwich, an Asia office in New Delhi, India, and it has also recently opened a European office in Dublin.