People: mfg Solicitors; Assetz Capital; Claritas Tax; and more
Law firm mfg Solicitors has announced a series of board level changes, including the appointment of a new managing director.
The firm, which has offices across Worcestershire, Shropshire and in Birmingham, has appointed conveyancing partner Andrew Davies to the role of managing director.
Davies, who has been with the firm and its predecessors since 2003, takes over from partner Suzanne Lee who held the role for 10 years – during which time she oversaw an impressive growth period with mfg expanding through a variety of acquisitions, mergers, and a move into the Birmingham market.
An expert in all property-related matters, Davies has sat on the firm's board for five years as IT partner and its data protection officer. As part of his newly expanded role, he will move from mfg's Telford office to its headquarters in Kidderminster.
The boardroom moves will also see Lee taking over the role of chair for the coming year. She will succeed widely respected solicitor and senior partner Maynard Burton, who steps down from the board after acting as chairman for 17 years, and a management board member since the 1990s.
Burton will continue as a partner in the Kidderminster office serving the firm's broad base of commercial property clients.
Davies said: "I will shortly be marking 20 years with mfg Solicitors so it's an extremely proud moment for me to take on the role of managing director and build on the success Suzanne and the rest of the board have delivered over the past decade.
"That success is also largely down to Maynard who for so many years has been a driving force, figurehead and inspiration to so many. The service and commitment he has given on the board and across the firm is immeasurable.
"Overall, we have grown in so many ways over recent years but I see my role as ensuring our employees understand our vision, what our next phase of growth looks like, and making sure they feel empowered to be the best.
"As a firm, we have coped tremendously with the past two years during the pandemic and see a wide number of growth opportunities locally, regionally and nationally. It's my expectation to continue that growth.
"More generally, it's an exciting time for us with the legal industry at the front and centre of so many matters commercially and for private individuals too. To play a leading role at a firm which has a first-class reputation across all sectors is something really special."
:::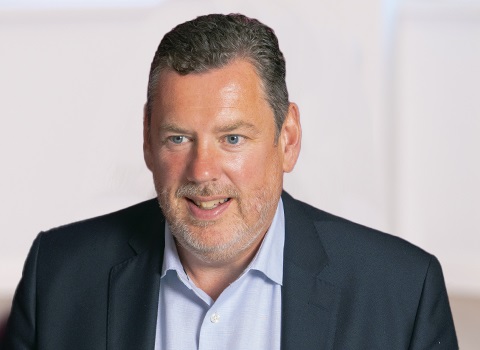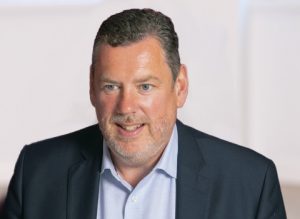 Specialist marketplace lender Assetz Capital has added to its growing origination team with the appointment of David Hehir.
Based in the West Midlands, he joins from Allied Irish Bank (AIB) where he spent the last nine years growing the Birmingham branch of the business into AIB's largest centre in the UK.
He brings to the role a wealth of experience in property investment, development, healthcare, leisure, and hotels. This follows almost 20 years in a variety of management roles across Scotland, Wales, Southern England, and the Midlands.
Hehir said: "I'm really pleased to be joining Assetz Capital at what is an important time for the business. We share a similar growth ethos, and I have admired their approach for some time, I can't wait to get started."
Neil Roper, regional director for UK Midlands, said: "David's experience and connections across the West Midlands, and hunger for deal making, made him an ideal candidate to spearhead our ambitions in the Region and further afield…he embodies what we look for when it comes to growing the team and is a great addition."
:::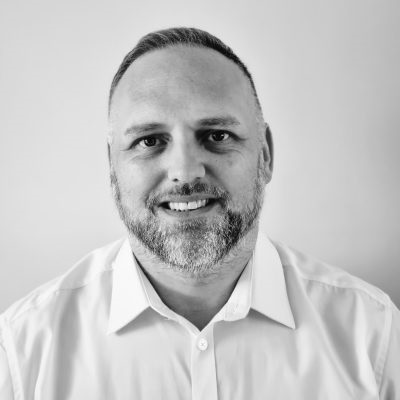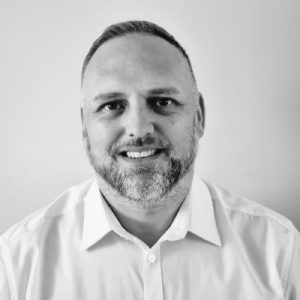 Claritas Tax, the independent tax advisory firm with offices in Birmingham and Manchester, has recruited Gavin Bennett as business development executive.
The appointments come as Claritas accelerates its growth and expands its operations which now includes more than 14 key tax service lines.
Bennett said: "I am proud to become part of the exciting award winning journey that Claritas are on. Having spent the last 17 years working in management roles across a variety of formats and service areas in UK leading supermarkets, a new challenge and direction was much needed. I am relishing the opportunity to spread my wings and take on a totally new challenge and delighted to have joined such a welcoming and thriving team."
Iain Wright, partner at Claritas Tax said: "Expanding our business development team was a natural move for us given the recent growth and success of the firm. Our growth has especially been driven after this year's recognition as the Best Independent Consultancy Firm in the UK by Tolley's Taxation and after being named by Inspiring Workplaces as one of the Top 50 Inspiring Workplaces in Europe. We see untapped opportunities to offer our expertise and advice to more businesses across the UK and are thrilled that Gavin has joined our team to help us expand our reach and help us with our growth strategy."
:::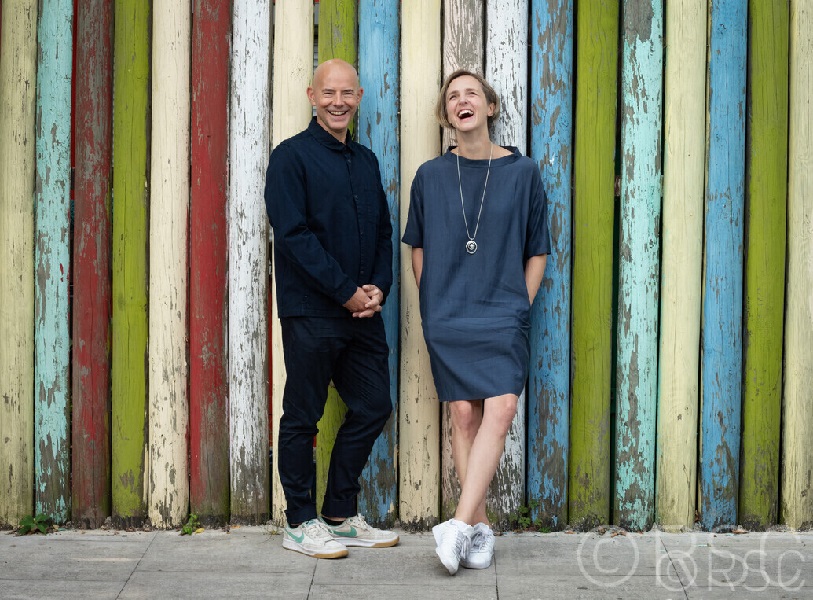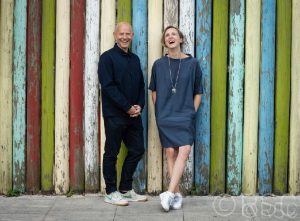 The Royal Shakespeare Company has announced Daniel Evans and Tamara Harvey as co-artistic directors, taking up the post from June 2023.
Evans is currently artistic director of Chichester Festival Theatre and Harvey is artistic director of Theatr Clwyd.
Shriti Vadera, chair of the RSC board, said: "The board is delighted to appoint Daniel and Tamara as Co-Artistic Directors from an exceptionally strong field of candidates. They bring a brilliant track record of artistic achievement with a strong commitment to education, communities and championing diverse talent and voices, alongside a proven strategic ability to lead major companies. Their partnership heralds an exciting vision for the future of the RSC to attract world-class artistic talent, captivate today's audiences with Shakespeare, classics and new work, and increase radically the reach and impact of our pioneering learning, partnerships and digital work."