People: Reward Finance Group; Forresters; Beswicks Legal
In a bid to build on major year one growth in the Midlands, Reward Finance Group has further bolstered its team by appointing Adam Jolley as business development director.
With Reward providing tailored business finance loans and asset based solutions between £50,000 and £5m to SMEs, Jolley's focus will be on enhancing its presence in the region and further cementing relationships with its established network of introducers, commercial finance brokers and borrowers.
He said: "Reward's first year in the Midlands has been staggering in terms of growth, especially when you consider the team here have boosted the local economy by lending over £5m to the region's SMEs. It's a very exciting time to join the company and I feel my experience in both finance and property will complement what is already a very strong proposition to take to businesses across a diverse range of sectors.
"Having also previously worked in this space on the other side of the fence as a commercial finance broker, I was very attracted to the way Reward do business. Its reputation is built on a flexible, common-sense approach to lending and a commitment to helping remove barriers many SMEs face when accessing funding to drive business success or overcome a short-term financial hurdle."
Steph Brown, Reward's regional director for the Midlands, added: "We've really thrived during a first year of establishing ourselves in the region and so it's exciting to be in a position to now build on that growth and further recruit the best talent. Adam certainly fits that profile and I believe his experience and knowledge in the commercial finance sector will enhance our offering to clients and prove a perfect fit with what we're trying to achieve in the year ahead."
:::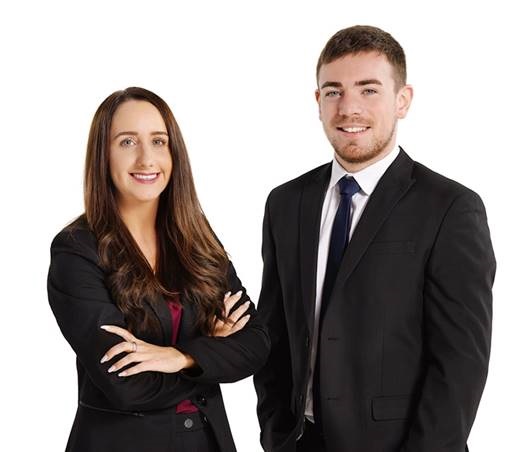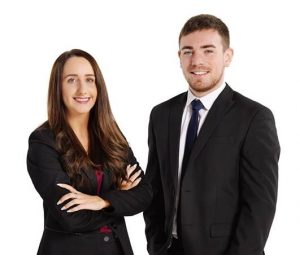 Beswicks Legal has been boosted by the addition of two new team members.
Private wealth solicitor Stephanie Leadbetter and commercial property Paralegal Sam Cartwright are the firm's latest appointments.
Leadbetter is an experienced solicitor who specialises in the preparation of wills and lasting powers of attorney, inheritance tax planning, Court of Protection applications, probate, estate administration and deeds of variation.
She said: "I'm delighted to join such a progressive law firm and look forward to adding value to the Private Wealth team. My aim is to support clients in getting their affairs in order, and to assist them in a timely but sensitive manner, in what are often difficult circumstances."
Cartwright is a Keele University graduate who achieved a First Class Honours in Law. He works with commercial landlords and businesses, assisting them with the sale, purchase and lease of commercial properties.
He joins commercial property partners Laura Pyatt and Michael Bennett, commercial property solicitors Jake Vernon and Kate Hogg and paralegal Emma Barnes who make up Beswicks' commercial property team
Cartwright said: "I was attracted to Beswicks due to its modern approach and reputation for delivering excellent client service. I have learned so much already and am excited to continue to develop with the help of the team."
Beswicks Legal group director of operations Ryan Yates added: "Steph and Sam are two great additions to the Beswicks Legal team and we warmly welcome them onboard. Over the last 12 months, we have added a number of experienced solicitors to our team reinforcing our commitment to providing quality advice and exceptional service levels to our clients."
:::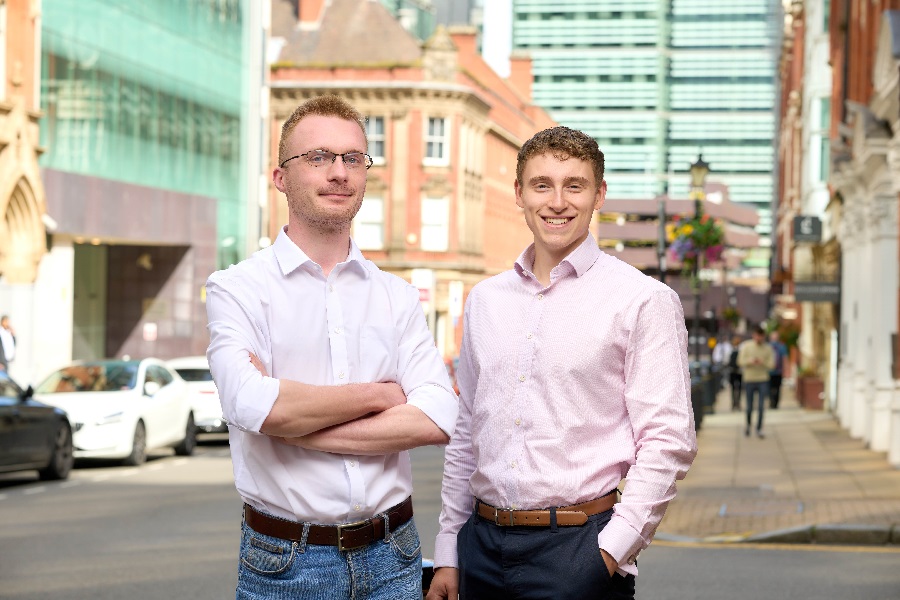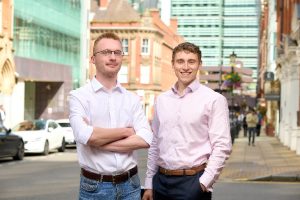 Forresters has recruited six trainees across its London, Birmingham and Munich offices, as part of the firm's commitment to developing talent and expertise for the future.
Joining the firm are Elliot Farrell, Timothy Bone, Jacob Tyszka, Benjamin Page, Niama Knapp and Katarina Stefkova.
In the Birmingham office, Jacob Tyszka and Benjamin Page have joined the technology and engineering team.
Tyszka graduated from Imperial College London back in 2015, having read materials science & engineering. Prior to joining Forresters, he spent five years working at British Steel.
Page joins Forresters as a trainee patent attorney straight after completing a Master of Physics (with Honours) degree at the University of Warwick.