Corporate insolvencies rise by more than a third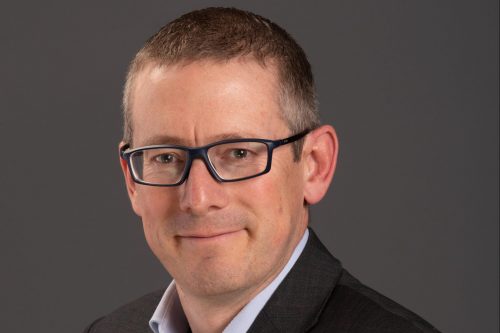 A sharp rise in the number of corporate insolvencies is highlighting the "devastating" effect on local businesses of rising inflation and falling consumer confidence, with increased numbers closing down voluntarily as trading conditions become insurmountable for some.
The warning comes from the Midlands branch of insolvency and restructuring body R3 and follows latest statistics published by the Government's Insolvency Service which show that corporate insolvencies in England and Wales increased by 38.2% in October 2022 to a total of 1,948 compared to October 2021's total of 1,410, and by 15.7% compared to September 2022's figure of 1,684.
October 2022's corporate insolvency numbers are also 31.9% higher than the October 2019 figure of 1,477.
R3 Midlands chair Eddie Williams, a partner at PwC in Birmingham, said: "The monthly rise in corporate insolvencies is driven by an increase in Compulsory Liquidations, Creditors' Voluntary Liquidations and Administrations.
"Rising inflation, spiralling energy costs, the end of temporary insolvency legislation and a lack of post-COVID bounce-back have all hit hard on local businesses, resulting in more directors choosing to close their companies down and more creditors calling in debts to balance their own books.
"On top of this, business owners are worried about the prospect of an imminent and prolonged recession and where they'll find the money to meet employees' requests for increased pay as running costs increase and profits disappear.
"The jury is still out on whether the Christmas trading period, which will include an unseasonal football World Cup, will generate the traditional boom many businesses are hoping for or whether disappointing sales over the festive period will lead to companies turning to an insolvency process to resolve their financial issues.
"Now is the time for those businesses with cashflow issues and concerns over future trading to seek advice from a qualified professional, rather waiting until the problem worsens.
"Most R3 members will give an hour's free consultation to potential clients to enable them to understand more about their circumstances and to outline the options available to help them improve their situation."