People: Colmore Partners; Evolve Corporate Finance; and more
Financial planning firm Colmore Partners has continued its expansion with the appointment of an experienced paraplanner.
Chris Bevan has further strengthened the Birmingham-based company's technical support team as it looks to accelerate its growth plans.
A chartered paraplanner, he has more than a decade of financial planning experience, including eight years with a large, national financial planning firm. He was recently awarded an Advanced Diploma in Financial Planning from the Birmingham Insurance Institute.
The appointment follows the recent hire of chartered financial planner Simon Hoult as Colmore Partner's new head of proposition and the internal promotion of Katrania Lowers who has recently been authorised as an associate financial planner by the Financial Conduct Authority.
Founded less than two years ago by Richard Meek and Wendy Fellows, Colmore Partners is an employee-owned consultancy of 13 people, supported by an advisory board from different professional backgrounds.
It is based in newly refurbished headquarters at the Grade II Imperial and Whitehall offices at The Grand Hotel Birmingham, and has more than £400m of client assets under advice.
Bevan said: "I am very pleased to be joining an ambitious and growing firm at such an exciting point in its development. Colmore Partners has already gained a reputation as a values-led business that acts in the best long-term interests of its clients and I have also been impressed by the flexible and supportive approach it takes towards its people. I look forward to the challenge of helping the business to continue to grow in the years to come."
Meek said: "Chris is a highly skilled and qualified paraplanner with the capabilities to deliver quality technical advice, reports and research. I have had the pleasure of working with him previously and I know his appointment will greatly enhance our existing team and support us in further strengthening our proposition.
"We are committed to investing in new and existing talent, including the ongoing training and development of our next generation of financial planners, as we build a team that will enable us to substantially grow the value of assets under our advice."
:::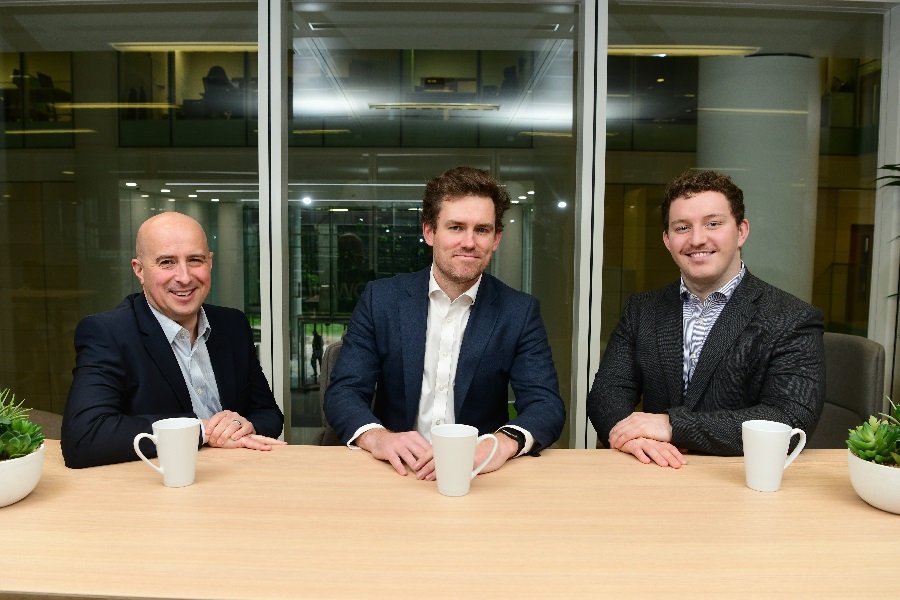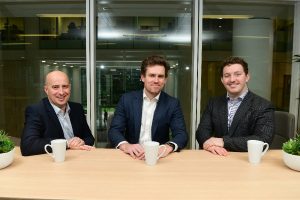 Evolve Corporate Finance, the recently launched corporate finance boutique, led by partners David Neate and Justin Sparks, has added to its team.
Joining Evolve are David Lee as assistant director from the Mortgage Advice Bureau Plc, having previously worked for a corporate finance advisory firm, and Harry Ferguson as an associate from Haines Watts.
Neate said: "We are delighted to welcome on board David and Harry to the expanding Evolve team.  The appointments reflect our confidence regarding the long-term growth prospects for providing M&A advice to owner managed businesses.  Despite the current economic climate, there is strong demand for advisory services and we are committed to growing our advisory capacity with the addition of ambitious team members that can deliver great client service.  We are looking to further bolster the team over the coming months at both senior and junior levels."
:::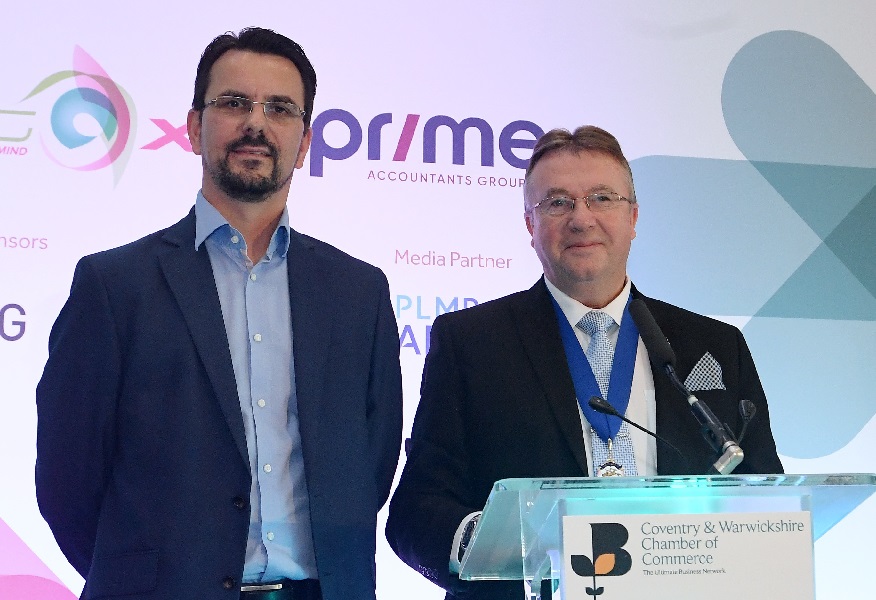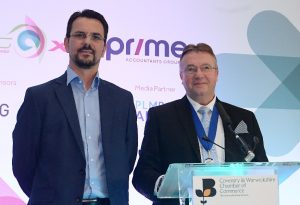 A leading regional figure in manufacturing will continue in his role as president of the Coventry and Warwickshire Chamber of Commerce for a third year.
Tom Mongan has been asked by the Chamber board to carry on for an additional year after missing out on many of his duties in the first 12 months of the role due to the Covid-19 pandemic.
He will remain as president until November 2023 when he will officially hand over to Steve Harcourt, director of Prime Accountants Group, who has taken on the role of vice president.
Mongan said: "I am very proud to be president of the Coventry and Warwickshire Chamber of Commerce and I am honoured that the board has asked me to carry on for a third year.
"I see the work that the Chamber does each and every day in supporting businesses across Coventry and Warwickshire and that is vitally important, particularly in the current climate.
"One of my favourite parts of this role is going out and meeting companies across a wide variety of sectors, hearing their stories, their plans and how, even in tough times, they see opportunities for growth.
"It is also crucial to listen to the issues they are facing so that we, as a Chamber, can offer help but also feed that back to decision-makers at all levels to ensure the voice of businesses in Coventry and Warwickshire gets heard.
"I have got one year to go before I hand over the reins to Steve Harcourt, who will be an excellent president."
Harcourt said: "I am delighted to accept the role as vice president of the Chamber and I know I am going to have big shoes to fill when Tom steps down next year.
"Prime Accountants Group and me, personally, are big supporters of the Chamber as we can see the great work it does to help businesses in so many ways and that is why I have always been keen to be involved and give back.
"Being president is a huge honour and responsibility and I look forward to taking on the role in 12 months and, in the meantime, will do all I can to support Tom."