Evacuation chair manufacturer signs international deal with Swedish firm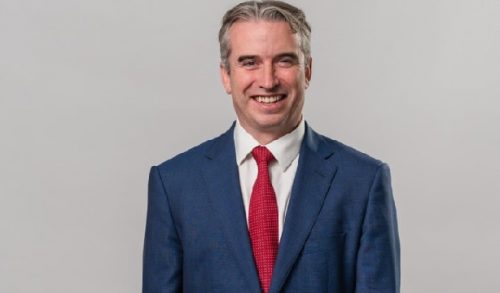 Solihull-based Evac+Chair International has partnered with Swedish company builder Systematic Growth in an international deal.
The deal will see Evac+Chair's managing director Gerard Wallace remain at the helm of the company.
Evac+Chair is a global manufacturer of evacuation chairs and critical care transfer solutions. As a company builder, Systematic Growth invests in companies with similar characteristics with the aim of creating market leading company groups.
After receiving several offers from interested parties, Evac+Chair appointed PKF Smith Cooper to support in assessing interest.
Gerard Wallace, managing director at Evac+Chair, commented: "Everyone at Evac+Chair is looking forward to this next step in the company's journey, as we join forces with Systematic Growth and embark on future growth. With their experience in building company groups, Systematic Growth is the ideal future home for Evac+Chair."
The deal was led by PKF Smith Cooper's corporate finance team.
PKF Smith Cooper's partner-led team comprised Darren Hodson, Joshua Gurton, and Thomas Joy.
Adam Rollason and Harry Cook assisted with tax advice for the vendors. Other professionals involved in the deal were Alison Scott and Felicity Hart at Harrison Clark Rickerbys, who provided Evac+Chair with legal advice.
Alison Scott, corporate partner at Harrison Clark Rickerbys, said: "It was wonderful to be involved in this transaction and to assist the shareholders with the next step in the company's evolution. We wish the company all the very best for its next stage of growth, which we are sure will bring with it great success".
Hodson said: "I am really pleased that we were able to find the right buyer for Evac+Chair in Systematic Growth. The synergies between the two companies make it the perfect partnership and I wish both companies all the best for the future. What's more, this deal clearly demonstrates that there is still a global appetite to invest in the Midlands market and the confidence to do so. The demand from international investors will lead to more deals for local businesses in the future."