People: EY; Centrick; HDY Agency
EY has strengthened its private team in the Midlands with the appointment of a new director.
Anisha Patel will originate and build relationships with both new and existing clients in the privately-owned business market, connecting clients with expertise from across all areas within the firm, including tax and corporate finance.
Patel has more than eight years experience working in mergers and acquisitions and growth capital markets. She joins from BGF, a growth capital investor where she was responsible for leading on origination across Central and East of England.
Tom Addyman, EY's head of private in the Midlands, said: "As EY celebrates three years of record growth, our work in Private has been at the heart of this. Anisha's appointment and the growth of our Midlands Private team aligns with the investments we are making across the rest of the country. We are seeing an increased demand for privately owned businesses seeking relationships with partners who understand their needs. I'm looking forward to working with Anisha and developing these client relationships further."
Simon O'Neill, EY's managing partner for the Midlands, added: "I'm pleased to welcome Anisha to the Birmingham office. As business needs become more complex in the existing macroeconomic environment it is important that business leaders can collaborate with EY to develop solutions to support business growth. Anisha's experience and expertise will support the development of our business relationships as well as our own continued growth ambitions."
Patel said: "I'm delighted to have joined EY at such an important time. The sheer breadth of services provided allows EY to support businesses in navigating the challenges they may be facing. I'm excited to be working at a company that can offer the full suite of services as a way of assisting clients with their own growth journey and I am looking forward to working closely with growing businesses in the region."
:::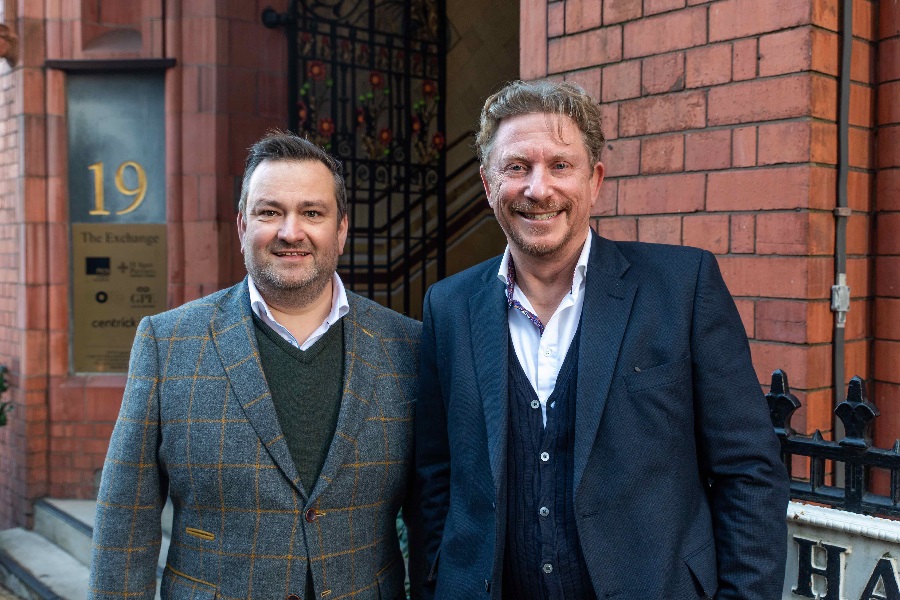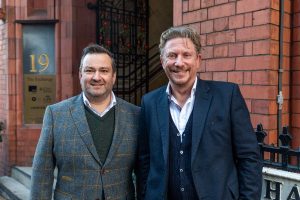 Property management specialist David Clark has joined Centrick as non-executive chairman to support the company's service driven national growth strategy.
Clark is well known across the property sector and was until recently chair and co-owner at Mainstay Group, a national residential leasehold and mixed-use asset manager based in Worcester.
He said: "I'm hugely excited to be joining Centrick, which is a fantastic business. I have known founder James Ackrill for some time and we come from a similar business background.
"I owned and managed Mainstay and we had a fast growth story and the company was very successful. I think Centrick can be even better. It is a great brand, it's full of great people, and it was exciting to be asked to come and work alongside James and the management team to strategically deliver exceptional service.
"The next few years is going to see this business kick on to a national size and presence and it will be noted across the property sector. It has all the right ingredients to succeed and has a very strong leadership team and that is half the battle."
He added: "My role is to bring an independent oversight to the board and leadership team, bringing my sector experience, to chair operations, board and main board meetings to make sure the agenda deals with leadership matters, strategy, oversight, governance, risk and to be a critical friend to the leadership team."
James Ackrill, founder of Centrick, said: "There are very few people with the enormous knowledge and experience David has gained in the property sector. He has earned a first class reputation as one of the sector's true leaders and we are excited that he will be bringing his impressive talents to Centrick as we plot our sustainable national growth strategy, supported by our exceptional leadership team."
An experienced board director and chair, Clark has spent most of his career in property services and leasehold management. He was an owner at Mainstay Group until exit in 2021 and held roles including business development director, managing director and chair.
:::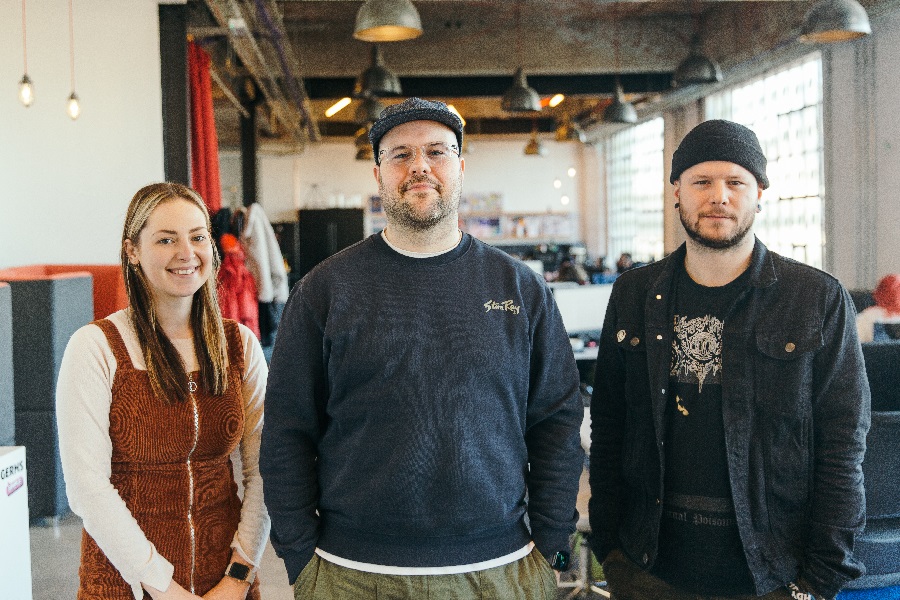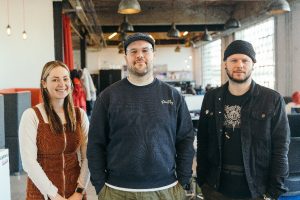 Birmingham based content marketing agency HDY Agency has bolstered its creative team with the appointment of creative director Jon Sharp.
Sharp brings 17 years experience to HDY, specialising in branding and advertising. Sitting on the leadership team at HDY, he will be responsible for a studio team of 15 combining art directors, copywriters, designers, motion graphics and an in-house video production team.
He said: "I believe creativity plays a huge part in a brand's short-term success and long-term growth. I look forward to developing a creative culture across the agency, founded in collaboration and diversity of thought".
Alongside the new addition, HDY has restructured its creative team with its newly appointed head of creative Katie Collins as well as head of motion Morgan Tedd.
Beatrice Vears, managing director, said: "Appointing a creative director of Jon's stature is a huge milestone for us. It's an exciting new chapter and we're looking forward to working with Jon on our existing projects as well as welcoming new clients."