Plans are in for phase one of the £1.9bn Smithfield development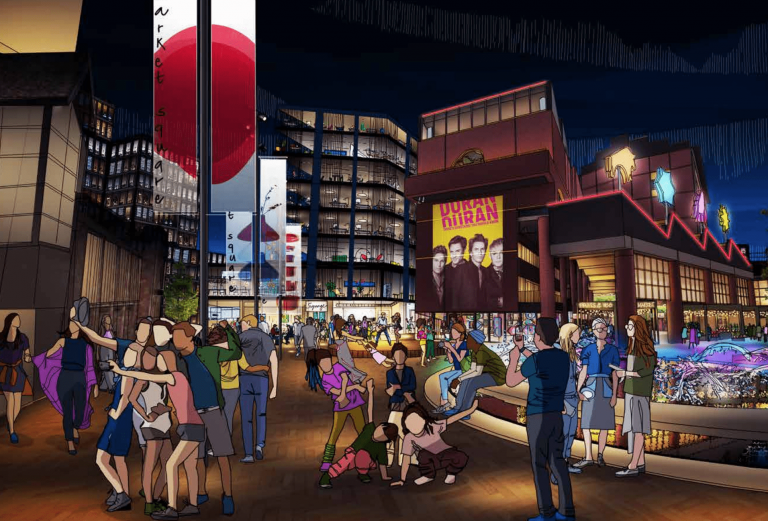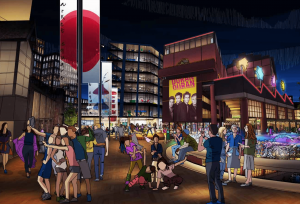 Plans for the first phase of the £1.9bn redevelopment of Birmingham's Smithfield have been submitted to Birmingham City Council's planning committee.
Phase one of the scheme from a joint venture between the council and Lendlease, proposes a destination market which will showcase "exceptional" producers, 547 new homes comprising a mix of one, two and three-bedrooms, a health and wellbeing hub and a multi-functional public square to be known as 'Festival Square'.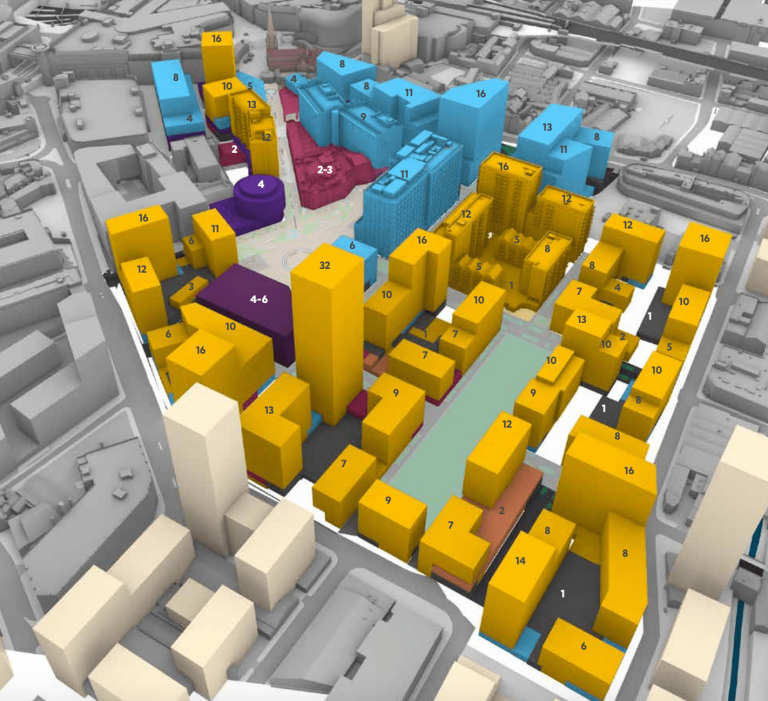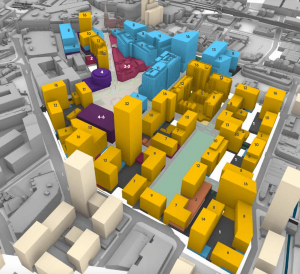 'Festival Square' will be a new public square for Birmingham, delivering an "iconic" space which can facilitate a range of public events year-round.
'Market Square', will comprise 13,301 sq m and bring together Birmingham's current market offering. Plans include a new dining hall, restaurants, workspaces for community and group events and an urban farm.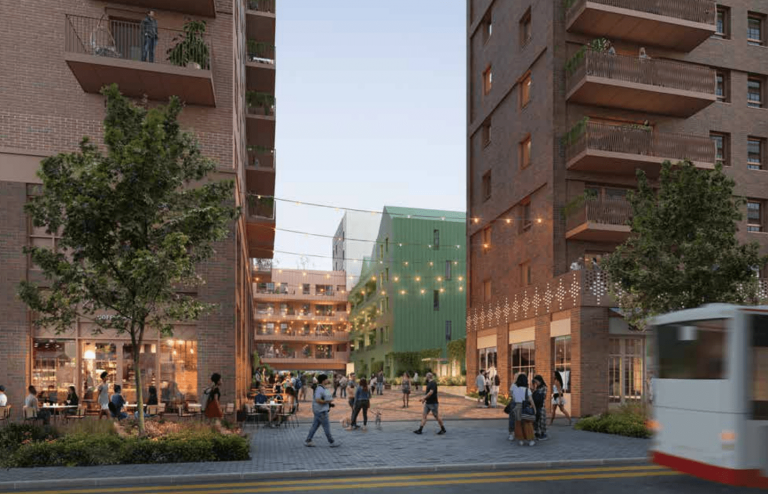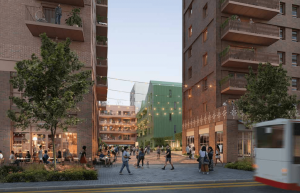 Around 860 construction jobs are expected to be created per year during the demolition and construction stage, which is anticipated to take place over 11 years.
Up to 1,736 jobs across the proposed commercial floorspace will be created once the development is complete.
No homes have been earmarked as "affordable housing" during phase one, these will come forward during subsequent applications.