The Top 50 Midlands Tech Disruptors – size doesn't matter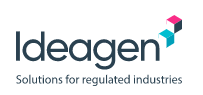 Our final tranche of tech pioneers in the Top 50 Midlands Tech Disruptors shows the sheer range of companies in the region who are rolling back the barriers on innovation.
While Ideagen are a hugely important global employer, there is also room in the region for smaller firms – who are just as capable as coming up with truly groundbreaking tech. It's time to realise that size really doesn't matter…
Ideagen
The Nottingham tech unicorn was taken private last year in a £1.1bn mega deal.
Private equity firm Hg completed the deal to buy the software company after it spent a year as a listed firm.
Since then, Ideagen has been on the acquisition trail, snapping up US-based environmental, health and safety (EHS) software platform provider ProcessMAP and Leicestershire supply chain mapping company Qadex.
Ben Dorks, the CEO at Ideagen, was named Ambassador of the Year at the East Midlands Business Masters Awards last October.
Deetu
Deetu is part of the Nottingham-headquartered BWB Group. The data and technology firm specialises in proptech.
A recent Deetu consultation for Trent Basin in Nottingham , guided visitors through outline plans for the development using stunning aerial images, audio commentary and fly-through 360-degree digital flows. Users were then able to provide detailed on-line feedback on the proposals.
Franklin Ellis
Franklin Ellis Architects has installed a dedicated Virtual Reality suite on the top floor of its listed offices in Nottingham city centre.
The firm's new suite offers a fully immersive VR experience to clients and associates, allowing them to view completed schemes in a way rarely embraced by the industry.
The suite creates an experience of buildings akin to physically standing in one.
Vaillant
Belper heating technology giant Vaillant has unveiled plans to open a new production facility in Derby which will create more than 200 local jobs.
The company has taken a 12,000 sq m unit at St Modwen Park Derby and expects to open its new site in 2024. The facility will support the firm's plans to more than double production of its aroTHERM plus air source heat pump.
Orderly
Derby tech firm Orderly, which provides supply chain social responsibility and sustainability service, recently launched real-time insights for the food and beverage sector.
The Orderly Score acts as a digital store assistant, using big data and AI from a variety of data sources including POS, labour, inventory and CCTV.
In 2020, Orderly was revealed as the tech firm behind the heralded Morrisons food boxes platform, which the team built as part of a rapid response to the Covid-19 crisis.
Hike SEO
Hike SEO, of Lutterworth, recently received funding from Jenson Funding Partners. The firm is using the cash to further develop its search engine optimisation platform and make a number of key commercial and operational hires.
Its platform, aimed principally at small businesses and digital agencies, tells users how to build a bespoke SEO strategy – and then guides them through the execution of that strategy.
The company was founded by CEO Andrew Allen and CTO Kieran Headley, who worked together as SEO experts before starting the business in February 2017.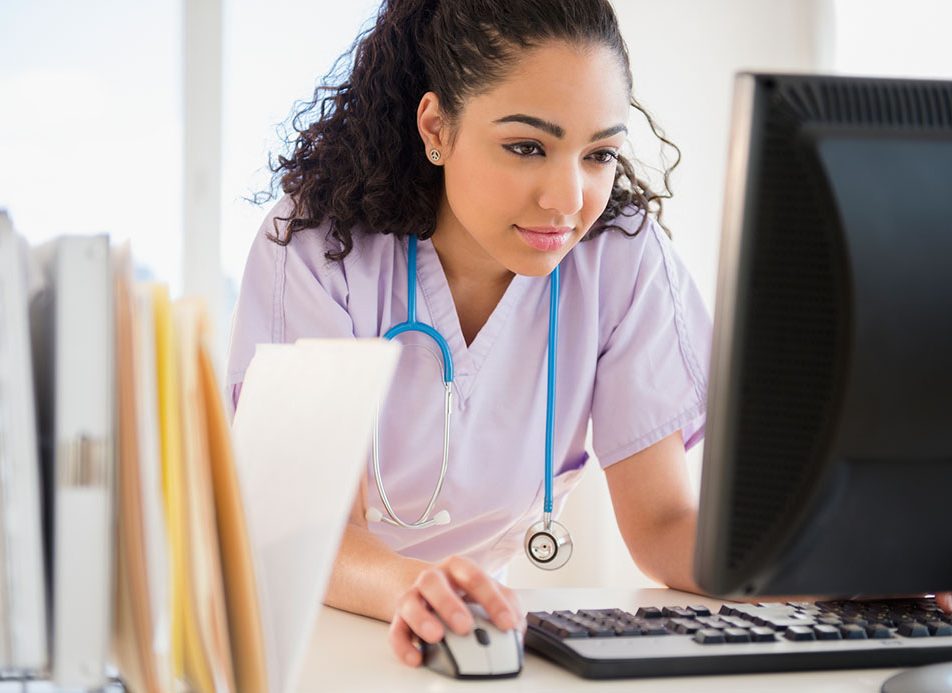 BookWise Solutions
Burton-based healthcare scheduling software provider BookWise Solutions recently won a place on the Crown Commercial Service's G-Cloud 13 framework.
BookWise has been named on the Cloud software Lot 2 title, through which customers can procure its BookWise Outpatients system. The scheduling software has been developed specifically to help Outpatients teams visualise and book rooms and resources at a click of a button, providing transparency around room availability and increased efficiency for hospitals and trusts.
Aurrigo
Following its successful IPO on AIM in September 2022, Coventry-based Aurrigo – a leading provider of transport technology solutions says it has enjoyed a strong year.
It expects to report revenues of £5.2m, EBITDA loss of £1.2m and net cash/debt lost of £5m.
In October 2022, it signed an agreement with Singapore's Changi Airport Group for the next phase of development of the Auto-Dolly, Aurrigo's innovative baggage transportation solution for airports. This phase involves trialling the Auto-Dolly on the ground at Changi Airport.
Talkout
This Birmingham knowledge and experience platform recently received a £1m investment from the Midlands Engine Investment Fund (MEIF) to accelerate its product developments.
Talkout will undergo a rebrand over the next 12 months and create up to 40 new roles in sales, engineering, finance and business development. The firm is looking to grow its blue chip customer base which already includes Halfords and Pets at Home and access a portion of the global learning and development market, valued at $302 billion per year.
The platform, REELYZE, aims to help companies unlock and share knowledge easily, especially for employees who are not head-office based.
Virtually Golf
The Lincoln-based golf simulation business recently secured a £50,000 loan to accelerate its growth plans.
Virtually Golf said it will use the funding from First Enterprise – Enterprise Loans to purchase new equipment, improve its on-site dining experience and create two new jobs.
The company was established to provide a realistic golf experience for professionals and amateurs after its founders noticed how many golf clubs have closed across the UK in recent years.
It also provides an educational space for non-golfers.