Collapsed steel supplier owed £14m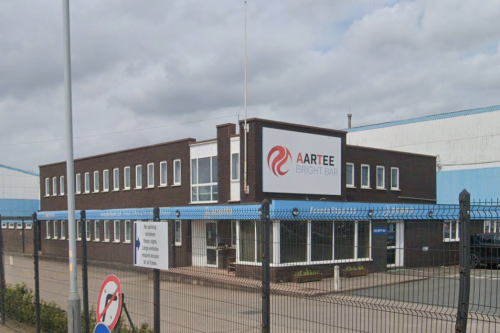 Administrators of collapsed steel supplier Aartee Bright Bar are reported to have claimed that the firm was owed nearly £14m by Sanjeev Gupta's GFG Alliance Group.
Sky News has revealed that administrators at Alvarez & Marsal also think there is a realistic prospect that Aartee Bright Bar's creditors would be repaid if the £13.7m debt from GFG is repaid.
The news is the latest development in the steel saga, after Aartee Bright Bar was acquired by GFG last Thursday (February 23). GFG, which also owns Gupta's Liberty Steel, purchased all shares in the Singapore-based Aartee Group Pte after Aartee went into administration following a creditor dispute.
Since then, it has provided funding to cover wages for four weeks to prevent a reduction in jobs expected under the administration.
GFG said last week it is "continuing to fight" for 250 steel jobs through its application to overturn the administration process of Aartee Bright Bar, with a court hearing due to take place this month.
Gupta's Liberty Steel is looking to recover from a turbulent period that began with the collapse of its key lender Greensill Capital. It's announced restricting plans which threaten around 400 jobs.
There is more financial gloom in the steel industry as Tata Steel and British Steel have been told they need to guarantee thousands of jobs until 2033, in return for £600m of Government cash to help decarbonise the industry.
And a six-month moratorium on redundancies is another condition of the Government's offer of assistance.