Manufacturer moves to employee ownership model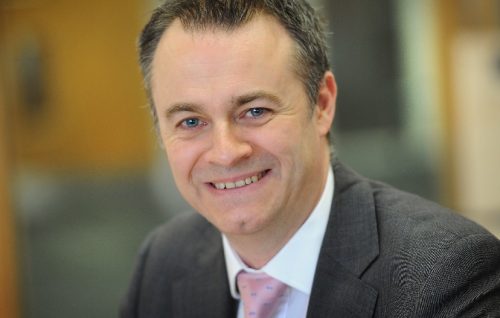 A Kingswinford manufacturer has been sold to an an Employee Ownership Trust (EOT).
Specialist advisors at audit, tax, advisory and risk firm Crowe and law firm Legal Clarity helped Plastic Coatings transition into a new ownership model.
The change comes as the company celebrates 70 years and Plastic Coatings now joins more than 700 other organisations in the UK that have become EOT owned since they were introduced in 2014.
Andy Kay from Crowe said: "The exiting shareholders felt that an EOT would be a great way to reflect the unique culture of Plastic Coatings Ltd and its employees, while providing continued independence, business security and sustainability as the company looks to its future."
Corporate partner at Legal Clarity, Gary Davie, said: "More and more business owners are coming around to the view that employee ownership is an ideal model to preserve the company culture and help it grow. We supported a number of EOT transitions in 2022 and 2023 is showing further growth in demand for this succession option.
"With close client relationships already in place and a structure that rewards talent across the organisation, it can make very sound sense to leave the company to those people who made it a success."
Plastic Coatings' chairman Jeremy Stoke said: "There won't be any change to our day-to-day operations. The management team at Plastic Coatings Ltd remains in position and, along with the wider team at our Kingswinford site, we continue to be fully committed to providing our customers with a wide range of high quality coatings and related services with excellent turnaround times."
"The change of ownership at Plastic Coatings Ltd comes as we celebrate our 70th year and really secures the company's future as an independent, forward-looking organisation. It marks the start of an exciting future for our highly skilled and committed team."
Plastic Coatings provides the widest range of coating materials including thermoset and thermoplastic polymers, fluoropolymers, electrophoretic or E-coat paint, primers and more.
The company services a range of industrial sectors from automotive to aerospace, construction to defence and offshore, to medical.
It has industry and supply chain approvals from major bluechip organisations such as Rolls-Royce, BAE Systems, Airbus, GKN Aerospace, Nissan, Ford, Jaguar Land Rover, JCB and British Telecom.