Mercia adds £80m to its managed funds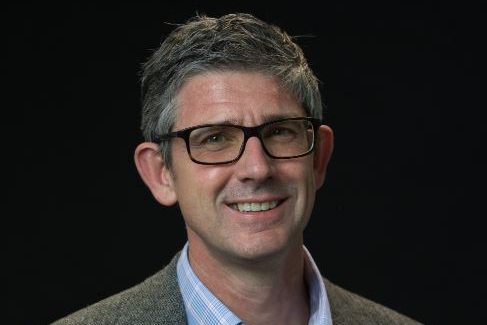 Mercia Asset Management has revealed successful new fund raises, totalling around £80m.
The Henley-in-Arden based firm, which has £1.4bn of assets under management has seen recent inflows into the business such as the continued growth of newly acquired firm Frontier Development Capital, which has seen an additional £30m raised for its FDC Debt LP fund.
£18m has also been raised by the Northern Venture Capital Trust as well as £13.6m raised by the Knowledge-intensive Impact Enterprise Investment Scheme fund.
The Mercia-managed Northern Powerhouse Investment Fund received £10.3m of additional equity allocation from the British Business Bank alongside the Mercia-managed Midlands Engine Investment Proof-of-Concept Fund receiving £8.5m of additional equity allocation from the British Business Bank.
 
As at 31 March 2023, Mercia had £37.8m of unrestricted cash on its balance sheet and no debt.
 
Dr Mark Payton, CEO of Mercia Asset Management said: "Two things stand out from these new inflows: our ability to raise additional funds from across our different pools of capital, and our ability to do this during a difficult fund raising period in the UK.
"Together, these new inflows highlight the strength of the Mercia model, and the investor confidence we have built through our investment track record.
 
"It is also pleasing to see FDC immediately making a positive impact as part of the Group, following its successful integration.
"As a debt-free Group, we are in a robust position from which to support our existing portfolio companies and identify new opportunities, as Mercia builds on its position as a leading, regionally based, partner of choice for ambitious entrepreneurs."