People: Shakespeare Martineau; Shoosmiths; Keepmoat
Law firm Shakespeare Martineau has announced new heads of its West Midlands office hubs in Birmingham, Stratford-upon-Avon and Solihull.
Dispute resolution partner James Woolstenhulme will take on the role in Birmingham, the firm's largest hub, supported by deputy Joanna Lee-Mills, a social housing development partner.
Corporate partner Andrew Smith will retain his position of head of the Stratford-upon-Avon and Solihull hubs for a further three years.
Across a three-year term, the trio will lead plans to grow the West Midlands hubs, which employ more than 650 people.
Shakespeare Martineau managing director Victoria Tester said: "Location means a lot to us and our clients and, unlike other firms that are retreating from local office footprints, we are expanding. As well as widening our talent pool, this benefits our clients by giving them direct access to legal experts who know and are embedded in the local market, and who are supported by our full-service national offering.
"Our office heads reflect the potential of the West Midlands market, and the breadth of services we provide in the region. We look forward to Andrew and James, supported by Joanna, unlocking that potential by working closely with our leaders and people to continue to evolve our West Midlands hubs' dynamic culture and positive environment."
:::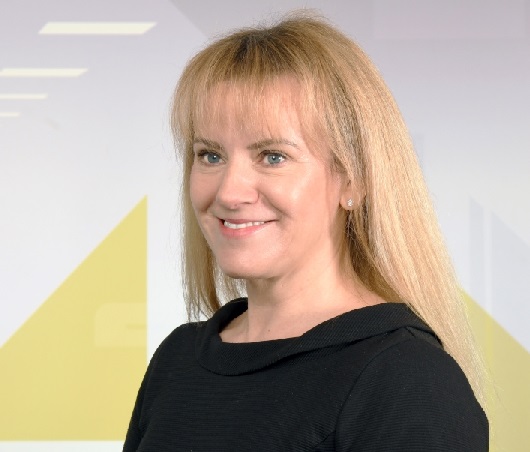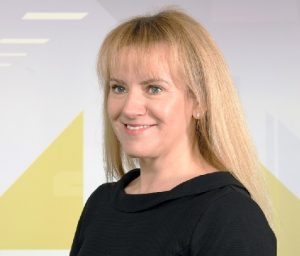 Shoosmiths announces promotions
Law firm Shoosmiths has announced eight new partners in its May promotions round.
In the firm's Birmingham office, Jill Briggs has been appointed as partner. Briggs acts for housebuilders in acquisitions of development sites, strategic options, promotion agreements and regeneration schemes on a nationwide basis.
The other new Shoosmiths partners are: Kate Garcia, Holly Hirst, Liz McKillop Paley, Chris Moakes, Matthew Kemp, Lisa Sigalet and Brian West.
Shoosmiths has also promoted 12 to legal director and 24 to principal associate.
Shoosmiths chairperson, Peter Duff, said: "We would like to thank all this year's promotees for their contribution to Shoosmiths. The dedication they have shown to clients and their commitment to Shoosmiths' values has been exceptional.
"At Shoosmiths, we are committed to developing and nurturing our people to create the best lawyers of tomorrow – getting this right is integral to Shoosmiths' strategic expansion across our chosen markets in the years to come."
:::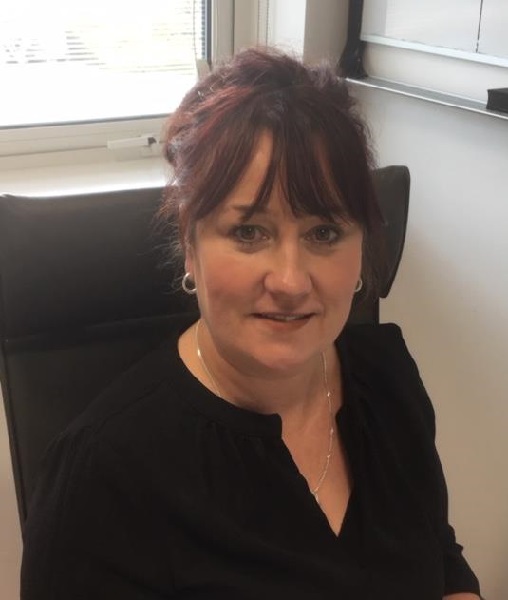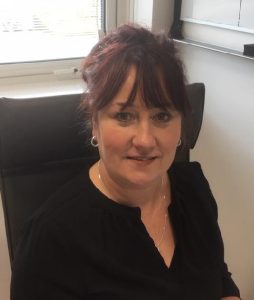 Keepmoat has announced the appointment of Amanda Bishop as regional managing director for the West Midlands.
Her role focuses on implementing new strategies for the West Midlands region, supporting the land acquisition strategy and driving growth in key areas. With previous roles at a number of national homebuilders including Crest Nicholson, she brings over 30 years experience in the new homes industry to the role.
She said: "Over the past few years the West Midlands has seen significant successes and has grown to become one of Keepmoat's flagship regions. I am looking forward to bringing my expertise from my time as Keepmoat's Group Sales Director to the role, and supporting the region with further growth and new opportunities."
Keepmoat West Midlands has seven live developments operating from Staffordshire down to the South West. Flagship partnerships are ongoing with Homes England, Citizen, and Walsall Housing Group.
Bishop said: "These key partnerships have improved access to the property market for families on lower incomes and we're particularly proud that we have the ability to build and sell new homes utilising the strength of these partnerships and relationships built locally."
The region has secured 1,350 plots over 90 acres of new land to support future developments that drive investment across the region. The West Midlands is active in the land market and is looking to acquire sites for a further 1,000 plots to feed the immediate pipeline.
Tim Beale, Group CEO at Keepmoat, added: "I'm delighted that Amanda has been promoted to the role of Regional Managing Director for our West Midlands business, having joined Keepmoat as Sales Director in 2019 and playing a pivotal role in helping to deliver our growth in the region to date. As we look to further expand our presence in the West Midlands, I am confident that Amanda will continue to build on this success, working closely with our public and private sector partners to actively source new opportunities."