Paragon unveils further £50m share buy-back programme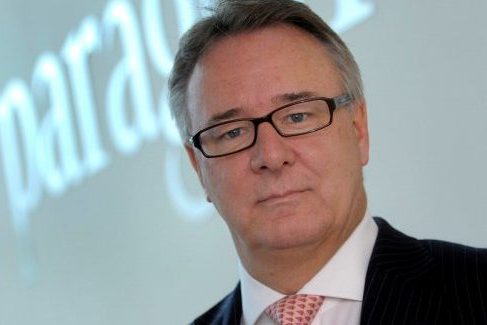 Solihull's Paragon Banking Group has announced a further share buy-back programme of up to £50m.
The board authorised the scheme as it looks to reduce the capital of the company off the back of another £50m share buy-back.
It has since undertaken on-market share buy-backs, up to 23,000,000 ordinary shares at its AGM March 1.  
The group is entering into an arrangement with Jefferies International to effect a part of the buy-back Programme, which will commence immediately and is expected to end no later than August 11.
Paragon also revealed its financial results in the six months to March 31, reporting its underlying profit increased by 22.2% to £128.9m (2022 H1: £105.5m) during that period.
Nigel Terrington, Chief Executive of Paragon said: "We are delighted to deliver another strong financial and operational performance, achieving record interim operating profits, alongside robust growth in our loan book.
"New mortgage lending increased by 19.1% due to our focus on supporting professional landlords, who continue to see strong portfolio growth and tenant demand. Our commercial lending loan book increased by 13.9%, supporting Paragon's diversification strategy. The Group has a high quality loan book, 99% of which is secured, virtually all on low LTV properties.
Notwithstanding the more volatile and disruptive environment, our portfolios are performing resiliently. Savings balances grew by 20.5% year-on-year, underpinning our strong liquidity and supporting improvements to our net interest margin, which we now expect to be around 3% this financial year.
"Our capital ratios are strong and liquidity levels remain high which enabled us to announce today a further increase in our share buy-back programme from £50 million to £100 million.
"We are well placed to continue to support our customers and deliver strong returns for our shareholders as we look to capitalise on the opportunities that the environment will inevitably produce."