C365Cloud
C365Cloud is an award winning cloud management system designed to help organisations audit, manage and improve their levels of statutory compliance. Our industry leading software is focused on streamlining and simplifying processes and providing one system for all compliance areas, with unlimited user access.
Our cloud-based software reduces the need for paper-based forms, decreasing the risk of human error and double data handling, as well as providing the customer with a full audit action trail. Our systems evidence-base reporting and mobile working has proven to improve visibility and ensure organisations can focus resources effectively. The system allows users to manage their compliance by exception, ensuring actions can be tracked to conclusion through easy to access dashboards and unlimited reports, providing a full audit trail, a legally defensible position and one version of the truth.
C365Cloud has developed a unique PDF extractor tool to pull actions out of PDF survey reports and certificates. Alongside this tool they have developed an innovative bespoke mobile forms and data capture application which is created to reflect the survey question set required. It utilises features such as bar-code scanning to manage unique assets, auto population to ensure absolute accuracy, photo annotation, offline caching, geo location and inbuilt intelligent skip logic. This allows documentation to be uploaded straight to the system from on-site mobile devices, where live dashboards provide an overview of outstanding actions and risks. Our customers benefit from the efficiency gained from our software allowing their engineers and approved third party contractors to complete multiple inspections on site, on one site visit and also the time saving from the certificate and reports being automatically generated.
There are over 100 modules currently live covering various compliance and risk assurance for areas including fire risk, gas, asbestos, electric, legionella, LOLER, Accident and Incident Reporting, CQC Assurance, E-Log books and health, safety and wellbeing management. All of these can be accessed and managed using the C365 BIM tool ensuring data is both accurate and readily available.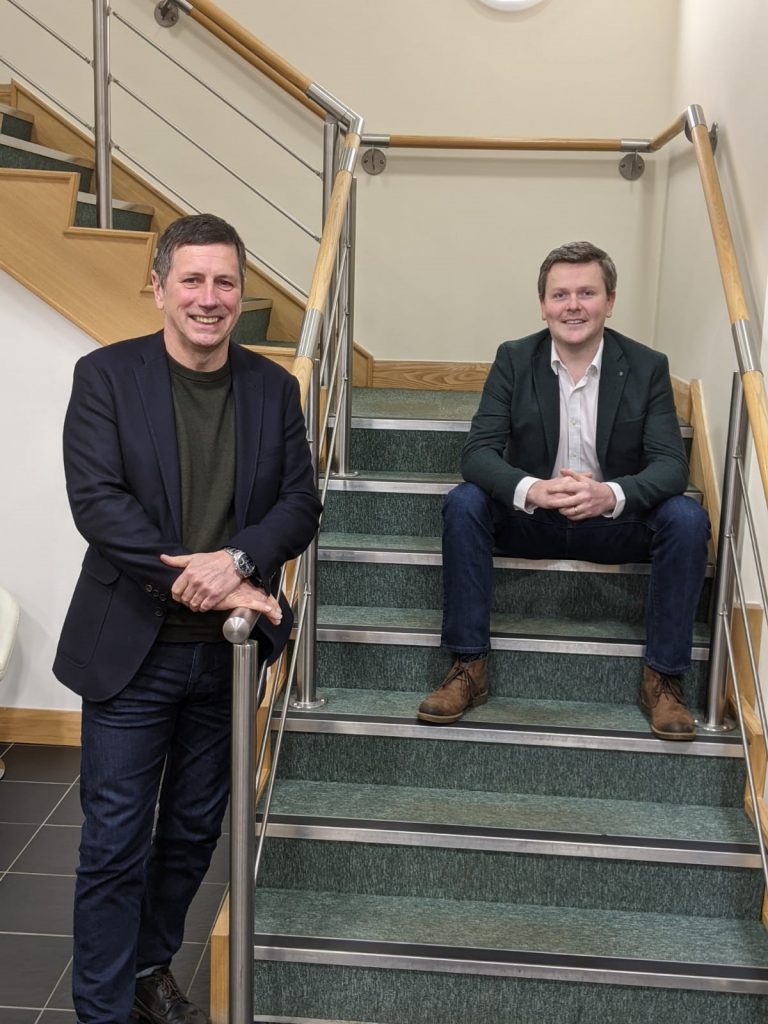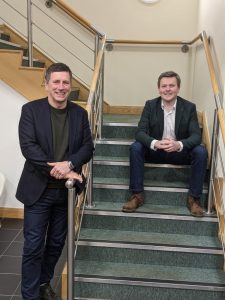 C365Cloud currently manages approximately 1 million properties across the UK and has more than 100,000 registered users, 3500 mobile engineers & suppliers, across 270 customers. We help these organisations save up to £2.6 million per year.
We have clients in a range of key industries, including housing, retail, healthcare, councils, universities and nuclear. Some of our key customers include Bupa UK, The Co-op Group, Sainsbury's , Marston's PLC. Heineken and The Riverside Group.