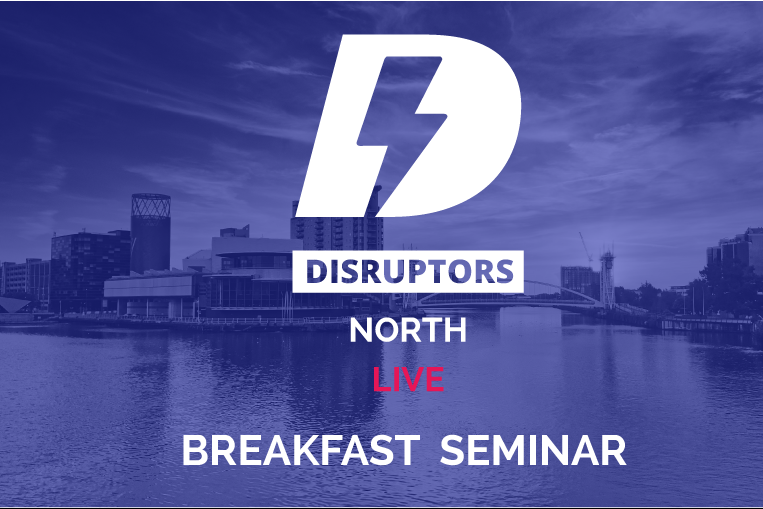 Thursday
7 October

8 am – 10 am
Book your free ticket below

Nexus, University of Leeds, Discovery Way, Leeds, LS2 3AA
Headline Sponsors:




Sponsors: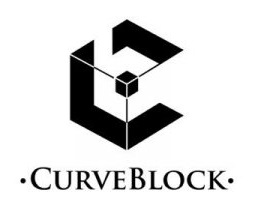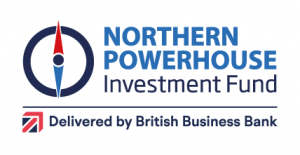 The North's tech clusters are a key part of its international attractiveness. Tech-led FDI projects can be a real catalyst, often bringing high-profile investments and high-value jobs.
This in-person seminar, which is part of Disruptors North, will examine the region's strengths and analyse how the North can make the most of its current successes to keep the pipeline of success flowing.
Attendees will hear from Sir Roger Marsh OBE about how the North's tradition of innovation is helping shape its future attractiveness as well as from founder of dynamic start-up WeDrifters Naudia Salmon about why she chose to relocate to the region to support her business.
The session will also discuss why a number of global businesses and investors are currently focusing their eyes on the North and how we can capitalise upon this to for the benefit of the whole Northern economy.
Speakers: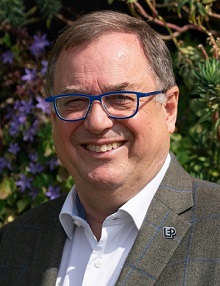 Sir Roger Marsh OBE DL – Chair, Leeds City Region Enterprise Partnership, NP11 
Sir Roger Marsh has been Chair of the Leeds City Region Enterprise Partnership (LEP) since 2013 and during that time has led the LEP through a period of significant transformation, including securing the country's largest ever Local Growth Deal with Government.
Roger chairs the NP11 which brings together the 11 Northern LEPs to work with the Northern Powerhouse Minister to support the Government's vision for the Northern Powerhouse. He is currently also a Member of the Williams Rail Review Expert Challenge Panel and Chair of both the Northern Powerhouse Investment Fund Strategic Oversight Board and European Structural & Investment Fund Local Sub Committee. Before joining the LEP, Roger was Senior Partner at PwC and boasts over 30 years' experience in the private sector. In 2015, he was awarded an OBE in the Queen's birthday honours list for Services to Business and the Economy.
Roger is also a Trustee and Treasurer Iraq Afghanistan Memorial Project, Member of Council Leeds University and Governor Roundhay School.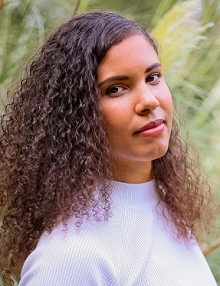 Naudia Salmon – Founder – Wedrifters 
The Founder of We Drifters, a premium clothing brand enhanced with tech to keep bugs away. Naudia is an experienced Director with a marketing diploma and Biochemistry degree, having led projects at award-winning, healthcare communications agencies prior to the business. Travel is Naudia's passion and the inspiration behind the brand.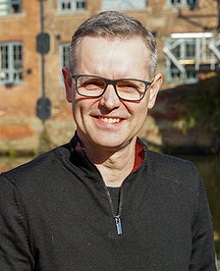 Gordon Bateman – CEO – CRSI
Gordon founded Investor Ladder to bring together equity investors from all stages, geographies and sectors to focus on the North of England. This non-commercial, invite-only network now consists of over 500 members from across the UK and internationally, hosting regular round table and showcase events to discuss challenges, opportunities and share deal flow in all areas of science and technology. In addition, Gordon is founder and CEO of CRSI, with almost 30 years' experience helping to build and accelerate growth with investor-backed businesses, including helping them to expand their operations into new territories.