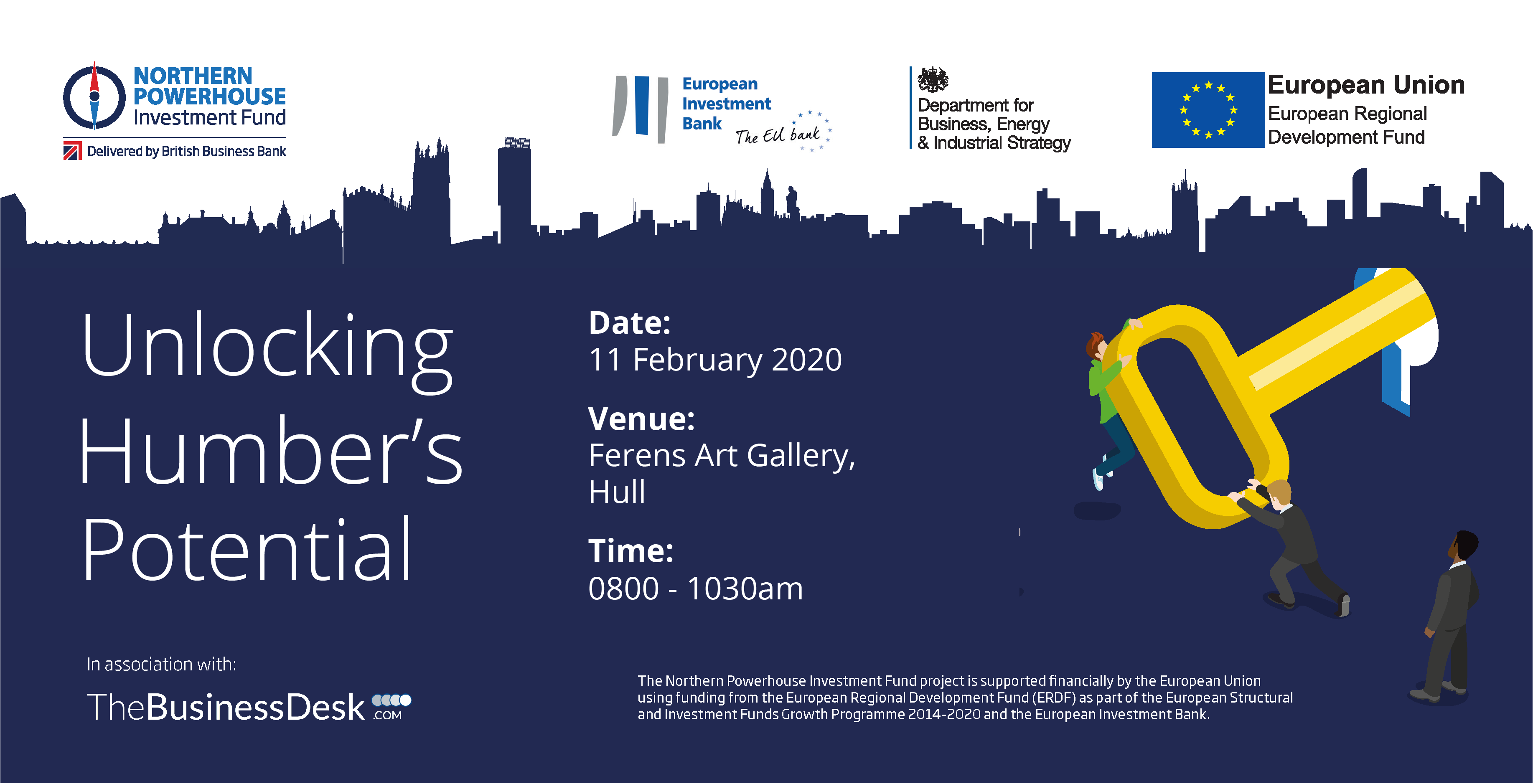 Tuesday
11 February
8am – 10.30am
Free to attend
Click on the 'Book Now' button to secure your free place(s).

Ferens Art Gallery, Queen Victoria Square, Carr Ln, Hull, HU1 3RA
The Northern Powerhouse Investment Fund (NPIF), in partnership with TheBusinessDesk, is holding a series of three breakfast seminars across the North of England.
The aim of the events is to educate entrepreneurs about the funding options available to them.
The Yorkshire event will take place in Hull, at the Ferens Art Gallery on February 11.
Other events are being held in Blackburn in January and Chester in March.
Delegates will hear from like-minded business owners who have grown following NPIF investment along with experts who will demystify the complexities surrounding corporate finance and offer sound guidance.
The £400m Northern Powerhouse Investment Fund was established in 2017 with the ambition to transform the funding landscape across the North of England and create economic prosperity on par with London and the South East.
To date, NPIF has directly invested more than £135m, in deals that have attracted an additional £123m of investment from the private sector.
This investment is helping business owners that had previously been under-served by traditional lenders to expand, enter new markets and create thousands of new jobs.
Speakers at the Hull event include: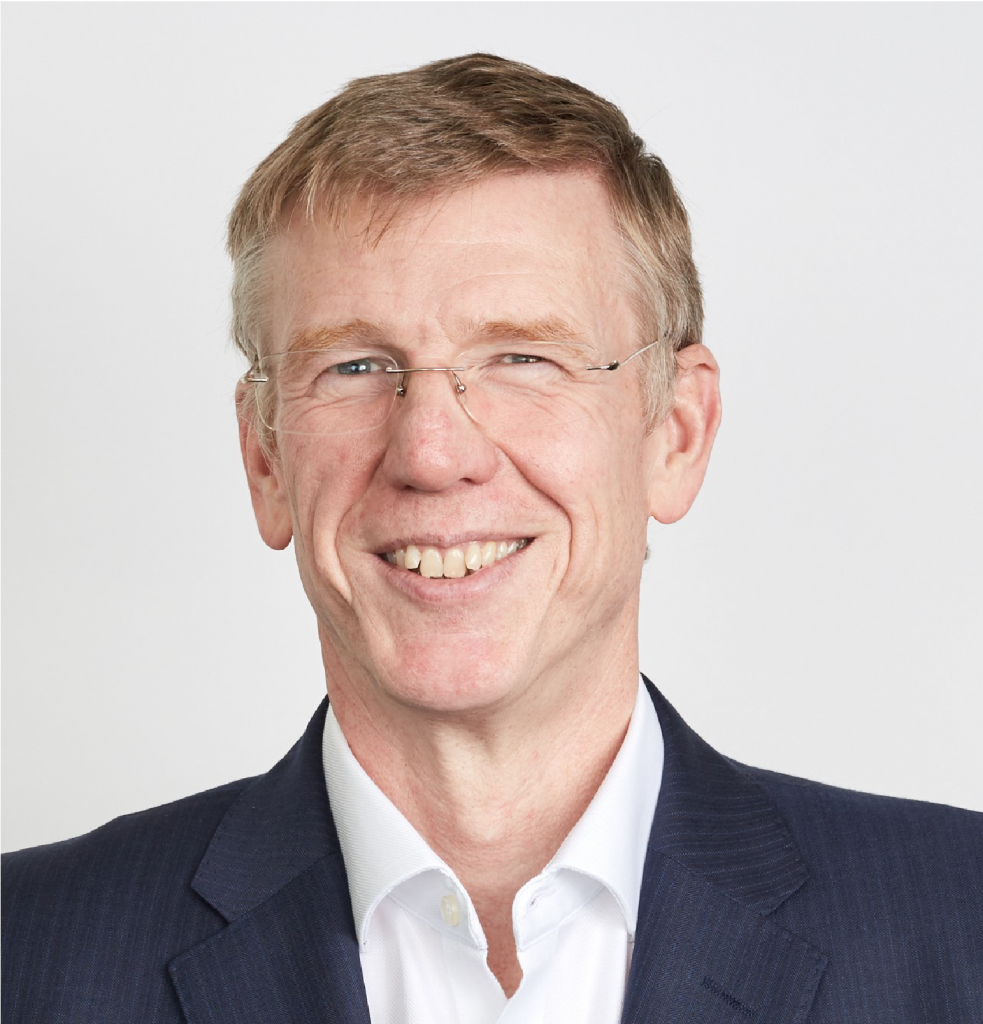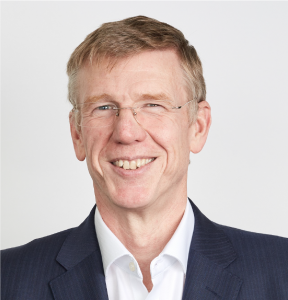 Ken Cooper, managing director of Venture Solutions, British Business Bank
Ken is responsible for the design and delivery of a number of programmes that support the flow of £2bn investment into UK SMEs, including the Northern Powerhouse Investment Fund.
Previously Ken had a similar role in Capital for Enterprise and before that was responsible for the UK Government's SME finance policy within the Small Business Service.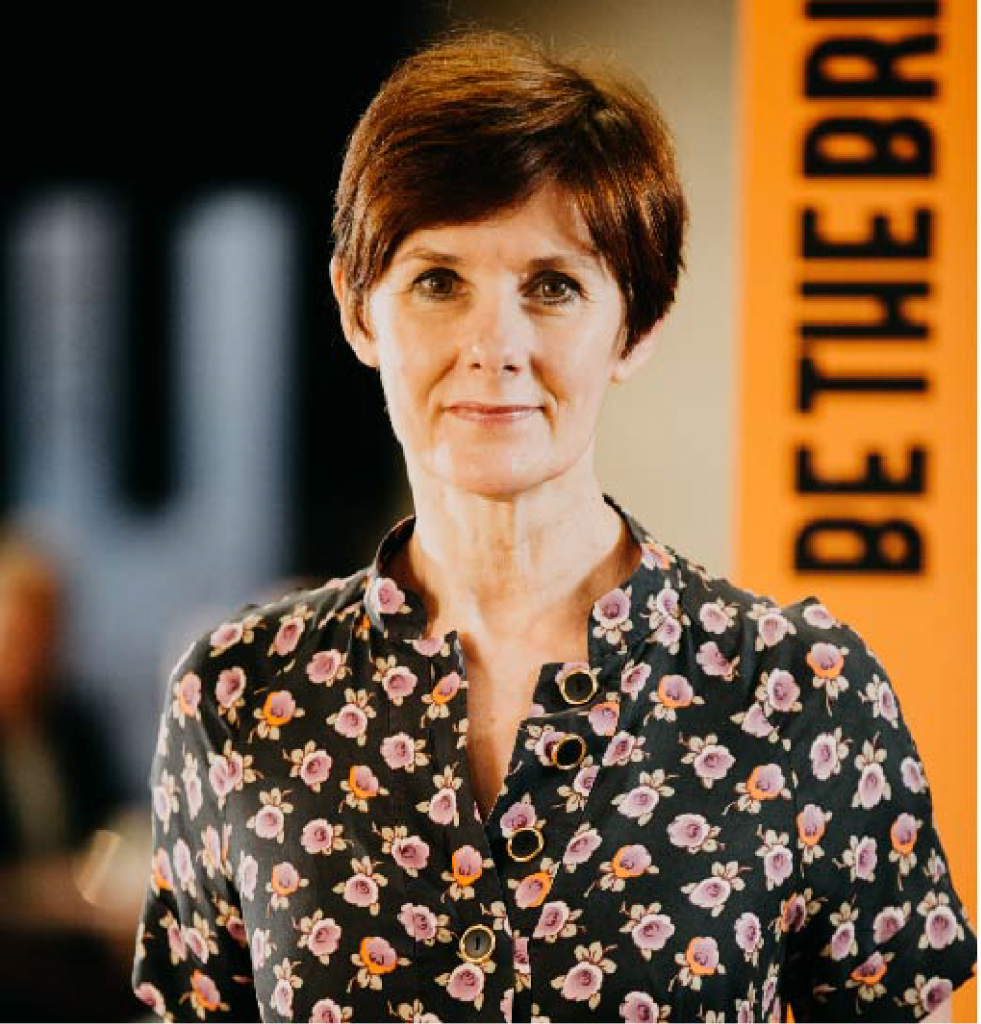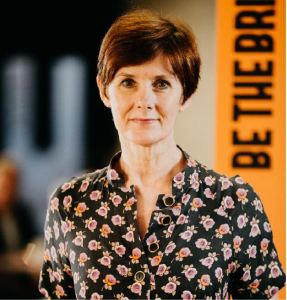 Jan Brumby, For Entrepreneurs Only
Jan leads Hull-based FEO, a vibrant peer group of local entrepreneurs representing private sector businesses of all sectors and sizes. Its members collectively employ 23,000 people and generate annual revenues of £3.5bn.
She also holds the Queen's Award for Enterprise Promotion and is the president of the Hessle Theatre Company.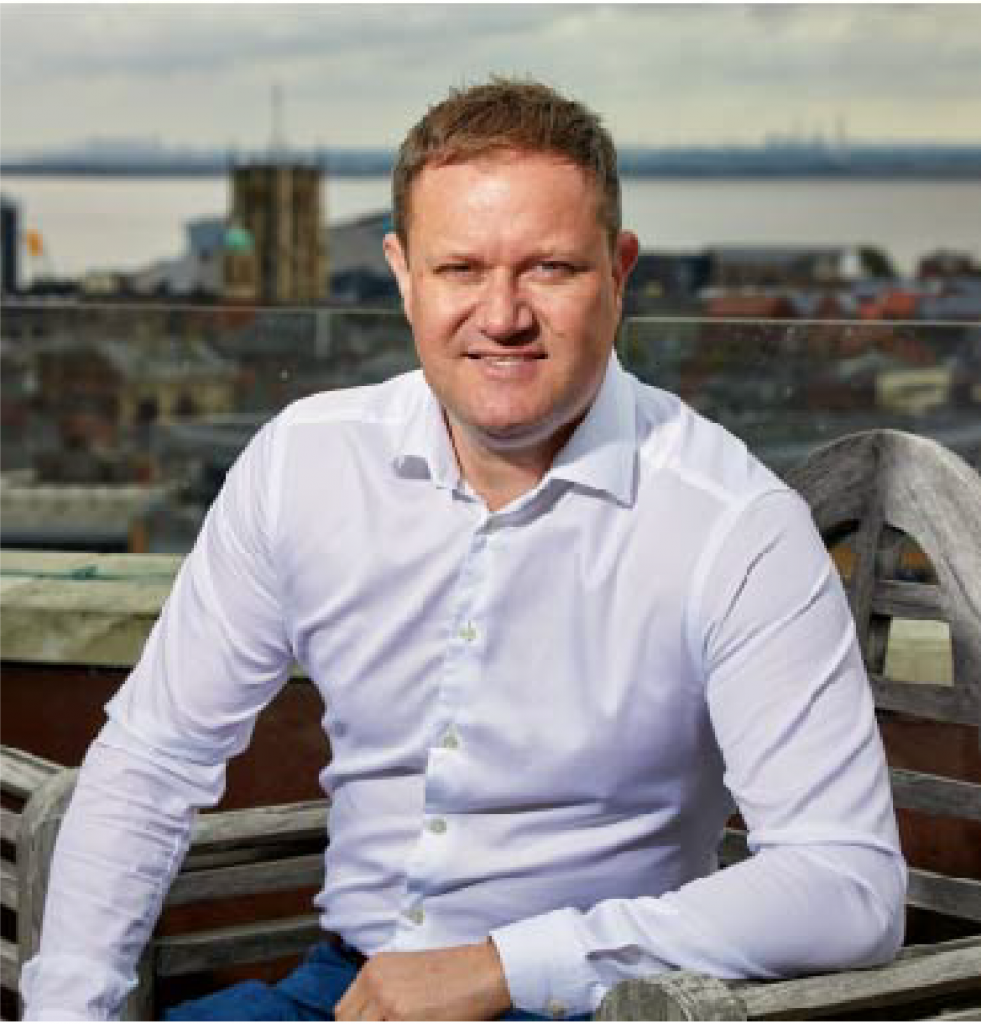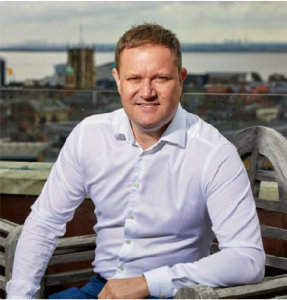 James Cook, managing director of Tevalis
James founded Tevalis in 2009 and has led the growth of the business in the UK, Europe, USA, UAE and New Zealand. Tevalis provides ePOS and management software solutions to the hospitality, leisure and stadia industries.
Its products help businesses maximise efficiency, manage costs and drive revenue growth within their food and beverage-led operations.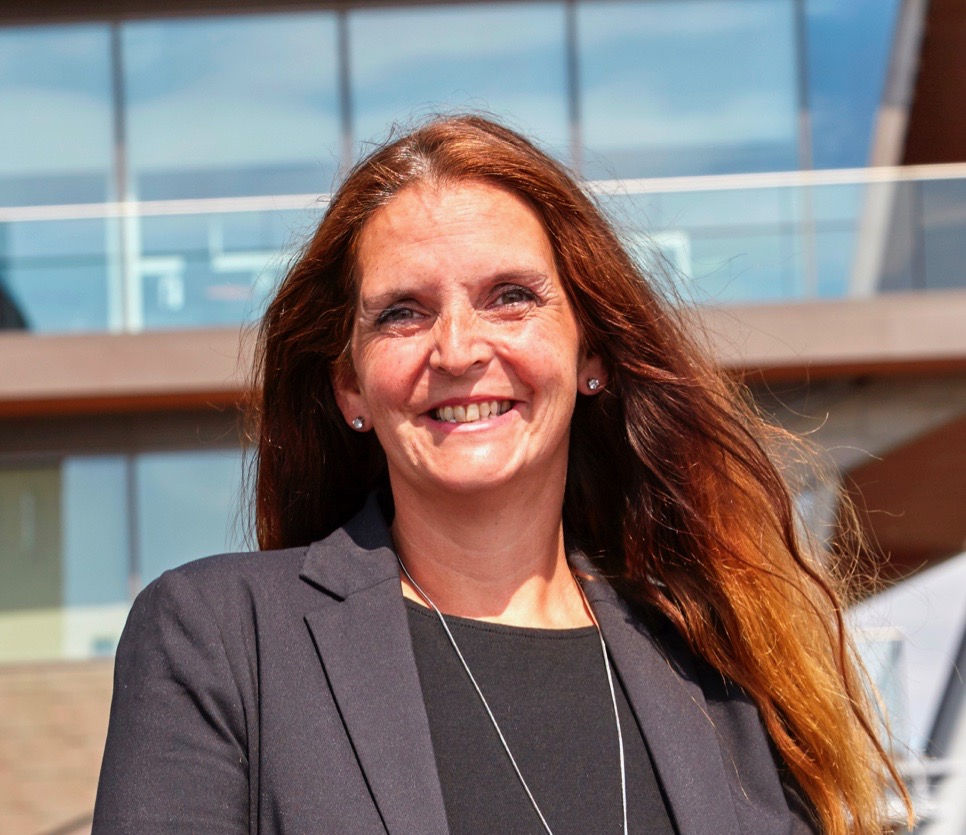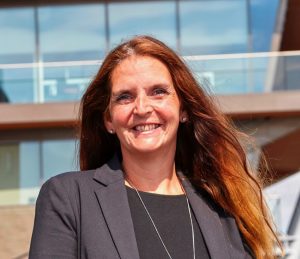 Christina Colmer McHugh, Co-founder and Director of Moodbeam
As a journalist over the last 20 years in newspapers, both regional and national, and in magazines and radio, she has built up an enviable network of contacts. She includes in that time 15 years' experience specialising in public relations in both B2B and B2C sectors as well as working in government at both local and national levels and on many charity events.
Christina now has a new, exciting start-up after inventing a device that logs and tracks moods, creating real-time, accurate, visualised data for at-a-glance emotional awareness.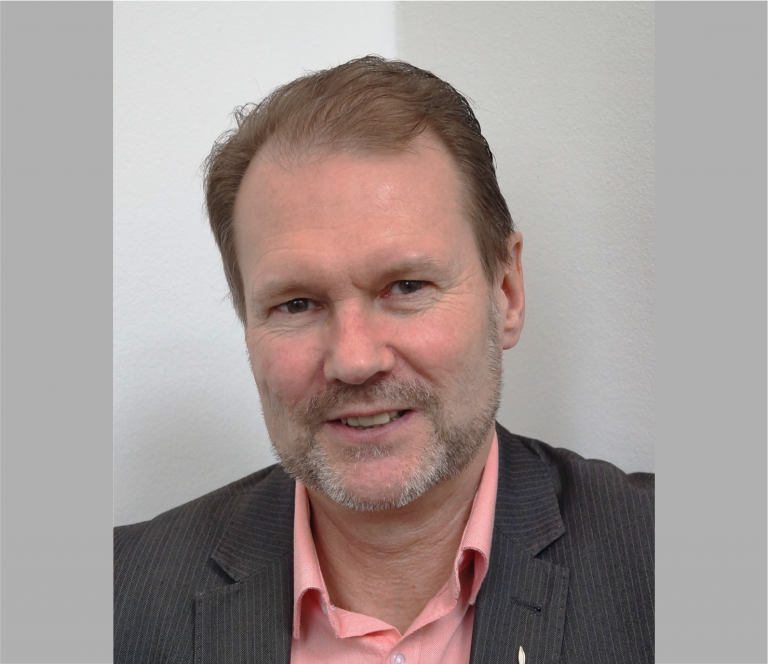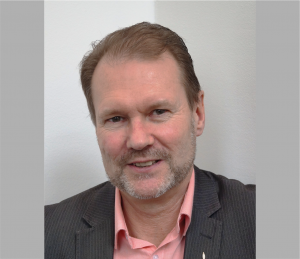 Phil Glover, Business Development at the Humber Local Enterprise Partnership
Phil is the Business Development at the Humber Local Enterprise Partnership, an organisation that has the remit of supporting economic regeneration and facilitating commercial growth across the Humber region. Phil has background in leisure and tourism management and more recently, over 20 years of policy and direct delivery of economic regeneration, business support and inward investment initiatives within the Humber. Phil joined the LEP in 2014 to set up and develop the Humber Business Growth Hub and now focuses on supporting inward investment and local sector growth.
Prior to joining the LEP he managed a busy Economic Development and Inward Investment Department at North East Lincolnshire Council and was involved in developing the area's Inward Investment Strategy and playing a key role in facilitating the development of the high quality 128 acre Europarc business site in Grimsby.  Phil currently represents the Humber area on the Regional Advisory board for the Northern Powerhouse Investment Fund.
Click on the 'Book Now' button to secure your free place(s).