People: New recruits for Harrogate law firm; Engineering company adds to team; and more
Harrogate-based law firm Truth Legal is marking five years in business by boosting its personal injury offering with two hires.
Helen Beaumont has over 20 years' legal experience and has joined the personal injury team at the firm's offices at Princes Square. The firm also has virtual offices in York, Manchester and London.
Beaumont has worked at law firms based in Leeds, Harrogate and York.
Magdalena Ions has also joined the team as a legal assistant. Originally from Poland, she will work closely with Mirek Ksiezarek, who joined Truth Legal as a legal assistant in August 2014 and has been involved in providing legal advice to the Polish community in the UK since 2008.
Founded in 2012 in Harrogate by solicitor Andrew Gray, Truth Legal specialises in a number of areas including personal injury, clinical and professional negligence and employment law.
Gray, said: "This is an exciting period of growth for the Truth Legal team and we are pleased to welcome Helen and Magdalena. Helen is an extremely experienced and tenacious solicitor. 2017 is a key year for us as we reached the five-year milestone and it's a great achievement to further expand the team year on year.
"Magdalena will help provide invaluable support in offering a specialist service to the Polish community, an area in which we are building a particularly strong national reputation largely due to Mirek's experience.  Both Helen and Magdalena are great at advising clients and helping them to achieve the best possible outcomes in their individual cases."
:::
Leeds based Adept Civil and Structural Consulting Engineers has appointed a trio of apprentices in the tenth year of the firm's apprenticeship scheme.
Matthew McGarvey, Luke Whitaker and Lucy Abbott have been welcomed to the business.
Erol Erturan, managing director at Adept, says: "We have been recruiting apprentices into our 34-strong team since 2007 and believe supporting local young people to move into the engineering and STEM sectors is vital to the industry, whilst also helping to close the skills gap. We typically take on 16-18 year old apprentices, and always find that apprenticeships prove to be hugely valuable to both our business and the apprentices alike.
"Through the scheme we are able to bring young, enthusiastic talent into the team, who already have a good understanding of digital technology.
"To date we have taken on ten apprentices, nine of whom are still employed at various levels throughout the business and two of them are now university graduates, which is a superb endorsement for our scheme.  All the others are continuing through further education and other professional development routes, with Adept's support, which is something we are very proud of."
:::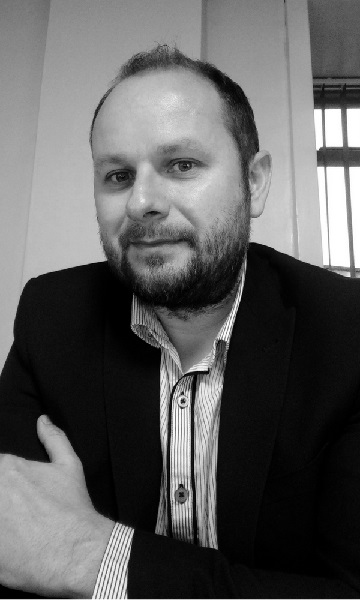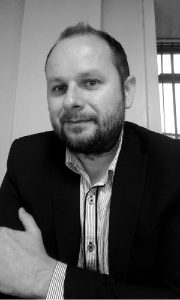 Wakefield-based document management specialist Microform Imaging has appointed Phil Abbott as marketing and brand manager.
He joins the team from Hollingworth & Moss.
Neil Bowker, sales director, said: "Phil recently joined the team at a really moving time for the business following some recent growth and new contract wins. Having worked in the industry for 15 years, Phil brings a wealth of knowledge and experience to further develop our offering and will play a key role in developing our 360°  imaging service as well as helping to further promote our Digital Academic Publishers arm, British Online Archives.  It's been a fantastic few months and we're pleased to have Phil on board to help us continue and achieve our future growth plans."