More than 40% of family businesses in Yorkshire worried by skills gap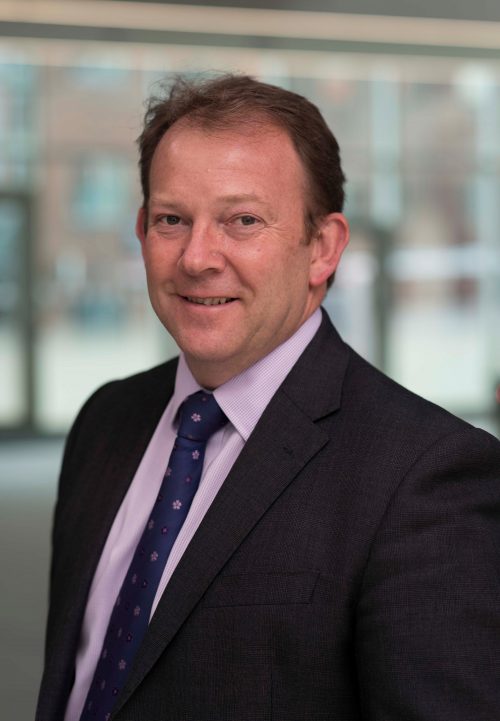 Family businesses are now more impacted than ever by the "war for talent," a report has found.
KPMG's Enterprise and European Family Businesses (EFB) European Family Business Barometer 2017 has shown that the ability for such firms to attract and retain the skills needed throughout their business is now the sector's number one concern.
With around 70,000 family business employers in Yorkshire and Humber, the report states that this is further evidence that securing skills is a key regional business issue.
More than four in ten, 43%, of the family business representatives surveyed named recruiting skilled staff as one of their businesses' major matters, coming ahead of increasing competition at 37% and declining profitability, 36%, in second and third place. The proportion citing the recruitment of talent as a key concern has risen from 37% last year and 33% in 2015.
With 78% of family businesses across the continent employing external directors, representing a steady incline since the Barometer first asked the question in 2015, the issue of attracting skills is increasingly pertinent from the bottom to the very top of family businesses.
Ian Beaumont, KPMG's head of enterprise and family business in Yorkshire, said: "The culture and values that become apparent to employees within many family businesses, once they have joined, means they tend to perform strongly when it comes to retaining talent. However, as their appetite to tap into the skills that exist outside of the family gene pool grows, in a high employment economy, their experience of the war for talent intensifies as they compete to attract staff with sought after skills.
"Given the vast majority (87%) of the families behind the businesses are committed to maintaining family ownership, and have a potentially wide pool of relatives amongst whom to share dividends, the remuneration packages on offer to attract talent can be more limited than businesses in this regional market with other ownership forms. Share schemes and option plans tend to be off the table.
"This is a critical business issue, as without the right skills in a business it will struggle to deliver on its potential and to grow in a competitive market. With 41 percent of family businesses growing their headcount in the last year and 37 percent identifying increased competition in the markets for their goods or services as a significant commercial issue, families in business cannot afford to lose out on skills."
Other findings included  the fact that 71% were feeling confident or very confident in their business' prospects for the next 12 months. A quarter are neutral, with only 2% feeling negative.
A total of 57% reported an increased turnover over the past year, while 27% maintained revenues and 13% saw a reduction. Of those that experienced an increase in revenue, 74% of the business leaders plan to reinvest it.
Elizabeth Bagger, Executive Director at the Institute for Family Business, the UK Chapter of the EFB, added: "Family businesses are the backbone of the UK economy, and these findings show yet again how resilient and ambitious they are. UK family firms have a strong heritage and track record, but they are always looking to the future. They are ambitious to grow, to create jobs, to build a stronger presence in their local communities, and to pass something stronger on to the next generation."
The need to balance family concerns and business interests was found to be important or very important to nearly nine in ten (87%) of those running family businesses. This issue has grown sharply in significance each year since 2014, when 59% found it very important or important.
A total of 84% of respondents indicated that preparing and training a successor was important or very important to their business, though only 22% have a succession plan in place for the role of CEO. While 22% are preparing to hand over the management to the next generation in the coming year, while 10% intend to appoint an external CEO.
Half of businesses have a member of the family's next generation in a management position.
Beaumont added: "It's undoubtedly a positive that the desire to balance the needs of the business with those of the family is emphatic given it suggests an acknowledgement that without careful management of both, conflict can arise. While in-itself not always a negative, most people would rather avoid conflict and a good start is to establish clear rules for what family members can expect from the business and what the business can expect from them.
"Succession meanwhile is a perennial family business issue. A majority are placing value on preparing a successor and half have the next generation in management roles while one in ten are clear on their aim to appoint a non family CEO in the near future. However, eight in ten are without a CEO succession plan which suggests there is work to do in many cases."