People: Private equity house makes further hire; Former Tesco director joins Cranswick board; New appointment at Leeds-based agency
Private equity house Key Capital Partners (KCP), which specialises in the smaller buy-out market, is continuing to grow with the second appointment in a month at its Leeds office.
Amish Arya joins KCP as an investment executive, having previously worked as a corporate finance executive at Garbutt and Elliott.  Prior to that, he spent three years with Deloitte where he qualified as a chartered accountant.
KCP have completed four deals in the last twelve months investing £30m in a range of fast growing, ambitious businesses including the largest online construction materials retailer, CMO, and York based intolerance food testing business YorkTest. In February, KCP appointed Matt Tice as investment manager as it continues to build its Leeds team in order to capitalise on the strong flow of attractive investment opportunities the firm is seeing.
KCP partner James Hall, who leads the firm's northern team, said: "Amish has a good grounding in corporate finance and experience of building rapport with clients which are a great fit with our needs and ethos.
"Since launching our latest fund in November 2015, we have been steadily gaining momentum and have a strong pipeline of potential investments going forward.  Consequently, we are continuing to expand the team to work with our increasing number of portfolio businesses and support them as they grow and develop further."
Arya added: "I'm excited to be joining such a renowned team with an impressive track record of helping profitable, dynamic businesses to achieve phenomenal growth. I'm really looking forward to taking on this new challenge and being part of KCP's continued success."
KCP makes equity investments of between £3m and £15m and has a strong reputation of deliverability and a track record of producing outstanding returns for its investors.  Previous investments by the firm include Gear4Music, TSC Foods and YorkTest.  KCP has offices in Leeds and London.
:::
Hull-based food producer Cranswick has announced the appointments of two independent non-executive directors, with effect from 1 April.
Pam Powell has a long and successful international career in strategy, marketing and innovation in fast moving consumer goods, including latterly, food and beverages. Powell spent nine years at SABMiller plc, holding the position of Group Director of Strategy and Innovation, and prior to this, worked at Coty Europe in France, Unilever plc in London, and Lever Brothers in New York.
Powell is currently a non-executive director of Premier Foods and A.G. Barr.
Tim Smith has extensive experience of the UK food sector having worked in food manufacturing, government regulation and supermarket retail during his career.
Most recently, Smith worked at Tesco between 2012 and 2017 as its group quality director where he was responsible for product development, responsible sourcing, quality and technical matters. Prior to joining Tesco, he was the chief executive of the Food Standards Agency between 2008 and 2012, during which time he led a strategic review of the agency and also developed strong relationships with regulatory organisations and government in the UK and the rest of the world.
Before joining the Food Standards Agency, Smith led a number of food manufacturing businesses including Express Dairies and Arla Foods where Tim became chief executive in 2005 with responsibility for delivery of the group's strategic plan including a £180m investment programme. Tim also sits on the board of a number of food industry and charitable bodies.
Martin Davey, chairman of Cranswick, said: "I am delighted that Pam and Tim will be joining our board. They bring significant additional expertise and sector experience which the Group will benefit from as it continues to move forward and develop."
:::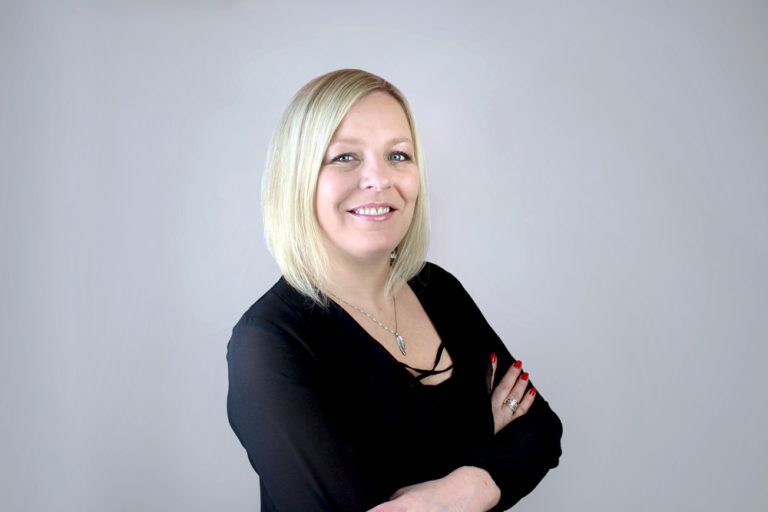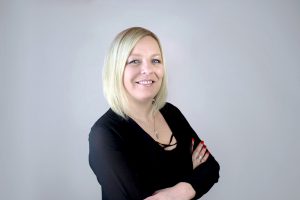 Leeds-based B2B marketing specialist Fox Agency has appointed Lisa McGauley as head of PR and content to drive forward its PR offering as it gears up for further expansion in 2018.
McGauley brings 14 years of PR and communications experience to the role having worked at some of Yorkshire's leading agencies as well as in-house for clients in a raft of B2B and B2C sectors including automotive, construction and professional services.
Her core objectives are to expand the PR function by developing existing accounts, winning new clients, building the PR and content team, and delivering more award-winning work.
Al Fox, director of Fox Agency, said: "Lisa has strong experience across the board and a solid grounding in all aspects of PR from media relations to content creation, crisis management and the strategic development of accounts. She is a welcome addition to our team and we look forward to seeing her drive the PR function forward as part of our planned growth in 2018 and beyond."
McGauley added: "Fox is a dynamic and ambitious agency with big plans and a bright future ahead. The team had a stellar year in 2017 winning several new accounts and achieving record financial growth, and with a growing portfolio of national and international clients, I look forward to positioning Fox as the number one choice for B2B PR in 2018."
Last year was a record year for Fox Agency with revenue up by 33% and profit growth of 30%. It also secured a raft of new business wins including Berlitz, Hella, Mabey, Fellowes, AutoLogic and PCL.