Private equity backed training course provider set for expansion with £1m site launch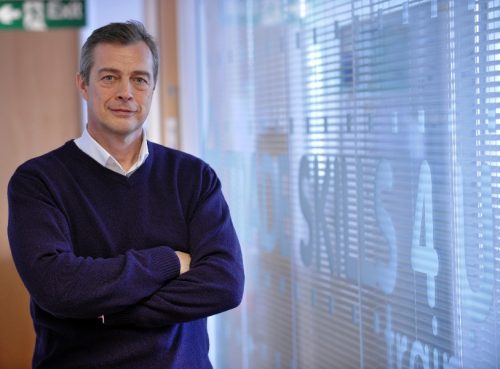 Electrical training course provider Trade Skills 4U (TS4U) which was backed by Palatine Private Equity in August to support its roll out across the UK, is launching a £1m facility in Leeds.
Established in 2005, the Gatwick-headquartered business specialises in electrical training, delivering courses to over 3,000 students a year.
The new 16,000 sq ft Leeds premises will be TS4U's fourth training centre following its success in Gatwick, Central London and Warrington, and will boost national headcount from 50 to 55 employees.
TS4U aims to develop individuals with no previous electrical experience by offering the widest range of electrician courses in the UK for new entrants. It also facilitates courses for qualified electricians looking to move into new areas of electrical work.
Carl Bennett, CEO of Trade Skills 4U, said: "We have conducted thorough research to ensure that this new site is perfectly located and easily accessible for our students in both Yorkshire and the North East. From the success of our existing centres, it is clear that there is demand across the UK for our services and we are excited about opening our newest facility in May.
"We recruit only the best and most experienced people to ensure our students receive first class knowledge and advice from professional tutors who have a passion for what they do. The next step is to make our presence known across the rest of the UK and ensure our services are accessible to all aspiring electricians."