How the digital sector is addressing the skills challenge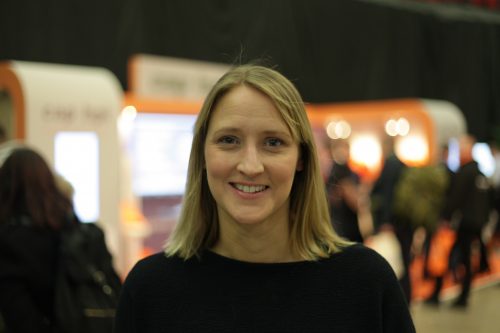 The pressure is on Yorkshire's digital and tech sector when it comes to recruiting and retaining the very best of talent needed to drive the sector forward.
Whilst the region is not alone in facing a skills challenge, the heat is on when it comes to attracting the right staff, says Amy De-Balsi, owner of Herd and founder of the Leeds Digital Job Fair.
Almost 1,000 people attended the event at the First Direct Arena earlier this year, to meet a diverse range of employers on the lookout for talent.
De-Balsi said: "Traditional companies that didn't need tech staff now do. And there aren't enough people available to meet the demand.
"There is real pressure in London and Manchester and increasingly in Leeds and businesses have to think more creatively about how they hire and how they raise their profile as employers.
"That may mean bigger salaries and better benefits to compete in the market place. It is very much a seller's market if you have got the right skills set.
"There's also a market of people who want to move out of London, but don't necessarily know where to go."
Simon Burckhardt is managing director of Vonage UK, which specialises in providing businesses with voice over
Internet Protocol – or VoIP phone services. "Yorkshire has strong digital talent credentials, and its universities produce ambitious, highly skilled graduates," said Burckhardt.
"Increasing numbers of people are choosing to remain in and relocate to the region – which is great news for Yorkshire's tech sector.
"However, whilst London might not have the pull it once did, a major challenge remains attracting the brightest young talent."
Kris Brown is joint managing director of York-headquartered Piksel's media and entertainment business.
The company employs just over 200 people in its office in the city and is technology partner to a host of household names. Piksel designs, builds, develops and manages successful video solutions to clients of all sizes across the broadcast media industries.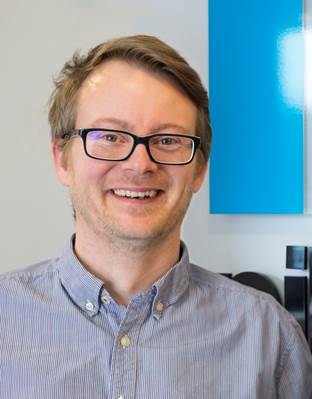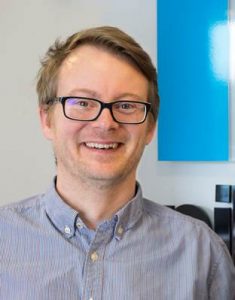 Brown said being in York can be challenging when it comes to recruitment, but it is also very much a positive.
He added: "We have a beautiful city here to work in, and though Leeds has got the bigger workforce capability we have got quite a lot of people travelling to us from there.
"We have got to work hard to attract people. But once we've got them we've got them.
"The stuff we are doing is close to the cutting edge. We're dealing with really good technologies in a nice environment."
The fast pace of change in the sector is another challenge. Brown said: "Things are moving so fast, keeping on top of that and keeping people up to date can be really hard.
"We look for people who keep themselves relevant. That is a big factor in choosing the right kind of people for our organisation."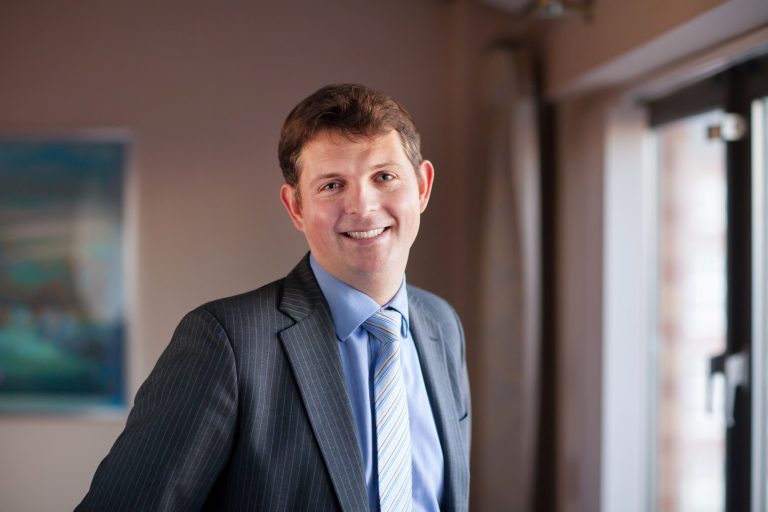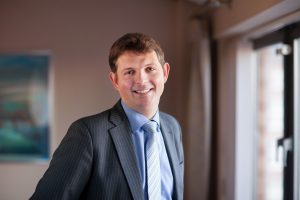 Paul Mann is a partner in Squire Patton Boggs' corporate team based in the Leeds office and heads its UK private equity team. He said skills and recruitment are challenges for the sector, but it is not alone in facing them.
He adds: "Brexit and the impact that might have on recruitment is an added worry for many businesses."