Brexit – let's just talk about it
By Alistair Scott-Somers, director at Progeny Corporate Law, joint sponsor of TheBusinessDesk.com's What Yorkshire Is Made Of roundtable. 
As Brexit approaches, speculation continues to grow regarding what its outcome will be for businesses. In the absence of any concrete proposals, businesses are being asked to consider a myriad of opportunities and threats that may impact the economic environment they operate within. While most of these are out of our hands, savvy leaders will be preparing in the subtler ways available to them now and striving to put as many contingency plans in place as possible, whilst having an honest conversation about their plans with key stakeholders.


Communicate openly
The importance of establishing an open dialogue with key stakeholders cannot be overstated. It is imperative that businesses ensure that they have regular and honest discussions with customers and suppliers – particularly if Europe plays a significant role within this. If their supply chain or consumer demands are expected to be impacted by Brexit, businesses should work to clearly outline the details of why and by what means and how they can be addressed or mitigated against. Failure to do so when the time arises risks impacting service levels beyond your control. This alone will damage the trust you have built with your key stakeholders, and in the worst cases you could be in a danger of breaching your contracts. Communication is key.
Ensure you are practically prepared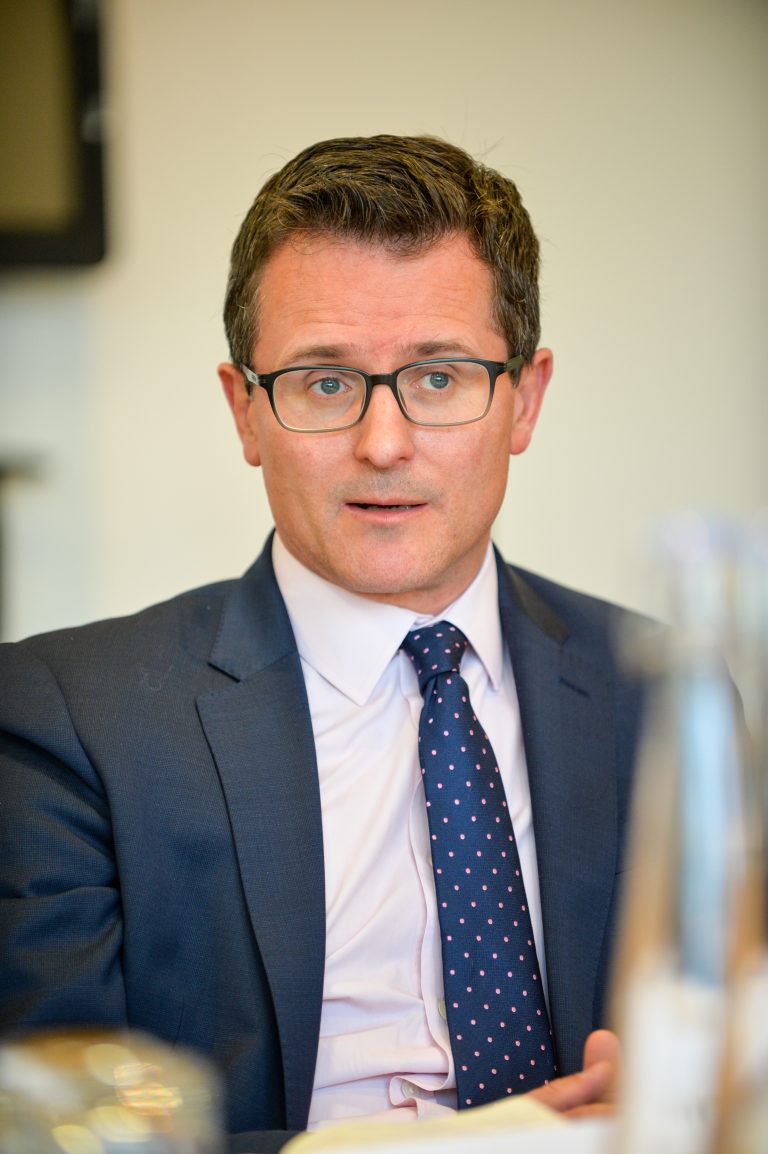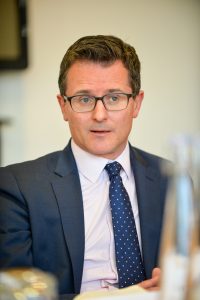 The media coverage surrounding whether manufacturers are stockpiling goods ahead of Brexit has been hard to miss, however whilst a heightened topic, it is worth ensuring that you and your business are taking the relevant steps to ensure that you are as prepared as possible. This may involve considering whether to forward purchase stock in Europe or the UK or moving inventory into the EU ahead of the exit in order to guarantee that you are able to deal with the transition effectively and without any supply disruptions or increasing duties.
For example, companies stockpiling to ensure that they have enough raw material for demand and limiting any potential interference that would impact customers and production. When preparations are made ensure that these are similarly communicated clearly to both customers and suppliers and contractually agreed, establishing and maintaining this vital link between the business and the customer. Also discuss sharing the cost of steps being taken and contractually sharing the risk – it's in both party's interest to make it work!
Get the business in a good shape now
While the outcome of Brexit for businesses is unknown and unpredictable, this shouldn't mean that companies refrain or postpone putting plans into place that will work to safeguard their interests and financial performance. A key element of this, is for businesses to ensure that they maintain and enact tight controls on overheads and manufacturing costs within the company. Whilst cost efficiency is a basic economic principle in itself, its ability to alleviate any unforeseen future impacts of Brexit to the company should not be overlooked. Offloading costs now will work to help mitigate the potential issues that may arise from Brexit and any additional costs that result from if the EU decides to impose and/or increase tariffs and duties. Failing to implement these operational changes accordingly may result in businesses seeing the impact of these unknown costs effecting their margins, with disastrous consequences.
Crucially, your quality control is more important than ever. If companies are ensuring high standards of goods and services for customers now and can cultivate a loyal consumer base, any turbulence created by Brexit should be minimized by the fact that there still remains demand for manufacturers of high-quality goods. In today's economic and political climate trust is a key dynamic at play and is just as real a priority for customers and suppliers as they look towards the companies that they are working and engaging with.