People: Further expansion for law firm; Promotions at engineering specialist; and more
Leeds-based employment law specialist practice Thrive Law, headed up by solicitor and leading mental health campaigner Jodie Hill, has announced a raft of key appointments.
New appointments at the practice include Alicia Collinson, who joins Thrive Law as an employment solicitor, after training at a US based law firm in London.
Meanwhile, Keith Williams joins Thrive Law as practice manager, bringing with him a wealth of experience from years of working at a senior managerial level in a number of professional organisations.
Uthman El Dharrat is the latest recruit to join Thrive as a Paralegal, after completing an internship with Thrive for the past four months as a part of his Law Degree at Leeds Beckett University.
Thrive Law already provides services across the region and beyond on all aspects of employment law, with a special interest in mental health wellbeing.
Hill said: "When I started Thrive Law only fifteen months ago, I wanted to create a working environment that practised what I have been preaching. As a result, we have created a positive, effective, best-practice specialist law firm that provides world-class advice, support and assistance to an increasing tally of enlightened businesses in Yorkshire, London and elsewhere."
:::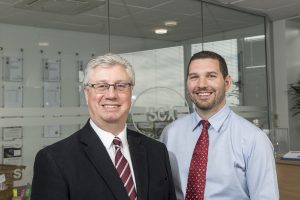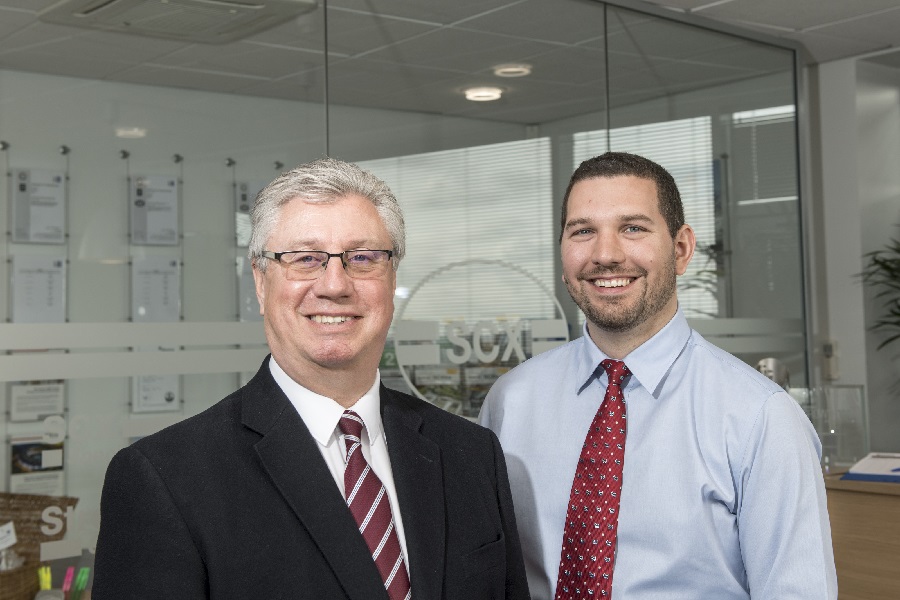 Two employees at SCX Special Projects, the Sheffield engineering specialists behind pioneering developments at the All England Lawn Tennis Club at Wimbledon and the new Tottenham Hotspur stadium, have been promoted.
Andy Whitworth, who has been involved in the success of the company for 27 years, becomes managing director.
Danny Pickard, who has managed the contract for the retractable grass pitch at the Spurs stadium, is the new projects director.
The promotions follow Simon Eastwood's decision to focus more on the strategy of the family-run SCX Group – also including Street CraneXpress and Burnand XH – as chairman. Previously he was managing director of Special Projects.
"Congratulations to Andy and Danny," he said. "I am convinced this will drive the company forward to the next level.
"These promotions will give the company continuity, allowing Andy to pass certain responsibilities to Danny but continue to bring work in to the company."
Nigel Montgomery will retain overall responsibility for operations and project delivery. He was appointed operations director and a full board member last year after six years as electrical controls and instrumentation director.
As part of the SCX Group, based in Wincobank, Special Projects offers bespoke mechanical handling expertise, increasingly in the nuclear industry but also in sectors such as defence, construction and aerospace in addition to the development of sports stadia.
The company is known around the world for the design, engineering and installation of sliding roofs for Wimbledon Centre Court and, from this summer, No 1 Court, at the All England Lawn Tennis Club and for the world-first dividing retractable pitch now being used at Tottenham's new world-class stadium.
:::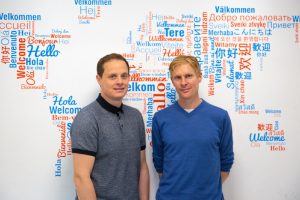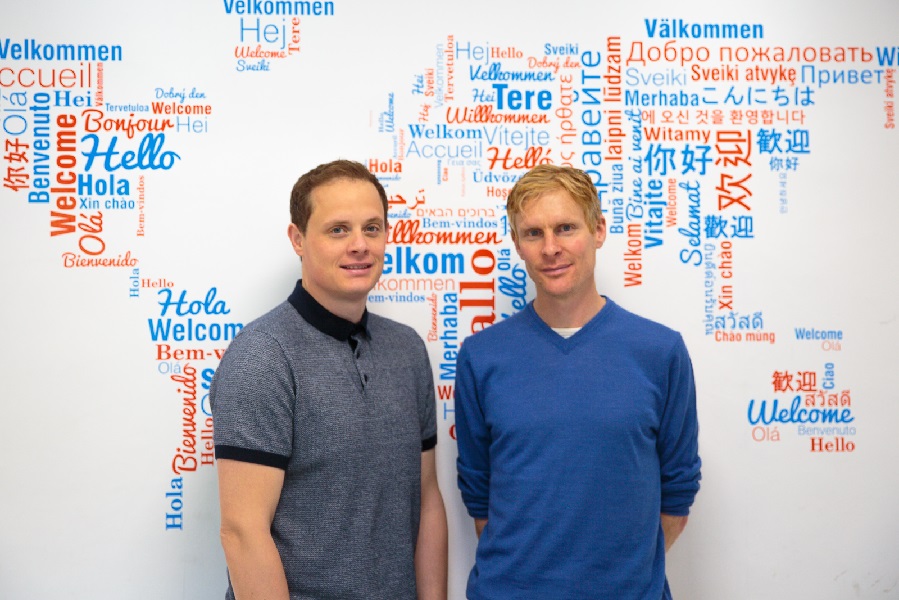 Leeds-based digital agency Search Laboratory has strengthened its team with two new senior hires due to continued growth.
Nick Baldwin replaces Chris Attewell – who became CEO in December – as head of sales and Gwilym Thomas joins the team as senior PPC account manager.
The two new hires form part of the 150 strong team of employees across the Leeds and New York offices.
Baldwin joins the team from TenthAvenue and has vast experience in retail as head of media sales at Morrisons – a specialist sector for Search Laboratory.
Chris Attewell, Search Laboratory's CEO, said: "The business has grown from strength to strength over the past 14 years, and it is a testament to our team that we are in a position to continue growing at such a rapid pace.
"I am delighted to welcome Nick and Gwilym to the team and look forward to the role they will play in moving our business forward."